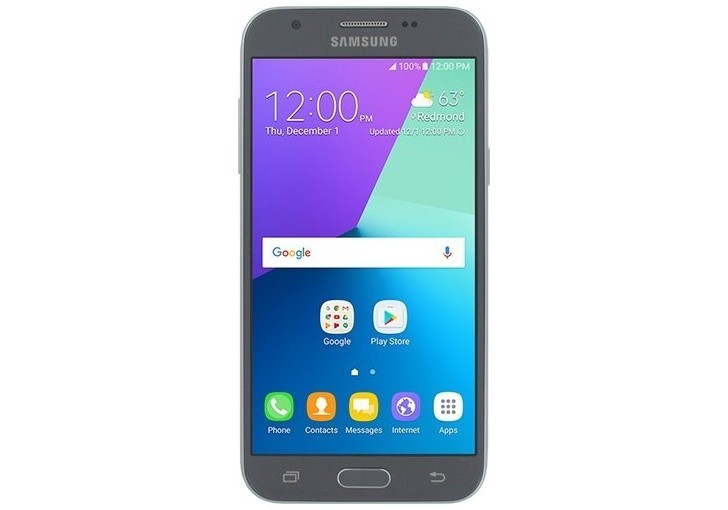 For years, most people who bought mid-range or flagship smartphones were the ones to enjoy the latest Android updates. Companies have never been open about it but this is what has been happening. Most people who bought entry level or some of the low-end smartphones were used to not getting the latest Android updates.
This trend has been changing and it is not strange to see companies push the latest updates to devices we did not expect to see updated. HMD Global has done this very well and devices such as the Nokia 1 have been updated with the latest version of Android, Android Pie.
Samsung has also done a similar thing by rolling out Android Pie to some of its devices, even older ones that no one really expected to get the update. The latest device to get the update is the Samsung Galaxy J3 (2017). As you probably can tell, this is a 2017 smartphone and it was not the cheapest but one of the cheapest ones from the company back then.

Android Pie for the Galaxy J3 (2017) has started rolling out to users in Russia and Vietnam and brings with it all the key Android 9 features as well as the July 2019 security update.
This is an over the air update that will be available in all markets very soon. Samsung's strategy has always been to roll out these updates by region but the company expands availability as time goes by. You will get the notification on your phone once it is available locally.
You can still check if it is available for you by heading to Settings > Software update menu on your phone.
Also Read: The Samsung Galaxy J5 (2017) and Galaxy J5 Pro (2017) Will Be Getting Android 9 Update Very Soon