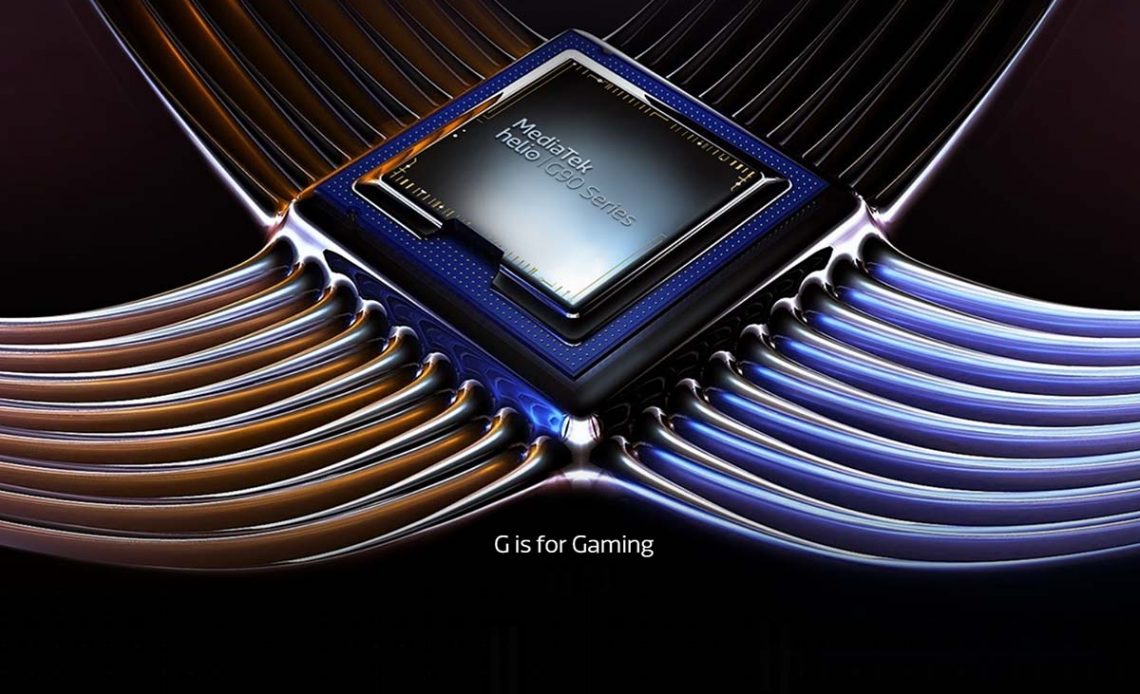 MediaTek's answer to Qualcomm's overclocked Snapdragon 855 Plus chipset was the Helio G90 and G90T chipsets.  MediaTek's Helio G90 series of chipsets were launched in July, and after few days, Xiaomi announced plans of rolling out a Redmi device running on the Helio G90T.
According to a MediaTek's Weibo post, it is now confirmed that the Redmi Note 8 and Note 8 Pro will be powered by Helio G90 T.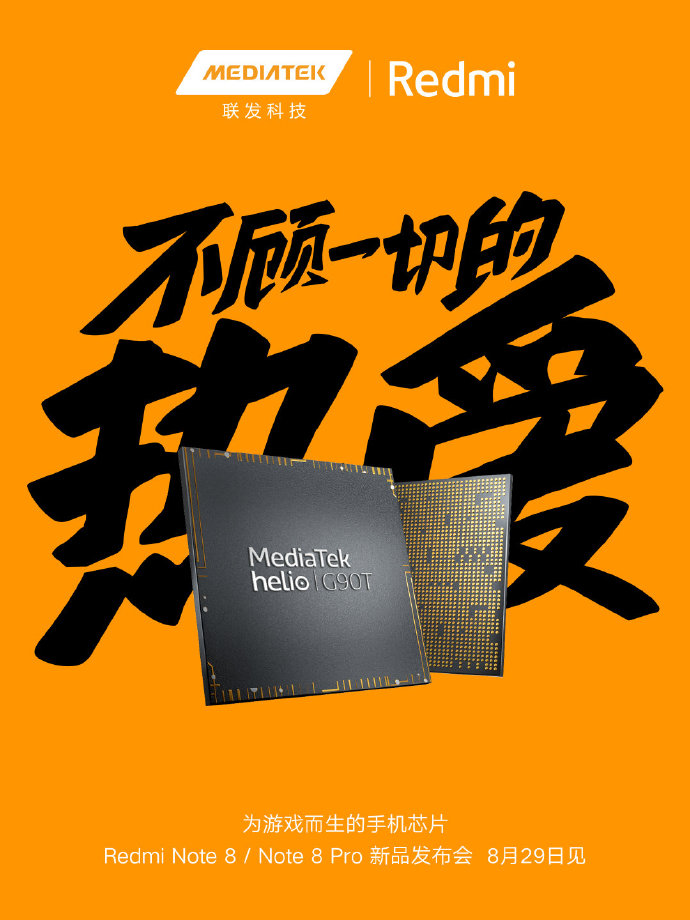 Redmi Note 8 Pro will feature a Quad-camera setup on the rear, with Samsung's ISOCELL GW1 64MP sensor as the primary camera. The basic version, Redmi Note 8 will pack a 48MP primary camera on the rear instead of the newly announced ISOCELL GW1 sensor.

On battery, Redmi's Brand Director Lu Weibing stated that the new Note 8 series would have better battery life. In addition, he also noted that the devices have a higher screen-to-body ratio. Some of the leaked images have shown both devices packing a rear-fingerprint reader.
Xiaomi is expected to announce its new devices on August 29th in India. In Kenya, expect the devices to be locally available since their predecessors are but it is not clear when Xiaomi Kenya will ship them in the country.