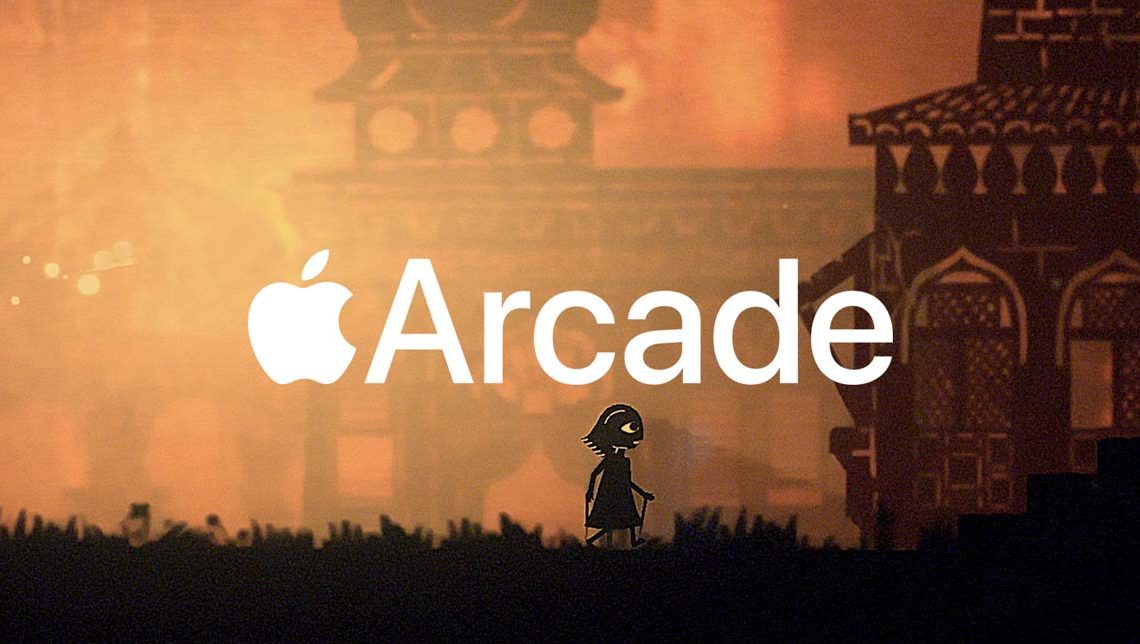 Back in February, Apple held its conference that was exclusively dedicated to its upcoming services. This included a new subscription Apple Arcade a video game subscription service. Apple Arcade will offer its paying members access to iOS, Mac, and Apple TV gaming apps for free. In addition, Apple Arcade games will be free from in-app purchases, advertisements and will support Family Sharing of up to 6 members.
According to the latest report by 9to5Mac, Apple Arcade subscription may be priced at $4.99 per month. The leak has proposedly been dug from a promotional message buried in an App Store API. If this turns out to be accurate, then Apple Arcade will be the cheapest of Apple's subscription services in comparison to Apple Music and Apple News Plus that goes for $9.99 per month.
9To5Mac says the service is being tested by Apple employees with a month free trial period and a monthly price of 49 cents till the end of the early access period that is probably rumored to end as soon as iOS 13 is officially shipped to customers.

However, the price might still be changed when Apple officially launches the service to its customers. Apple Arcade is expected to be launched the same day the company will be launching its new iPhones.
But seeing how the rumored pricing compares to existing Apple subscription services, it may be unlikely that this will be the final price. On Monday, Bloomberg stated that Apple's Netflix competitor Apple TV Plus might be priced at $9.99 like other existing Apple services. If this happens to be the case, then it's a win situation for Apple users.