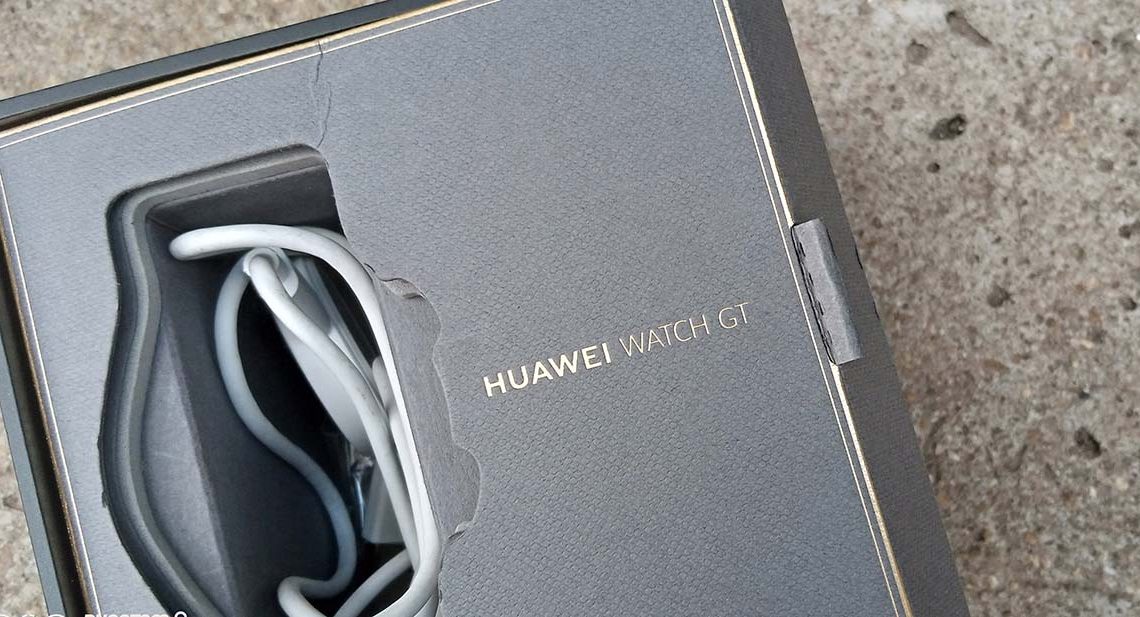 The smartwatch market did not pick up as most people had expected it to. A few millions of them are sold every year but the number is not that high as we had expected. One reason may be that they are expensive for most people or the fact that people do not see the reason of owning one.
Whatever the reason is, it looks like the slow growth period is over and things are changing for the better. The smartwatch market is growing at a steady pace and according to the research firm, Strategy Analytics, over 12 million units were shipped during the second quarter (Q2) of this year. This is a growth of 44% compared to the same period last year (2018).
Such a growth shows that the market is maturing and people are finally embracing smartwatches. Leading the way is the Apple Watch with 5.7 million units shipped during Q2 of this year. This is close to half of all the smartwatches that were sold during that period. Interesting enough is that Apple Watches do not come cheap compared to other smartwatches.

Next after the Apple Watch is Samsung which managed to ship 2 million units during the same period. This is almost twice what the company shipped during the same period in 2018. This number may be higher in the next few months as the Galaxy Watch Active 2 and some of the other models get to other markets.
The Fitbit comes in at number 3 with 1.2 million units sold. This is still a good number for the company. Huawei is not on the list but it is safe to say it is one of the 'Others'. The company recently announced that it has sold over 2 million of the new Watch GT since it was launched late last year. The Huawei Watch GT is getting a lot of good reviews and is reasonably priced in my opinion and should be on top of your list if you are on the market looking for a smartwatch.  
| | | |
| --- | --- | --- |
| Global Smartwatch Vendor Shipments (Millions of Units) | Q2 '18 | Q2 '19 |
| Apple | 3.8 | 5.7 |
| Samsung | 0.9 | 2.0 |
| Fitbit | 1.3 | 1.2 |
| Others | 2.6 | 3.4 |
| Total | 8.6 | 12.3 |
I expect the smartwatch market to continue growing steadily over the next couple of years as manufacturers position them as more of fitness wearables than just smartwatches.
Now Read: Here is what we know About HarmonyOS, Huawei's in-house Operating System