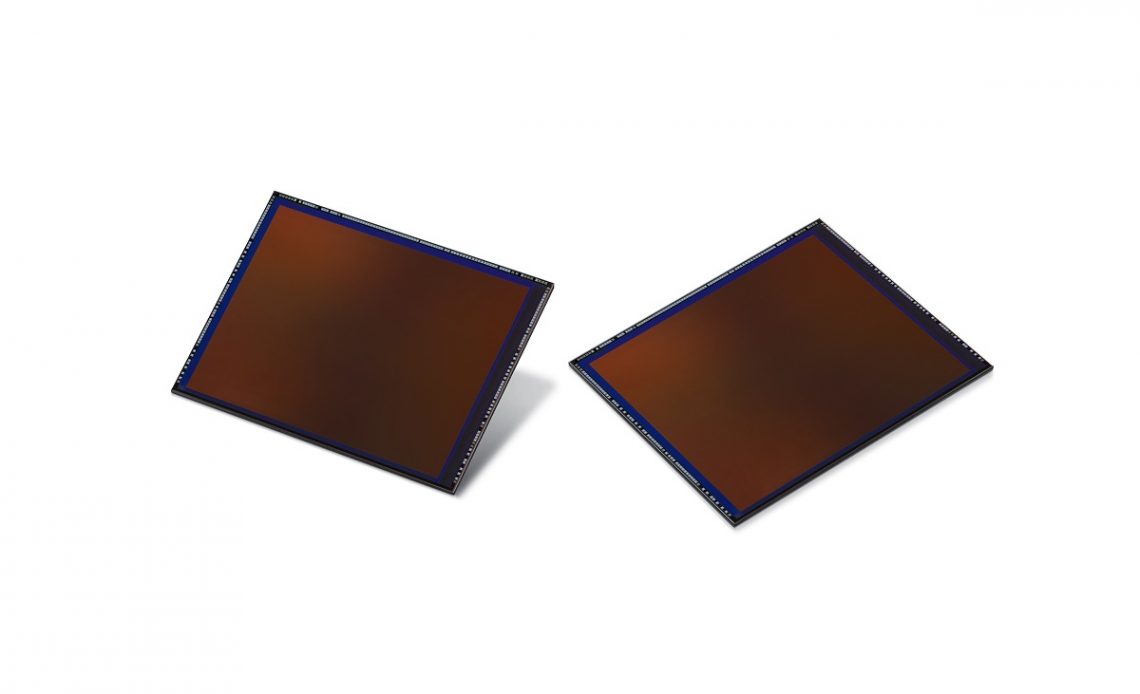 Samsung today has officially announced its new 108MP camera sensor in partnership with Xiaomi. The new sensor is the industry's first mobile image sensor to go beyond 100million pixels. Samsung states that the new 108-megapixel (MP) ISOCELL Bright HMX sensor offers "a resolution equivalent to that of a high-end DSLR camera."
"For ISOCELL Bright HMX, Xiaomi and Samsung have worked closely together from the early conceptual stage to production that has resulted in a groundbreaking 108MP image sensor."
"We are very pleased that picture resolutions previously available only in a few top-tier DSLR cameras can now be designed into smartphones," said Lin Bin, co-founder and president of Xiaomi.

The sensor will reportedly deliver sharp photography with rich details in extreme light conditions. At low light conditions, the sensor can also capture "exceptional" photos thanks to the large 1/1.33-inch sensor.
With the 108MP sensor, the image size will go as high as 27MB – a tip of the tiny details that it can capture and will have large 12,032 x 9,024 pixels size. For smart photography, the camera sensor is equipped with Smart-ISO which adjusts the ISO accordingly to deliver perfect shots in different environmental conditions.
For video recording, the camera will deliver up to 6K videos (6016 x 3384) 30-frames-per-second (fps). Mass production of the ISOCELL Bright HMX sensor is slated to begin later this month. With this Xiaomi may even be close to launching their upcoming 108MP device though they haven't pinned down a date yet.