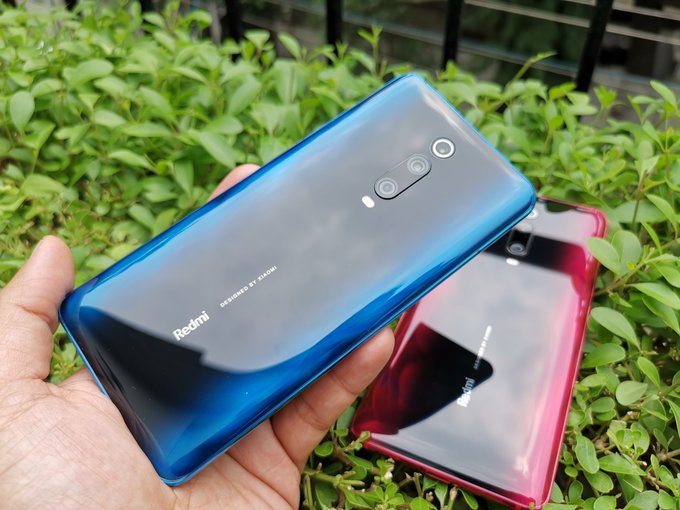 Samsung's ISOCELL GW1 64MP camera sensor is excellent. Its made of a large 1/1.7″ sensor with a 1.6μm pixel size. The sensor also promises improved color reproduction, Smart ISO and Hybrid 3D HDR.
With 64MP sensor, the image size will have a large 9248 x 6936 resolution with a single image occupying as much as 19MB.
One problem with Samsung and I've said it before; they are busy selling their advanced hardware instead of deploying them into their smartphones first.

Oppo's sub-brand Realme was the first company with keen interest on the 64MP ISOCELL camera which they have merely showcased with no commercial launch yet. The market launch of Realme's 64MP sensor device is also slated to launch in Q4, but Xiaomi promises one of their own will pioneer the industry first.
Apart from that Xiaomi also revealed tidbits on an upcoming Mi device which will feature a whopping 108MP Samsung ISOCELL sensor. That would shoot images with large 12,032 x 9,024 pixels. With the 108MP sensor, the image size will go as far as 27MP. This means that Xiaomi's Mi device, probably Mi Mix 4, will have enough internal storage to back up its camera ambitions.