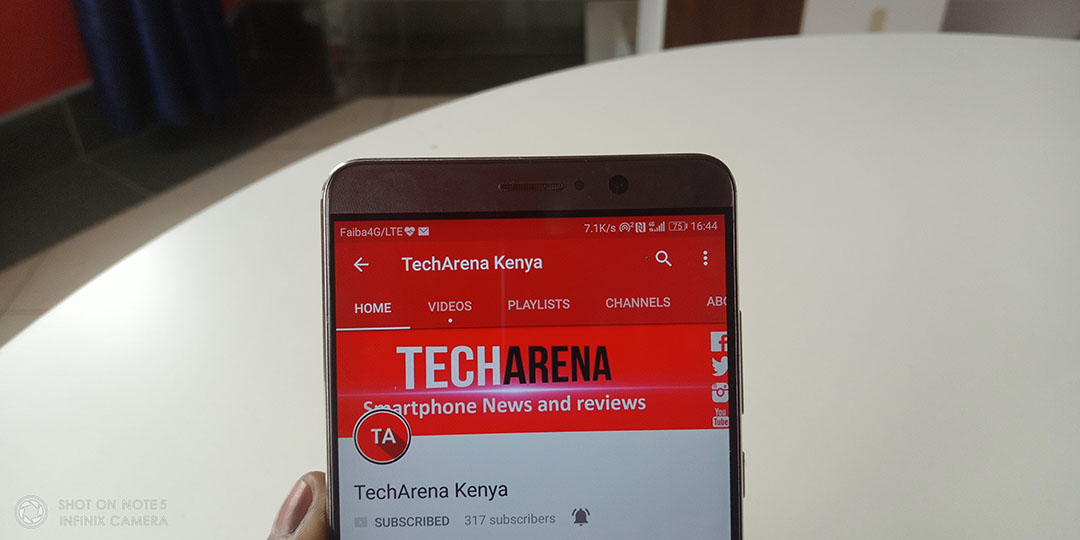 YouTube's Android app has received an update that changes the Up Next screen UI to a new version. The new revamped UI ditches the Up Next screen at the end of videos that showed a circular play button alongside a Play Now option immediately below it. That is now long gone, after four years -what a long time but built for its functionality, the feature worked just fine.
Now the Up Next screen displays two buttons, Cancel and Play Now. The preview thumbnail has now been reduced to only cover sort of a quarter of the video playing screen on the display. You'll also see a timer which gives you the window to decide if the next up recommended video should play.
And what's surprising YouTube has still placed an "X" button on the top right corner which functions in the same way as the now conspicuous Cancel button on the lower-left corner.

If you love, YouTube's new feature, cool. Although it may be short-lived. On July 30th, the Verge reported a new possible law that would ban features deployed by tech companies to keep users glued on their various platforms. If the FTC -the US watchdog, passes the bill, tech companies will be restricted from using any features which encourage platform addiction such as;
· Infinite scrolling
· Autoplay
· Elimination of natural stopping points
· Badges and awards to users for interacting more with the platform.
This will touch all the tech companies and will dearly shape the way platforms operate.