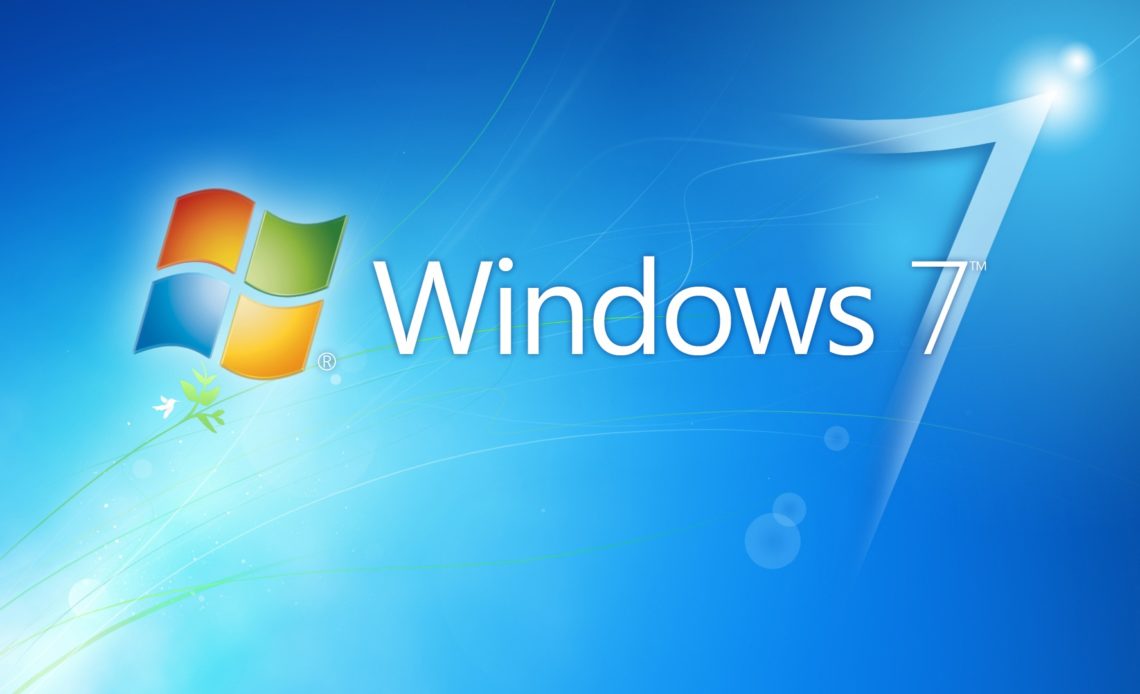 Windows 7 market share in the desktop market dropped by 3.6% in July, the second-highest figure ever recorded by NET Applications, an analytics firm. With the 3.6% decline, Windows 7 market share now stands at 31.8% with the majority of the shift being channeled on to Windows 10.
The current decline is clearly a point that the old windows users are now migrating to the newer version of Microsoft's OS. Windows 10 market share in July rose by 3.1% in the desktop market, which now boasts a total share of 48.9%.
Microsoft plans to pull off its security update support for Windows 7 by July 24th, 2020 ~which is less than a year away. Microsoft has been nagging users for some time to upgrade to Windows 10 and it has taken years to convince die-hard Windows 7 users that Windows 10 may be better. This, of course, is despite the existence of Windows 8 which for no doubt was a flop.
But by July 24th, ensuring that you migrate away from Windows 7 will dearly be a lifesaver since the OS, moving forward, will be the playing ground of all manner of exploits and viruses.
However, Windows 7 case scenario may not be any different from Windows XP back in the days. Microsoft pulled off its support, but there were still hardcore fans running the OS despite the vulnerability it posed to their data security.