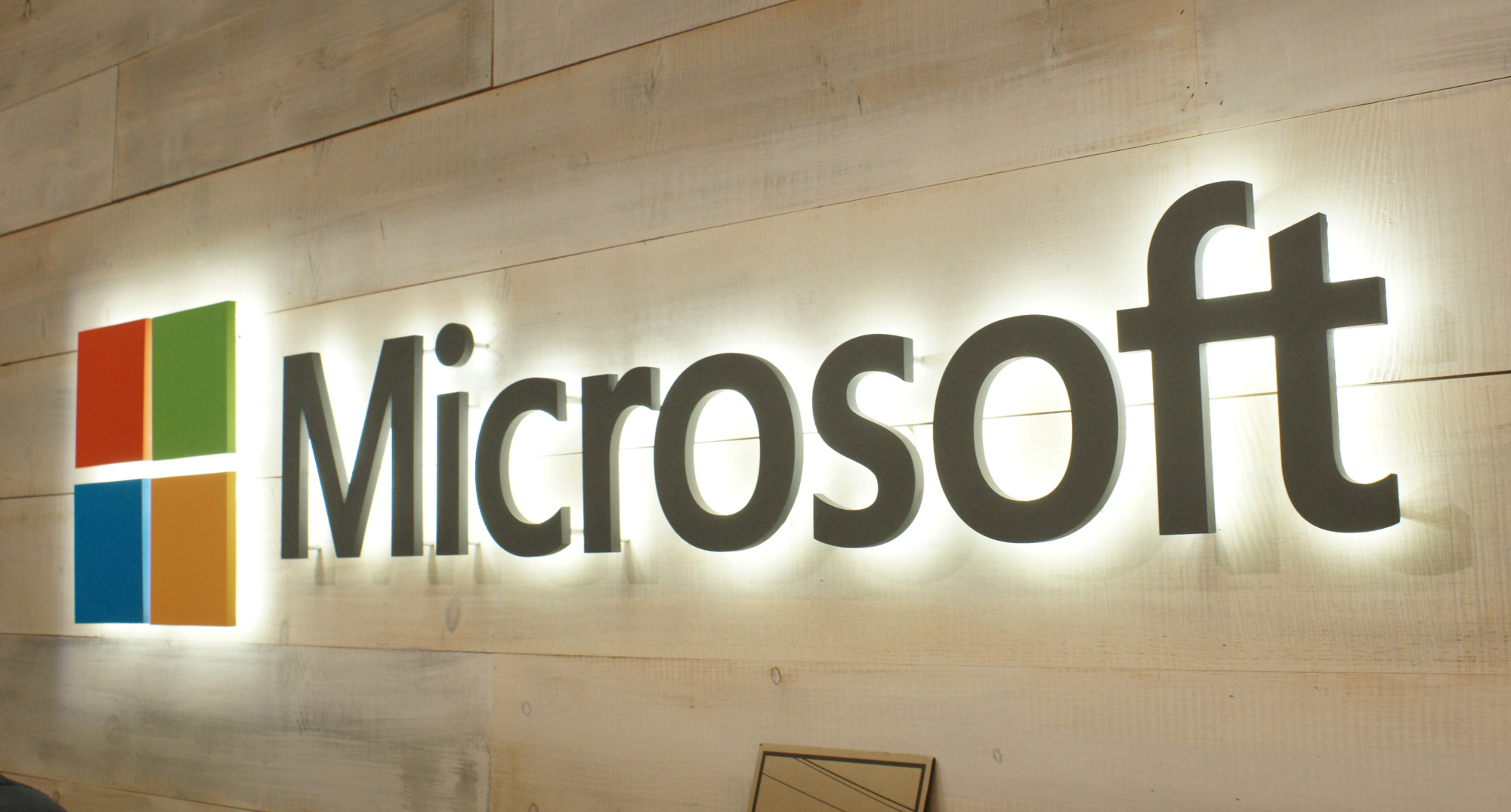 A few months ago, Microsoft opened the first Africa Development Centre in Kenya. This is one of the two sites where ADC will be located. The other one will be in Lagos, Nigeria.
Through the Africa Development Centre, Microsoft plans to recruit African engineering talent to develop innovative solutions that span the intelligent cloud and intelligent edge. With university graduates not finding jobs locally, such opportunities are needed for opening up the continent to the world and creating opportunities for locals.
To head operations in Kenya, Microsoft has appointed Jack Ngare as the managing director for Africa Development Centre in Kenya. He joins Microsoft from Finserve Africa, part of Equity Group, where he served as managing director.

Mr. Ngare has over 15 years of experience in various business functions. Besides Finserve Africa, he has worked with Stanbic Bank, NIC Bank as well as British Telecom with assignments in the UK, Saudi Arabia, Peru and Japan.
"The ADC is unlike any other existing investment on the continent, helping us better listen to our customers, develop locally and scale for global impact," says Mike Fortin, corporate vice president at Microsoft and the leader who established the first ADC engineering team in Nairobi. "We've been adding to our team of engineers aggressively, and to have Jack leading this talented group is fantastic."
Ngare holds a Master's degree in management from Harvard University, a Master's degree in advanced computer science and a Bachelor's degree in computer science from the University of Leicester.
"This is such an incredible opportunity, to join an organization that is truly empowering people globally, and in Africa, to achieve more. I can't wait to start my new journey as managing director and proud to lead such a talented team in Nairobi. I also look forward to welcoming many more talented engineers to the centre as we all embark on this wonderful digital transformation journey," concludes Ngare.
Now Read: Microsoft Word Hits 1 Billion Installs On Google PlayStore