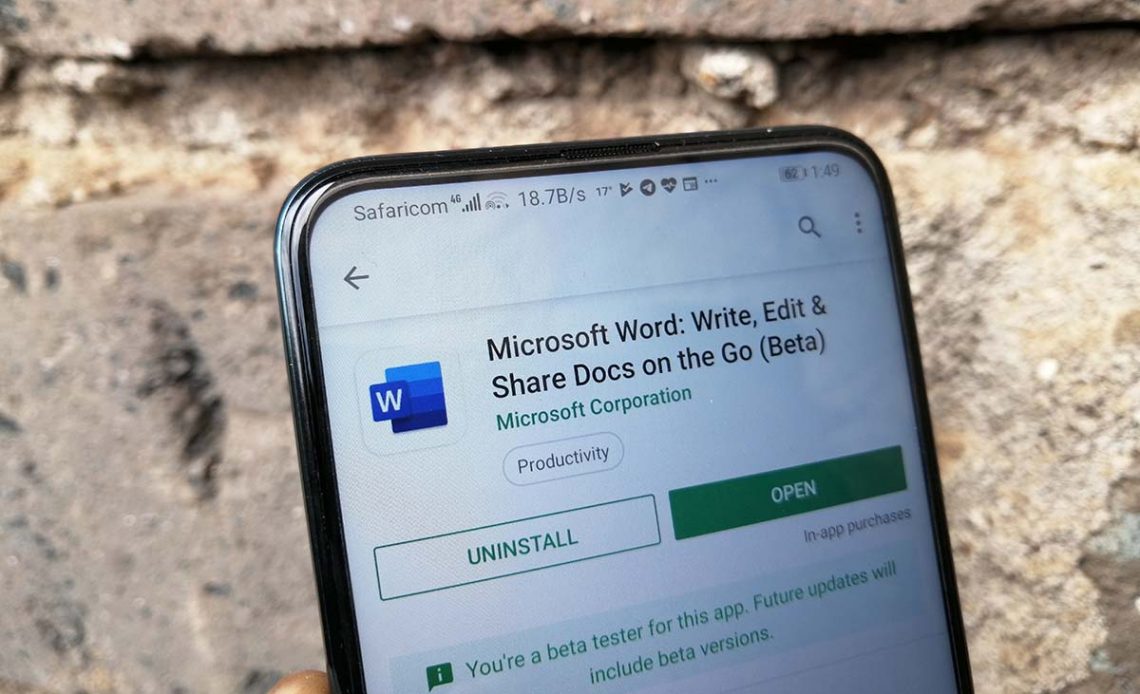 Microsoft's Word application for mobile has officially surpassed 1 billion downloads on Google's PlayStore, joining the other tech giants like Facebook's apps and some Google apps.
The new record comes a year after the Microsoft Word app surpassed 500million downloads. However, these downloads are not voluntarily Playstore installs since the company has partnered with some manufacturers like Samsung to pre-install Word on various devices.
So it is no surprise if many of those pre-installed versions have never been utilized.

This news does not, however, mean that the app is all vouched for by many of those individuals. But it is no secret that the app boasts some good ratings on Google PlayStore achieving an average of 4.5-stars with over 3.5million reviews so far.
Microsoft's other apps, like Excel and PowerPoint, are also well-off registering over 500million downloads on Google's PlayStore.