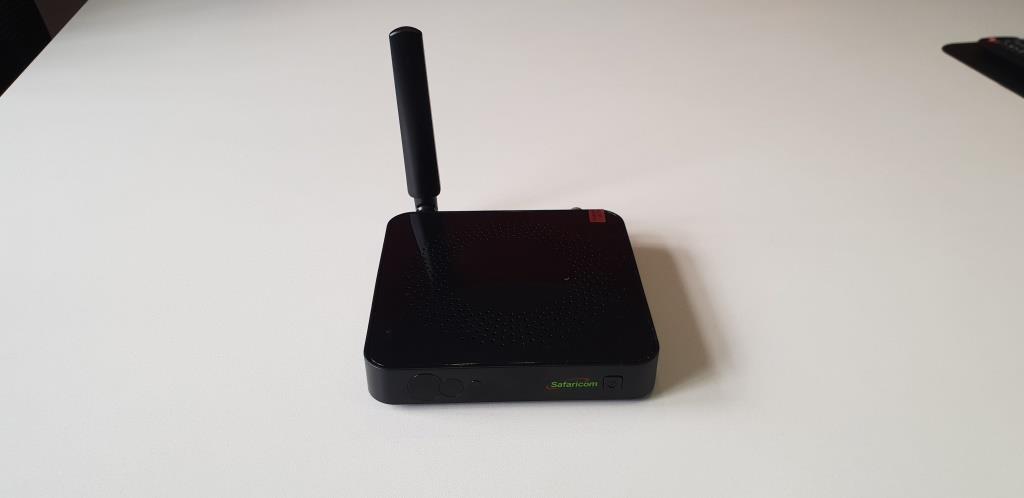 Safaricom Home Fibre service has been available in Kenya for a little over two years. The service has had is fair share of problems over the years with some users complaining of unreliable speeds when they have multiple devices connected.
Safaricom has previously said that it had fixed the problem but the issue was still there for some users. The numbers of those complaining about the speeds has gone down and this may be an indication that the problem had been fixed.
To add more customers to Home Fibre, Safaricom has kicked off a two-month-long campaign with offers for new users. New customers will automatically qualify for the offer once they dial *400# and choose "Get Safaricom Home Fibre". The Bronze package will entitle customers to a one month half-price offer while new customers on the Silver, Gold, and Diamond packages will enjoy two months at the 50 percent off pricing, the company said in a statement.

Below are the Safaricom Home Fibre packages and rates including the offer for new users. Keep in mind that the offer will be available within the next two months only (August and September).
| | | | | |
| --- | --- | --- | --- | --- |
| Package | Speed | Pricing | Month 1 Offer | Month 2 Offer |
| Bronze* | 5 Mbps | KES 2,900 | KES 1,450 | – |
| Silver | 10 Mbps | KES 3,999 | KES 1,999 | KES 1,999 |
| Gold | 20 Mbps | KES 5,699 | KES 2,849 | KES 2,849 |
| Diamond | 40 Mbps | KES 11,499 | KES 5,749 | KES 5,749 |
*Bronze customes to enjoy 50% off  for one month atKES. 1,450
Read: Safaricom Seeks to Add 15,000 Homes to Its Home Fibre Network Over the Next Two Months