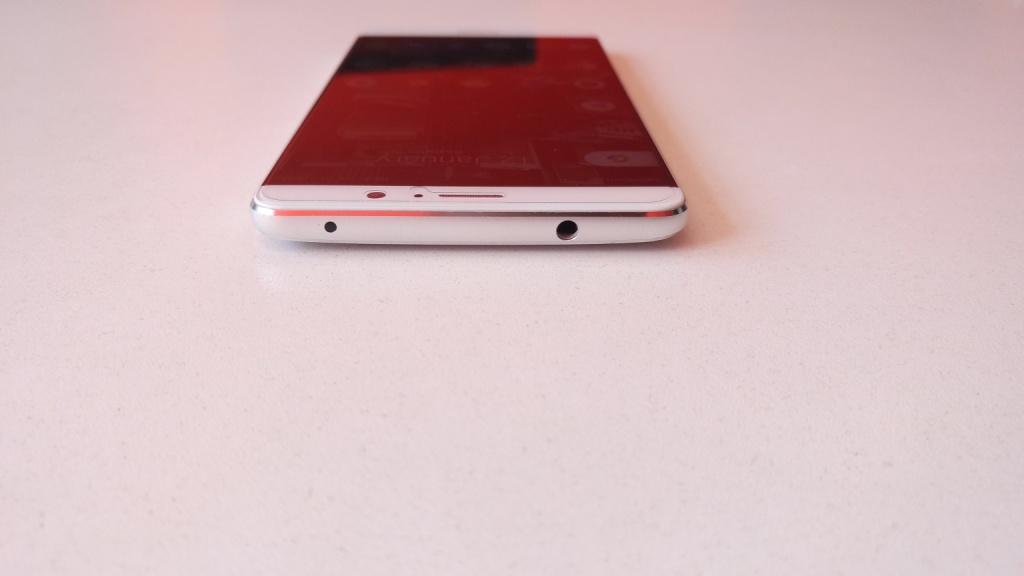 Two years have already passed since the intense fight on whether or not the headphone jack should be permanently removed began. Nobody dared to go the Apple way by then. Little did we know that iPhone 7 and iPhone 7 Plus were just pioneers of this trend. Since Apple did it, that definitely means its doable. Other manufacturers cautiously followed the same way and there are now more than 20 devices have been launched with no headphone jack!
And it is not for water proofing; of course, it's merely a decision to do so without any substantial reason. Or maybe it is high time every smartphone maker had their own wireless headphones/earbuds to diversify revenue streams, who knows?
Apple ditched the headphone jack; bringing the Airpods instead. The Airpods are for no doubt great, but the pricing makes it harder for every iPhone holder to have them. Samsung is no different. Back in February, Samsung launched their new wireless buds, the Galaxy Buds, which were a precise prediction of their stand on the headphone jack in the near future. That time is now lads.

But we didn't see that by then. However, it is now beyond doubt that the upcoming Samsung Galaxy Note 10/Note 10 + will also have no headphone jack. There's a USB Type C instead, and of course, the Galaxy Buds should be your next go-to headphones.
If you still wish to use your wired headphones, Samsung Galaxy Note 10 will come along with a dongle to sort you out. That is all you get as a kind of "sorry."
But one point is clear, the 3.5mm headphone jack is gone, and we should get used to that already. Remember trends in the smartphone industry begins first with flagship devices, then the rest join the bandwagon later, at least in most cases.
So, you should already be moving to wireless headphones to stay on the safer side or prepare for a frustrating dongle life that not everyone is impressed with. Get your dongles ready!