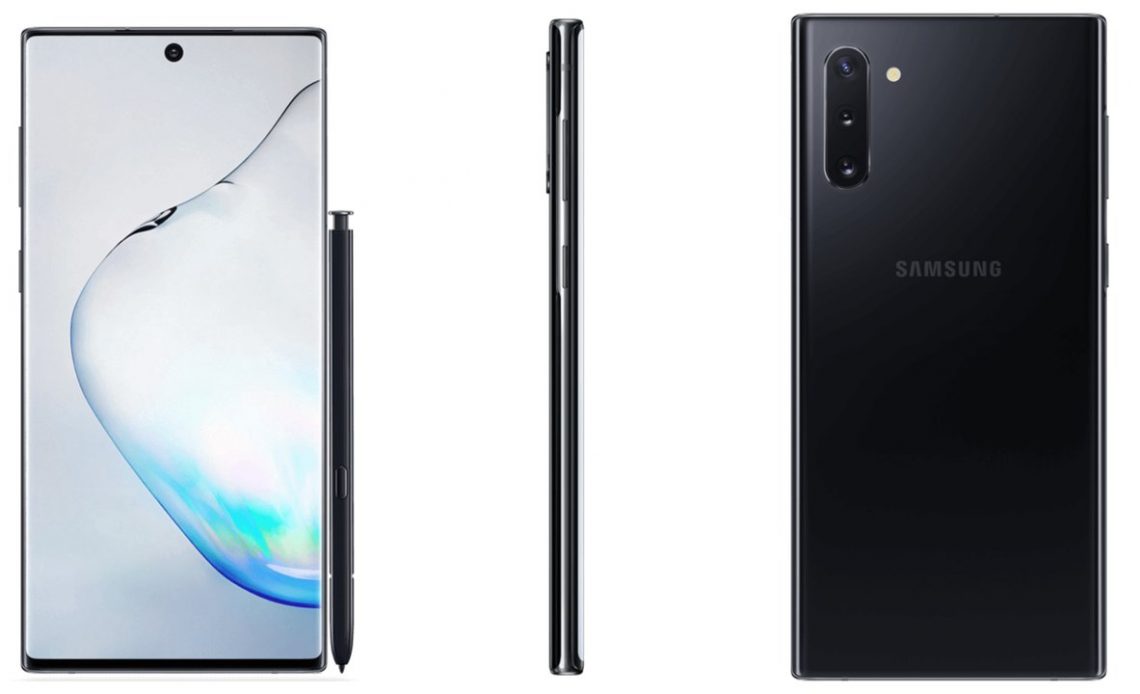 Rumors have been moving around about Samsung's next Galaxy Note flagship series. So far, we have uncovered exciting titbits on what the next Galaxy Note will feature, and today, we want to add some more to the already sizzling hot intel about the Galaxy Note 10.
To top it all off, review documents to the FCC recently leaked confirming all of the previous information we already provided about the Galaxy Note 10. The device will feature a 6.7-inch centered punch-hole display, a trio camera set up at the back, plus a fourth sensor for the Note 10 Plus.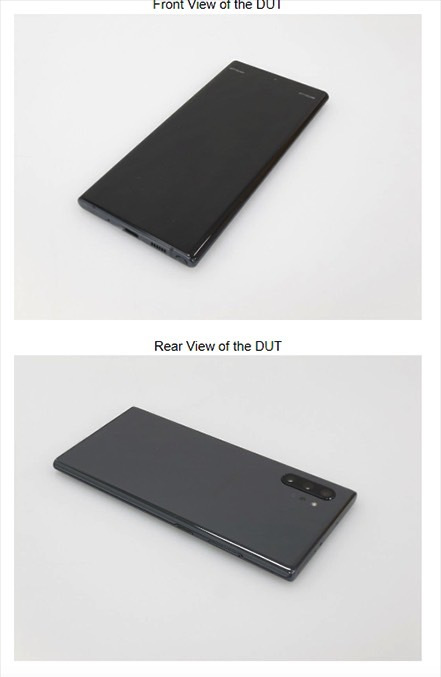 However, from the leaked documents, it is clear that the Galaxy Note 10 lacks the headphone jack. Samsung has called a wrap on that, and the company is all set to join Apple with the no-headphone jack policy for its flagship devices. As compensation for this move, a WinFuture insider has tipped that Samsung will have a unique set of wired in-ear headphones.

It will be the perfect move for Samsung to cater for those who still value wired headphones, and I will personally love it if their new wired headphones ditch the need for a 3.5mm-to-USB-C dongle. I expect some AKG-tuned headphones, though it will be surprising if there are not; after all, Samsung owns the company.
However, you may still opt for Samsung's wireless Airpods alternative –the Galaxy Buds –which launched with the Galaxy S10 earlier this year. There's no Bixby button –that's certain, and I'm still waiting to see what Samsung has in store for that move. Although it was clear not everyone vouched for the Bixby button on the Galaxy Note Series.
Also, the documentation reveals the Galaxy Note 10 will support Bluetooth 5.0 and Dual band WIFI support which includes latest WIFI 6 standard (802.11ax) alongside the conventional standards (802.11a/g/b/n/ac).
Furthermore, the FCC documents show the Note 10 models only support LTE. But XDA notes there's still some other document their insider hasn't been able to peep on, which may be the basic Note 10 model or the 5G variant.
The Samsung Galaxy Note 10 will be launched officially at the scheduled UNPACKED event in New York on August 7th.
(Featured Image: Ishan Agarwal)