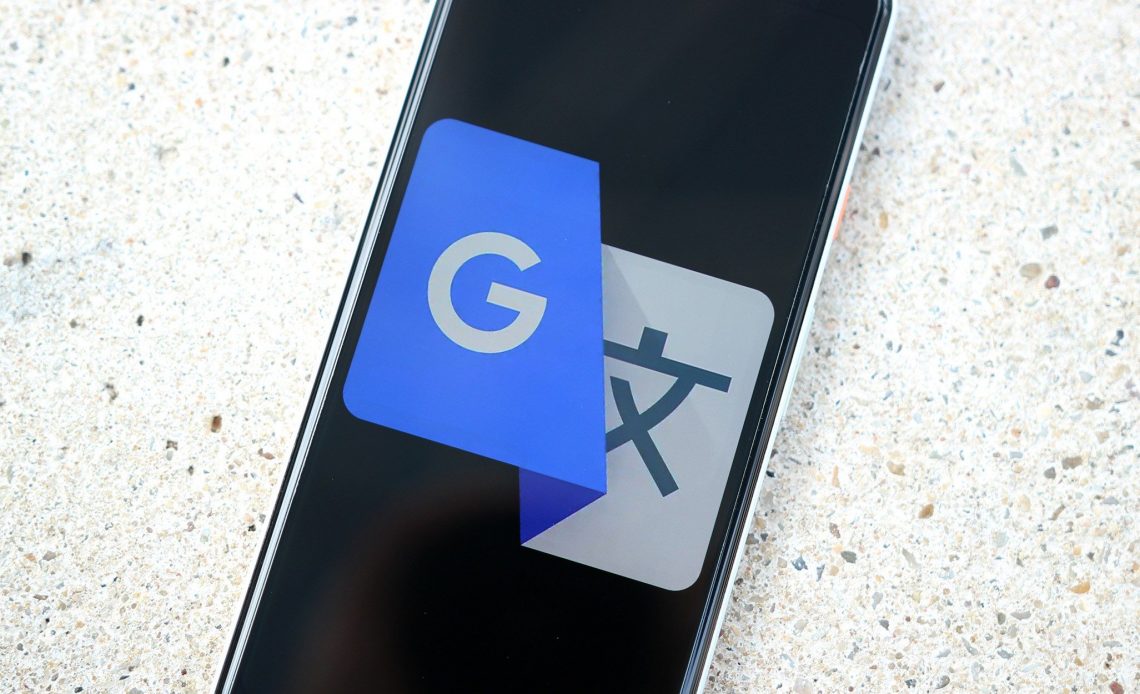 Two days ago, Google added a ton of new languages that its camera translation application can understand. This is a big deal as the search giant added 60 more languages and Swahili was one of them.
Some of the other languages added include Xhosa, Yoruba, Afrikaans, Zulu among others. The number of languages added was 60 and this brings the total number of languages supported to 88. You can check out the list of all supported languages here.
With the Google Translate app, you can hold up your smartphone and take a photo of any text that you want translated. This can be helpful when travelling and want any text that you encounter translated to a language you can understand. The app is not 100% accurate but is reliable.

Google also says that the translated text will not be as jumpy as it has been before. If you have used the app, you know that the text can be very jumpy at times. This is one of the things Google is addressing with the update for a better user experience.
One of the key things with this update is the Integration of Google's AI translation methods know as Neural Machine Translation. With this, Google says users should expect accurate and natural translations. From my experience using the app, sometimes I am forced to infer what the translated text means as it is usually not very clear because of low quality translations. Google says this technology can reduce errors by more than 55% in certain language pairs.
From now, users will also be able to translate between any available languages and they are not just limited to translations between English and other languages. A small but very important change.
Also Read: Millions Of Users Duped To Download Fake Samsung Update App