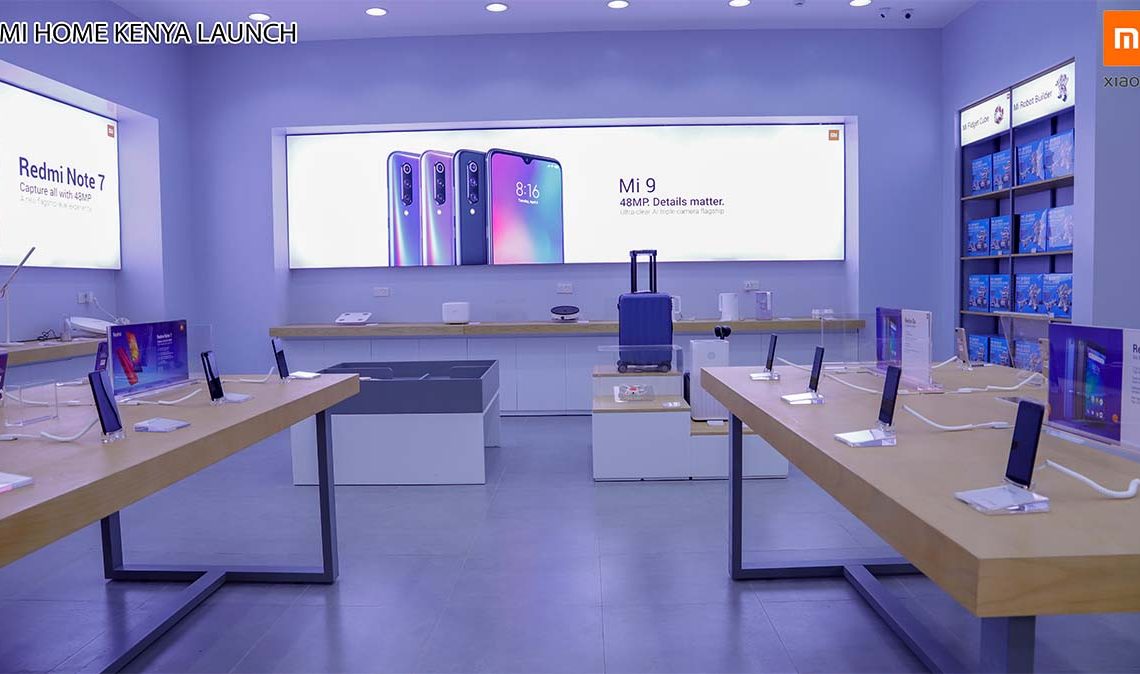 After weeks of waiting, the first Mi Home Store by Xiaomi will be opened in Kenya this Sunday (July 14) at the Hub in Karen. This will actually be the first Mi Home Store in Sub Saharan African and it is sort of a big deal if you ask me. Xiaomi is not new to Kenya but the company has been pushing its smartphones and a few consumer electronics a lot more and that is what is it primarily known for. The company will change this with the Mi Home Store as it will have more products that you expect.
PS: There are gift hampers for those who sign up and attend the event. More of that later.
With the opening of its flagship Mi Home Store, Xiaomi says it will have over 300 different smart devices ranging from an electric toothbrush to smartphones and even smart suitcases. With all these products, this will not just be another smartphone retail shop, hence the name Mi Home. You will be getting products that you can use at your home and beyond and not just smartphones.

The Xiaomi Mi Home Store will showcase all the 300 products and you can walk around before choosing what to buy. The company has even partnered with Aspira for those who may not have the money to buy an item outright and want to get the product and pay in installments. This is a good option if you want a specific product that you may not be able to pay cash for.
Sing Up for the Event and Get A Gift Hamper
With the official opening of its first Mi Home Store in Kenya, Xiaomi has a few hampers for the first 200 people who will sign up to attend this event. You can do that here for a chance to get a gift hamper come Sunday. Even if you do not sign up, you can still go to the Mi Home Store at the Hub and look around and even buy a thing or two. The first 200 people who show up at the Mi Home Store on Sunday will be getting a gift hamper from Xiaomi.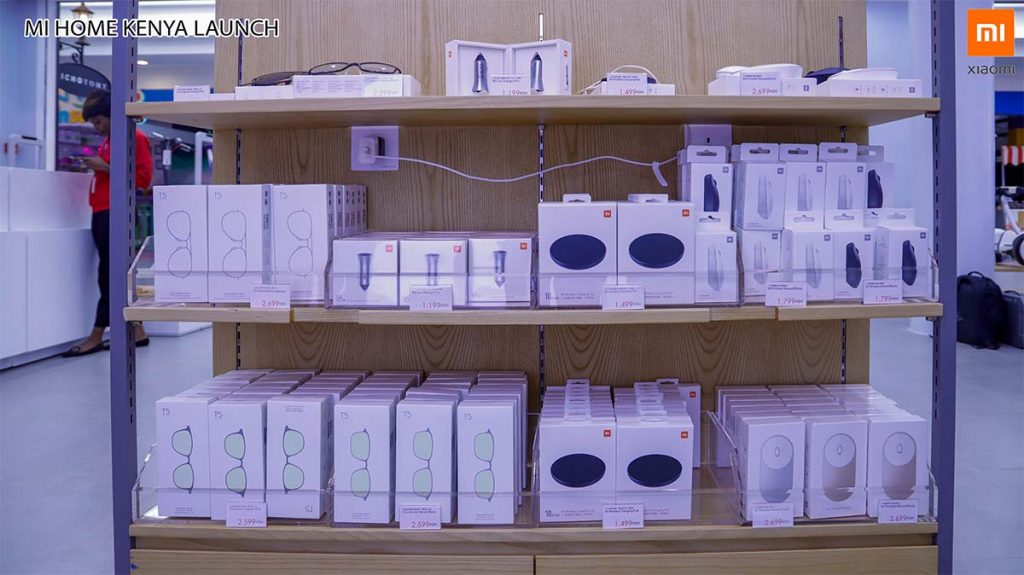 The much-awaited Xiaomi Redmi Note 7 and the Mi Box S will be available at the Mi Home Store and I know some of you have been waiting for them. This will be your chance to get it from Xiaomi at a good price.
Xiaomi has confirmed the Redmi Note 7 will be available at a discount and I can't wait to see how much it will be selling for. If you are one of the people who have been asking me about this, your chance to get it is now.
Global Dominance
Xiaomi is the fourth largest smartphone vendor by Shipment. The company controls 8% of the global smartphone market according to counterpoint research. As mentioned above, Xiaomi has diversified over the year and now has a range of other smart products that appeal to the masses and not just smartphone enthusiasts.
I will be at the grand opening of the Mi Home Store at the Hub on Sunday and if you have time, come through and check it out for yourself.