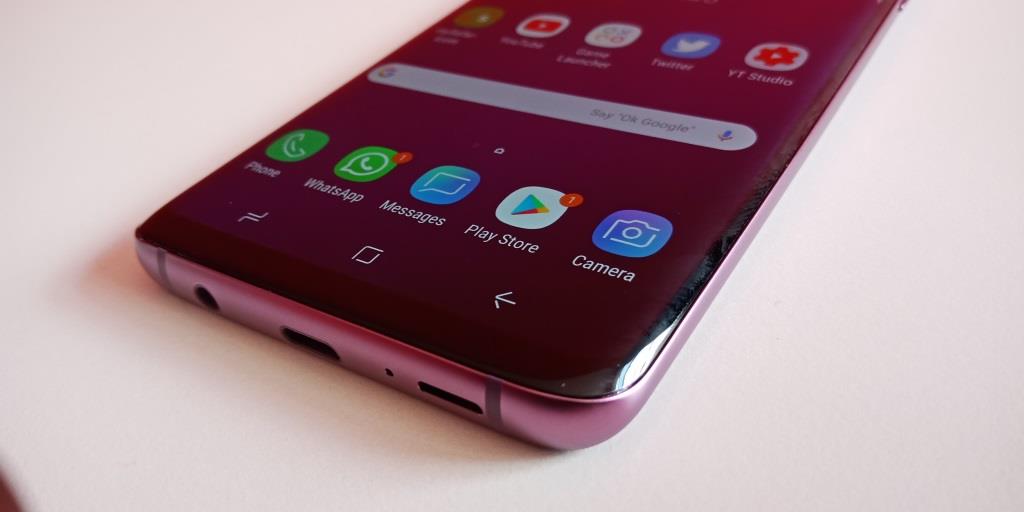 Google Play store is with no doubt the safest place to get your apps for Android as per Google, but safety guarantee is still an issue for a fact. With over 2.5 million applications, Google's Play store is made of thousands if not tens of thousands of gibberish and malware-ridden apps that could potentially harm your device. Despite the efforts that have been previously put into place, there's still a long way to go.
Recently a CSIS Security Group revealed the fake "Updates for Samsung" which has been plundering users on Google's Play store and has attracted over 10,000,000+ installations till date. The app promises users to get the latest firmware updates from Samsung placed in the downloads section of the app.
The Home screen of the app is a render from a website (updato[.]com) that shows some android tutorials and news plus stuffy advertisements around the app. Despite the promised updates, users are further needed to pay $34.99 to download the firmware, which is not paid via Google Play Subscription service. Other services offered the app included SIM unlocking priced at $19.99.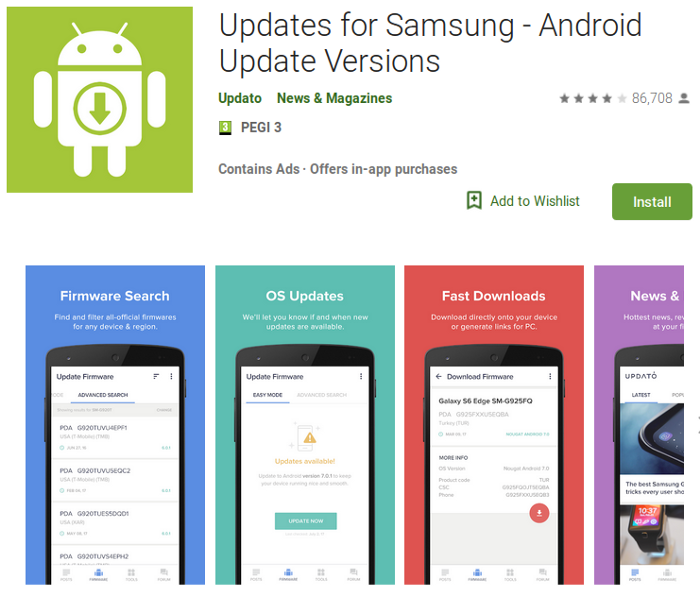 The free version also allowed users to download the firmware updates but needed a sign up first; further download speeds are capped at 56KBps. Although the CSIS report indicated the free download of the firmware didn't finish even with stable network connections.
Google Play has been already contacted to take down the app, although as per this writing, the app is still accessible.
The issue calls for urgent action from Google to step up its game against the apps for a better future of Google Play store users, basically the whole android community.
UPDATE: The app was finally pulled down by the devs.