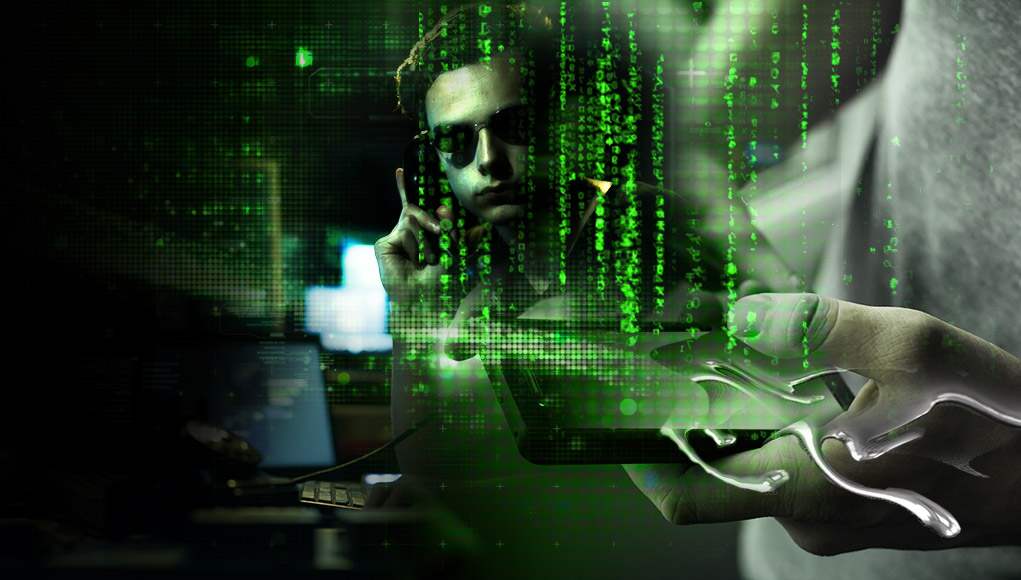 Although you're often advised to install apps from trusted sources, some malware can still circumvent and plant themselves without needing your attention. A clear point that hackers are getting smarter as each day passes.
Check Point, a cybersecurity research firm, has revealed details on an Android malware named Agent Smith, which has infected over 25million devices. Additionally, Check Point stated the malware repeatedly affected a single device; the cybersecurity firm estimating the malware could have performed a total of over 2.8 billion infections.
Agent Smith injected malicious codes into smartphones, which enabled the malware to swap legitimate applications with "evil" versions of them. The swapped versions were then used to serve ads helping the hackers make money from a victim.

Most applications affected by the malware were games distributed by a legitimate Chinese group which helped local developers promote their games to platforms outside the country. Among the popular apps infected were WhatsApp, Opera mini, Flipkart, and SwiftKey.
Majority of the users affected were using Android 5 or 6, but in some cases, newer versions of Android were also reported to be infected. Most affected devices were based in India, which accounted for over 15million devices while the US also was among the list with 300,000 devices infected.
Kenya hasn't been mentioned in the research, although Nigeria was the only African country on the list trailing behind the US with 287,167 devices infected. Counterpoint stated the primary purpose of the attack was to serve ads, but still, the firm also noted the malware could be used to facilitate malicious purposes like identity theft, and credit card fraud. Google, together with law enforcement agencies, have been notified about the issue.