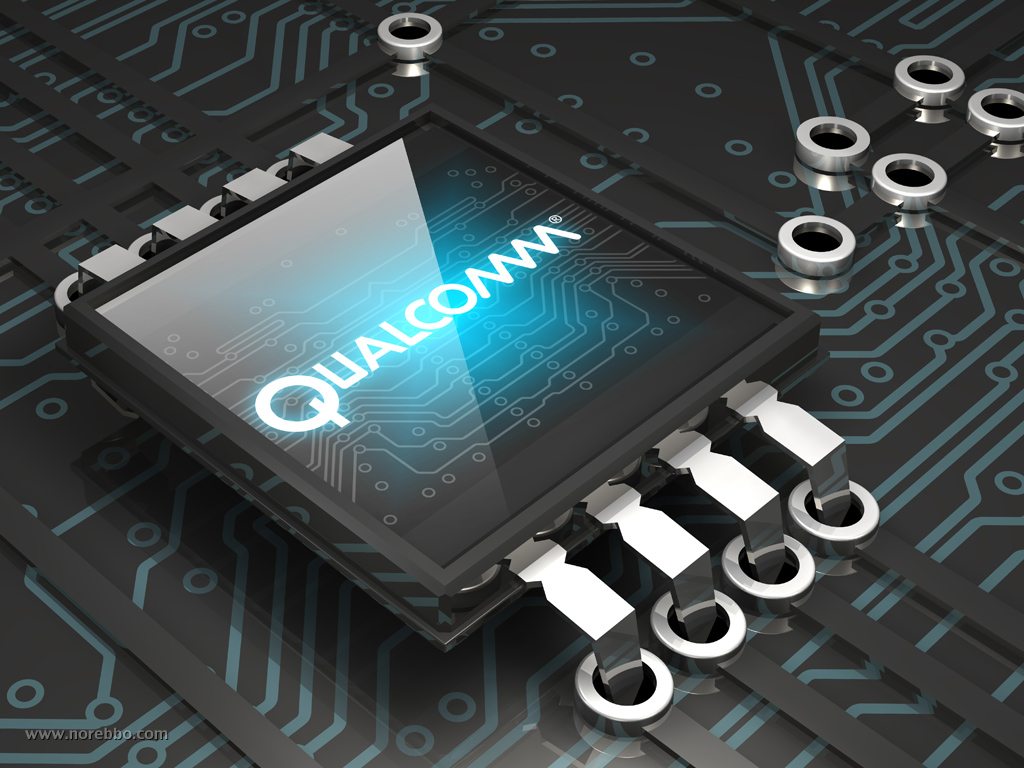 When we talk about Qualcomm, most of the times the company has announced a new mid-range of high-end processor. These are the most exciting ones to be honest but that does not mean that the company does not focus on the budget segment.
The latest chipset from Qualcomm for entry-level smartphones is the Snapdragon 215. This is the successor to the Snapdragon 212 and has a few upgrades including a 64-bit CPU, support for dual cameras and a faster GPU. This should make things interesting in the entry level segment, a category that has not seen some excitement of late.
With this new CPU, we are getting four Cortex-A53 cores at 1.3GHz. According to ARM, these new cores are 50% faster than the four A7 cores that we have on the Snapdragon 212. 50% speed improvement is huge and if it is the case in real world environment, it will improve the overall user experience of those who buy budget devices powered by this CPU.

The 64-bit part is what will get people excited the most as this means it improves compatibility with new versions of Android. Devices such as the Nokia 2 are stuck with Android Oreo partly because of this.
For the GPU, we are getting the Adreno 308 that is said to be 28% faster and is the same GPU that was used on the Snapdragon 425. Here we are expecting improved graphics handling for entry level devices.
Over the last couple of years, we have seen dual or triple cameras on smartphones and the processors used have helped with this. Most of the recent mid and high-end processors support this but the case is not the same for entry level processors. On the Snapdragon 212, we could only have a single 8MP camera topped at 720p. This will change with the Snapdragon 215 as we are getting dual ISP for improved camera support and ability to record 1080p videos.
This entry level processor can now handle a 13MP camera or two 8MP modules. I would be happy with just a 13MP camera on an entry level smartphone. This helps a lot in getting good quality shots even if you do not have money to spend on an expensive phone.
The Snapdragon 215 also supports dual VoLTE, a first for this series and definitely a big deal. These are some of the features we are getting used to on mid-range smartphones but it looks like the entry level segment is getting the same treatment.
I am really excited to see this processor on smartphones available on the market. It should lead to better performance for entry level smartphones below Ksh 10,000 and better value for money for those who buy these phones.
Also Read: HMD Introduces the Nokia 2.2 Powered by the Helio A22 Processor