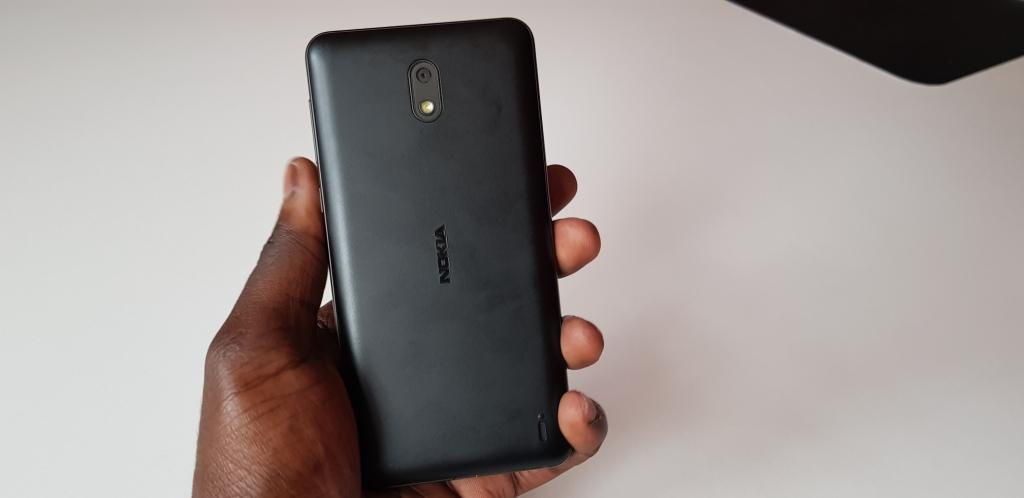 As they say, it is better late than never. This is probably what HMD Global had in mind when it finally decided to push Android Oreo update to the Nokia 2.
The Nokia 2 was unveiled in October 2017 and came with Android 7.1.1 Nougat out of the box. As with other Nokia smartphones, HMD Global promised timely OS updates for this phone. The dynamics of that are more complicated that what we many think as you can see the phone is just getting Android 8.1 Oreo update now (2019), over 15 months since its launch.
The Nokia 2 was supposed to get Android 8.0 Oreo update first but the company decided to skip that and go straight to 8.1 Oreo. As you probably already know, Android 9.0 Pie is already out and is rolling to some Nokia smartphones the Nokia 2 isn't one of them and I am not sure if or when it will get the update. It may or may not get the update at this point.

With Android 8.1 Oreo update for the Nokia 2, HMD Global has also included Android Go memory management. This is important as the phone has 1GB of RAM which is not enough in most situations. It is also important to note that the Nokia 2 is not an Android Go smartphone and could not be moved to the program as it wasn't launched on it. Its successor, the Nokia 2.1, on the other hand is an Android Go smartphone that you can get in Kenya for Ksh 11,500.
Now Read: Five Android Go Smartphones That You Can Get in Kenya
Some performance issues have been reported on the Nokia 2 after updating to Oreo so keep that in mind if you are planning to do so.
Nokia 2.1 Already Has Pie
Even though the Nokia 2 is just getting Android 8.1 Oreo, its successor, the Nokia 2.1 already has Android Pie. This is interesting and just shows you how complicated things can get. Either way, it is a good thing to see HMD support its devices with updates even though they are not the latest.