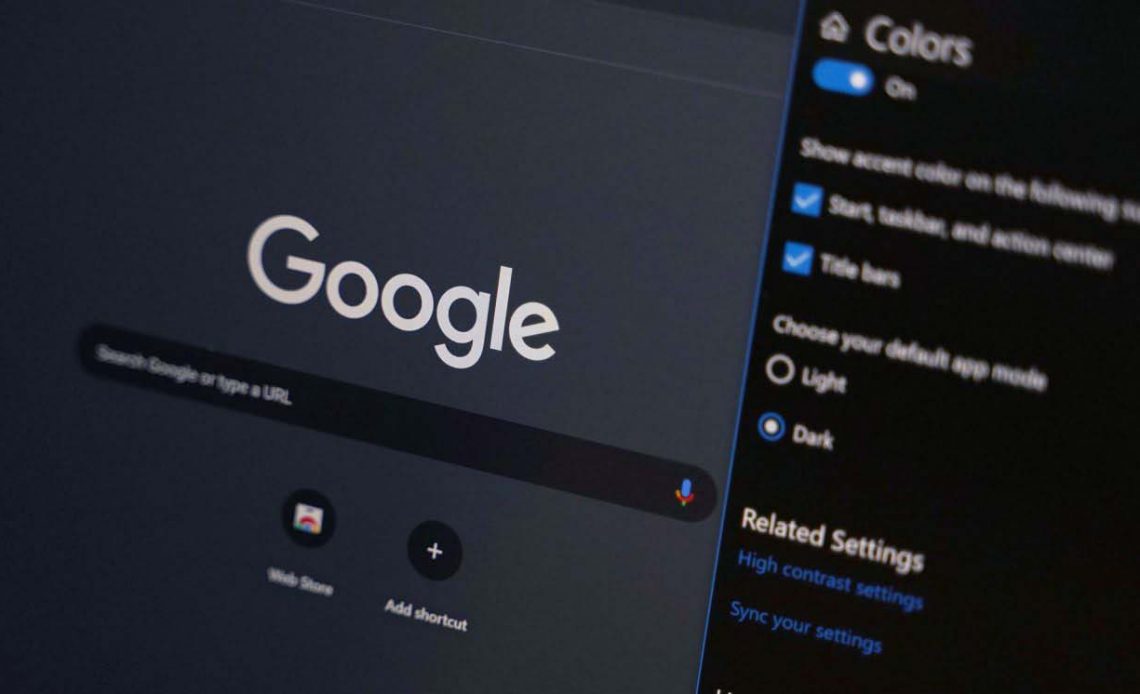 Google Chrome has been reported to be testing a play,/pause feature in Chrome's toolbar. The tool dubbed Global Media Controls is currently under trial in Google's test ground Canary browser.
If enabled, you can easily access the new feature near the Browser URL.  When one clicks on the media button a drop-down menu appears which enables one to play, pause, or skip through videos or music independent of the tab the media is playing from.
Since the feature is still in early stages, several people have reported the functionality as extremely buggy and only works on few websites. It only works with Vimeo, Apple's podcasts, and Spotify, the Verge noted.

It is not clear when the feature will be officially rolled out in Chrome, but you can still try it out by getting Canary. However, it may be worth just waiting for the bugs to be minimized before trying the feature out. 
But for those who like testing out new features here's how to get Global Media Controls.
First, download Canary via the official website here. Since it is an experimental feature it is not enabled by default. Go to chrome://flags/ then search for Global Media Controls then toggle to enable it.
The new functionality will be a plus to the Chrome support of keyboard play/pause buttons that was launched back in February. The button will be available for various Chrome-supported platforms, including Windows, Linux, and MacOS.