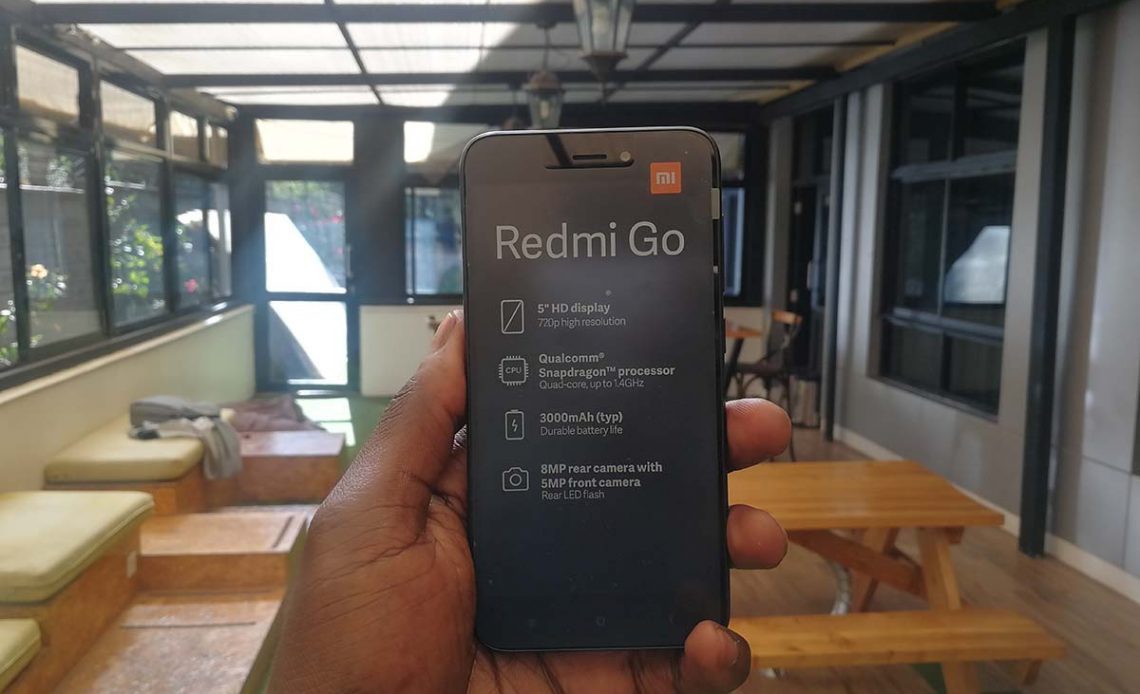 Earlier last week Xiaomi launched their new Mi CC Series by debuting three devices at a go; Mi CC9, CC9e, and CC9 Meitu Edition. Among the exciting features announced were the 3D animated avatars dubbed Mimoji. Despite the fact that the new 3D avatars are similar to Apple's Memoji, Xiaomi stated clearly that they didn't plagiarize Apple's Memojis.
The company clarified on the matter stating the implementation of the two features is quite different. Surprisingly, it was recently discovered that Xiaomi was using an Apple Memoji Ad to advertise their AR-based Mimoji avatars.
The company attracted even more criticism from Weibo's community following the realization that the company was using Dj Khaled's Ad, that was used when advertising Apple's Memoji, on Xiaomi's dedicated product page on e-retailer JD.com and Suning.

Here are some of the screenshots pulled from the website;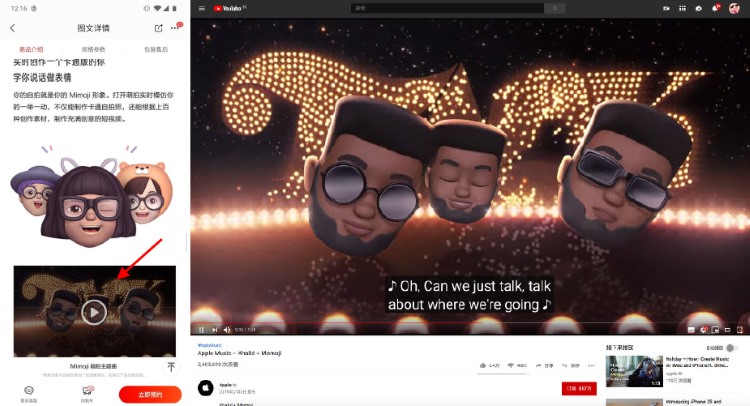 Xiaomi has since pulled down the ad replacing it with their own. Xiaomi's General Manager for public relations Xu Jieyun has defended the company in a statement that it was a mistake from the staff who uploaded a wrong ad to the e-commerce websites.
But why would Xiaomi's staff have an Apple Ad on their end? Because based on the explanation given is that the Apple Ad was a 'wrong one.' Coincidence?
Of course, I'm hoping they've now dropped their promised legal actions against rumor mongers purporting Mimoji resembles Apple's Memoji. And Apple may even develop an interest in the matter. What are your thoughts on the matter? Let us know in the comments below.