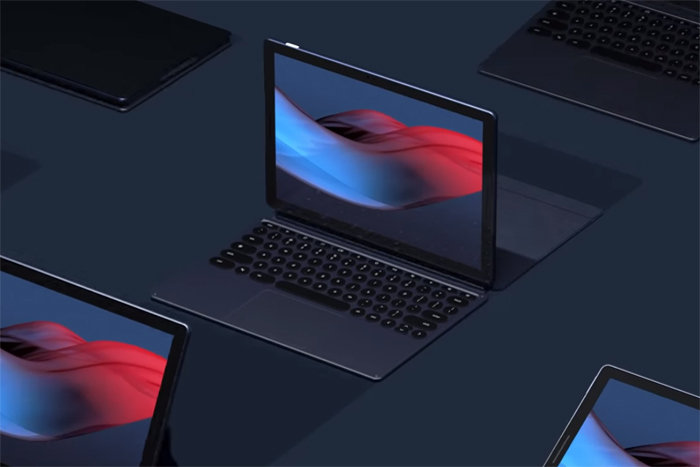 Google did announce its first tablet, Pixel Slate last year when they launched their Pixel 3 and 3XL devices.  Recent reports suggest that Pixel Slate won't be getting any successor devices in the future. This is due to Google's suspension of the tablet sector projects. The company has been reported to shift its focus entirely on laptops.
Google had been working on two tablet-like devices in the Pixel Slate lineage, but the company has abandoned the project shifting its workers to their new laptop project. However, for Pixel Slate owners, there's no need to worry since the devices will be provided with support through June 2024.
It may be confusing about the future of Google Pixel smartphones, but there's no need to worry about since the Pixel smartphones, and Pixel computers are in two different departments. So Pixel smartphones won't be affected whatsoever.

Confirming the news Google's executive for Devices and Services said: "Google's HARDWARE team will be solely focused on building laptops moving forward but make no mistake, Android & Chrome OS teams are 100% committed for the long-run on working with our partners on tablets for all segments of the market." Via Twitter.
From the Google spokesperson by the end of the year Google's first laptop maybe ready for commercial purposes and likely it may come along the Pixel 4 and Pixel 4XL that are expected to be launched in Q3 2019.