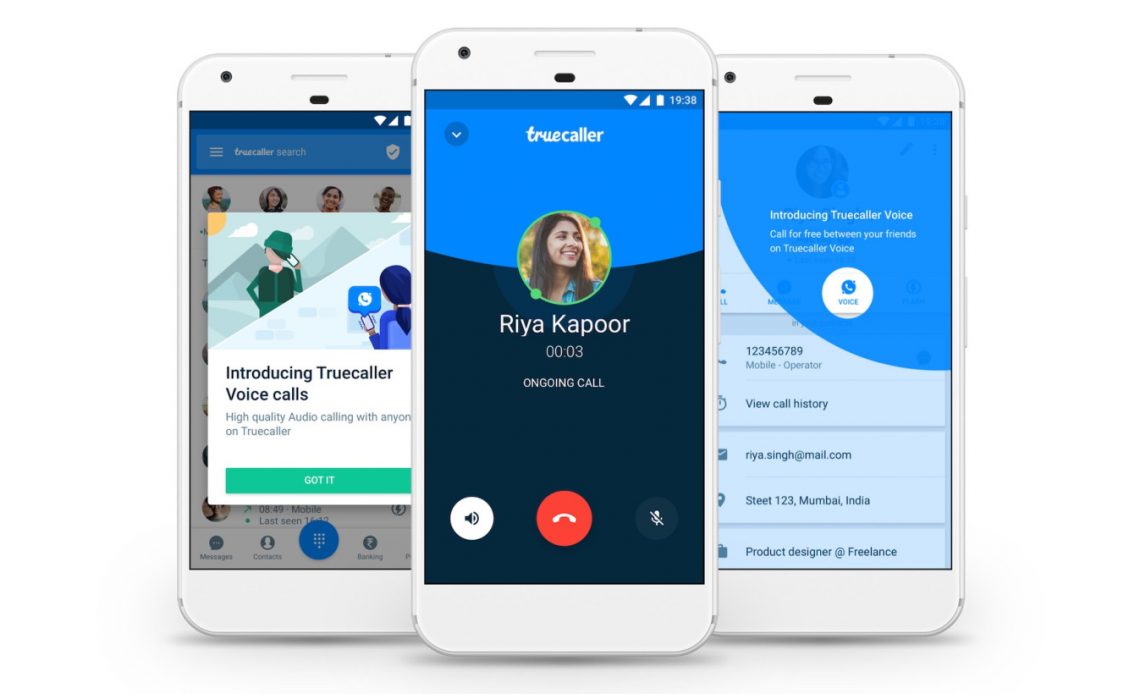 TrueCaller the antispam phone management app has announced that they will be adding a new feature on the platform. From today, the TrueCaller app will now support free VoIP-powered voice calls.
The feature will only need an internet connection to give its users a new opportunity to communicate at a low cost. Users will be able to "make free, high quality, low latency, and quick to connect audio calls" via the app.
As per now the feature only supports two users but hopingly in the near feature group calls will also be introduced.

"We are looking forward to effectively provide an end-to-end communication experience, where users can call, text, chat, filter messages, block spam and even make digital payments, all in one app," said Rishit Jhunjhunwala, Vice President, Product, Truecaller.
As per the company statement, the voice call feature will also function even under poor network conditions just like WhatsApp's voice calling feature.
The company targets to give a competition to WhatsApp's voice calling feature which was launched back in 2015 and to date has gained massive usage stats. Facebook reported that users were spending 2 billion minutes a day on WhatsApp audio and video calls.
Voice calling on TrueCaller has already started rolling and will reach all the Android users in the coming days. On the iOS app, the feature is expected to arrive soon.
Also Read: WhatsApp Threatens to Take Legal Action Against Spammers