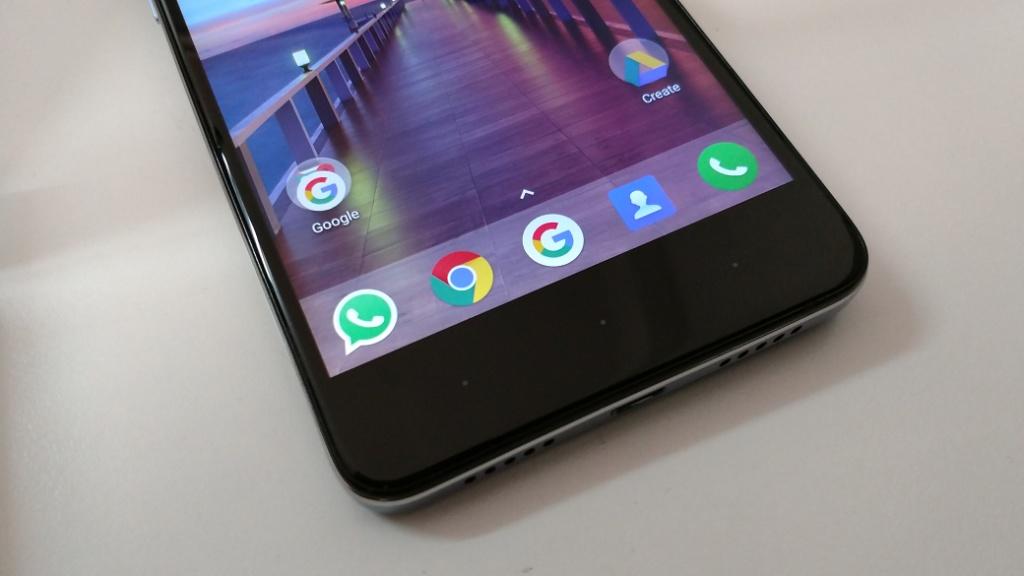 Genius.com recently accused Google of copying lyrics from their site and placing it in their Search engine feature, OneBox.
The company Genius Media Inc. went ahead to even copyright their lyrics in 2016 using a watermarking software that inserted alternating apostrophes between straight and curly single-quote marks in a particular sequence on lyrics which read 'Red Handed' when viewed via Morse Code.
The issue as reported publicly by Genius last week was said to have been running for quite some time now even before the official report came into light. Google had washed their hands clean on the matter, stating they don't own rights to the content they post in Onebox.

Google promised to liaise with the relevant third party partners that they obtain their lyrics from. The company was even ready to cut ties with a partner in case found of upholding illegal practices.
The partner in question is LyricFind Inc., which has also claimed they do not copy lyrics from Genius but instead pays music publishers for rights to put lyrics on their site.
Google has now provided a final solution stating that they will begin citing the source of the lyrics to every song that will appear on the Google Onebox search result. Which in the future will make it easier for Google to point out who's playing dirty in case a similar issue arises.
"To help make it clearer where the lyrics come from, we'll soon include attribution to the third party providing the digital lyrics text." Stated Satyajeet Salgar Group Product Manager, Search.
Genius.com had complained about experiencing a drop in web traffic and ad revenue on their website accusing Google information box as the major source of their problems. But still, the company will face the same issues if LyricFind Inc. truly adheres to the copyright claims that Genius Media had against them.