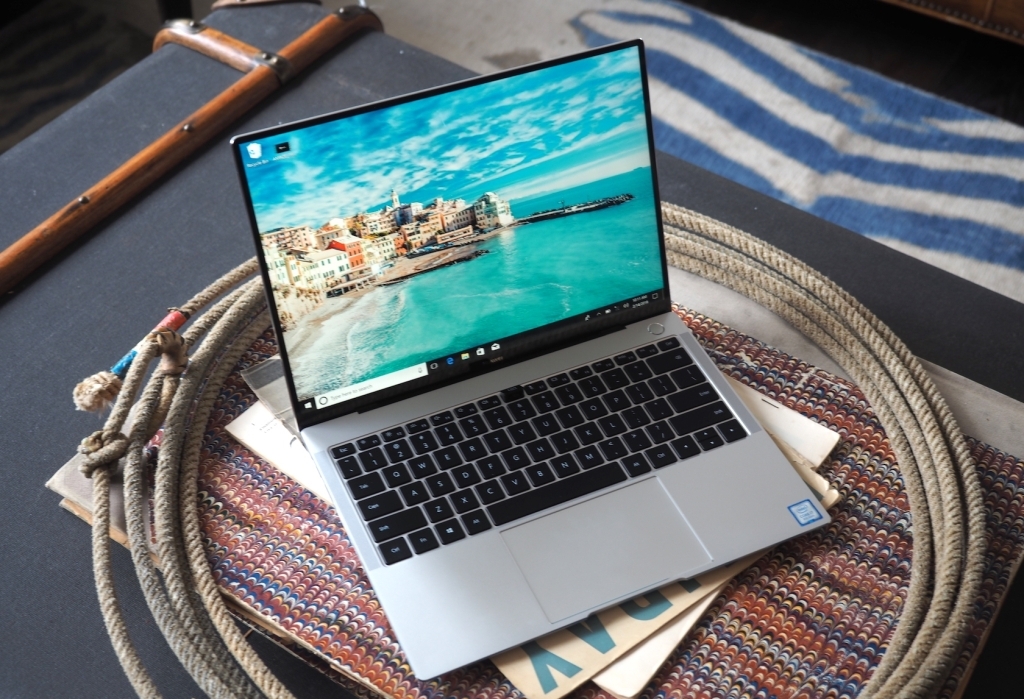 The going has not been well since Washington banned the Chinese Tech Giant Huawei in terms of trade. Since then many US-based companies had cut business with Huawei altogether. The most significant loss has been losing Android's OS license from Google, which would mean that Huawei phones won't be able to receive any software updates from Google Services. Among the many companies that cut ties with Huawei, Microsoft was among them.
Microsoft went ahead to remove all the Huawei laptops that were listed in their Online store. Nothing has cooled down till date. Surprisingly, Microsoft has listed Huawei Laptops in their online store.
In a statement to the press, Microsoft's Spokesman stated "We have been evaluating and will continue to respond to, the many businesses, technical and regulatory complexities stemming from the recent addition of Huawei to the US Department of Commerce's Export Administration Regulations Entity List. As a result, we are resuming the sale of existing inventory of Huawei devices at Microsoft Store."

It's not yet clear what will be the fate of Huawei once the inventory sells off since the company has only cited their case is for "existing inventory of Huawei devices" which is compliant to the US regulations.
The fate of Huawei's license to Windows OS is also still in question as per now. It is unpredictable whether Huawei's Windows license will be reinstated. The US ban is already haunting Huawei and the company is already preparing for a massive drop in its shipments globally.
Huawei had planned to launch their new Windows-powered laptop at the CES Asia Show last week, but the launch had to be postponed due to sanctions the company is facing with the US government. The Us ban restricts the company from using any American products in its devices, which includes Microsofts' Windows OS and Intel chips.