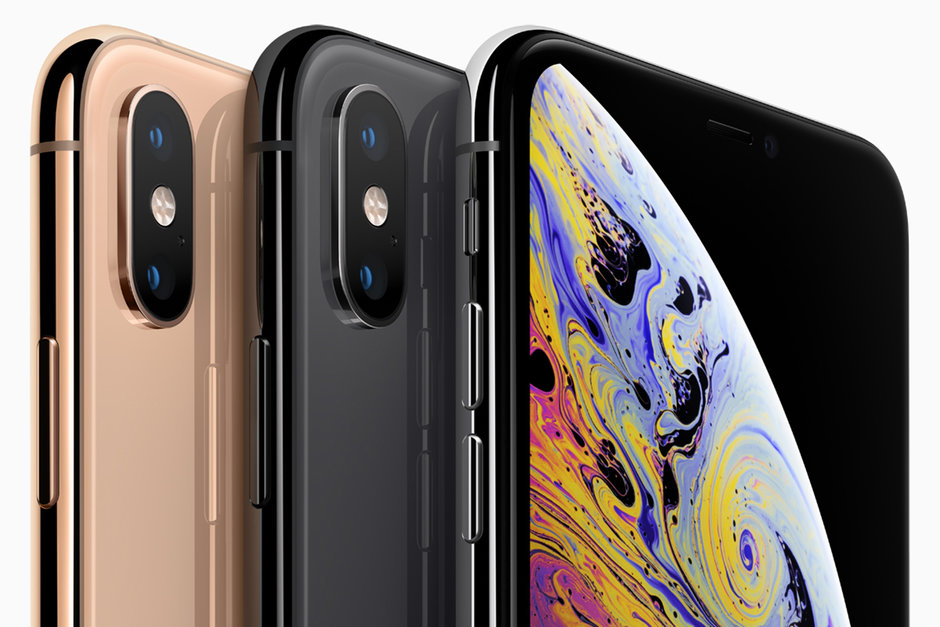 We have already come across renders tipping on how the 2019 iPhone models will probably look like. But for a recap, the iPhone models of 2019 will still come in three models, just like their predecessors iPhone XR, XS, and XS Max. Throughout the sequel, the XR is the low-end model while the XS Max is the top-notch device in the lineage.
From design leaks that have been making rounds online, the significant change exteriorly has been the triple main camera setup. It doesn't matter what our thoughts are on the square-shaped camera bump for now. It's a similar case for Google too when they hinted on their next flagship device, Pixel 4 with a similar square-shaped camera bump. But maybe both Apple and Google are going for function rather than form.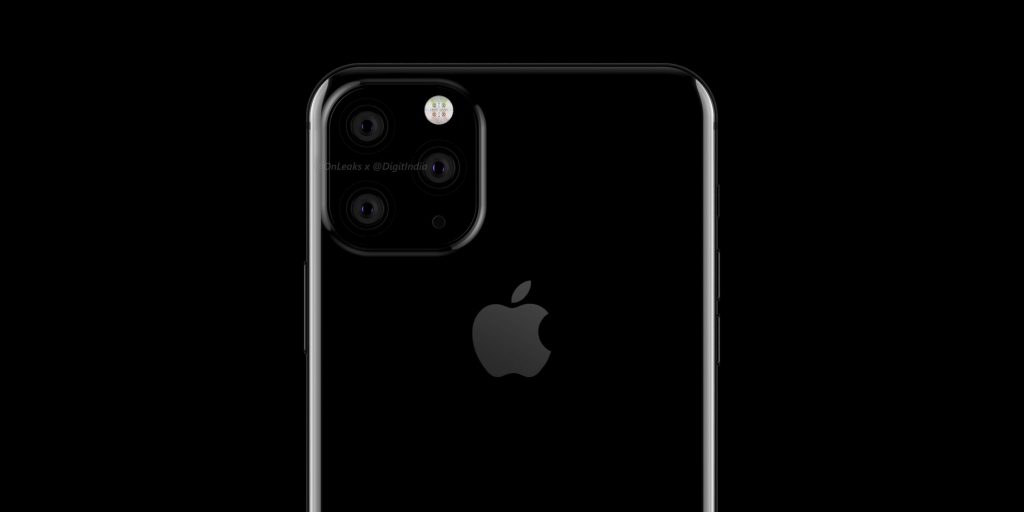 From the renders, the low-end iPhone 11 will be the only device that will have a dual camera set up while the XS and XS Max will both have triple camera lens setup at the back. On the other details, the 2019 iPhones are anticipated to be conservative upgrades over the 2018 models.

Turning over to the 2020 iPhone models, there will be a significant redesign according to a part familiar with the matter. Expect the 2020 iPhones to launch in three models too, a trend the company doesn't seem to end anytime soon. All the iPhone models will have an OLED panel display, instead of the "Liquid Retina'' LCD in the iPhone XR which will still feature in its 2019 successor. In 2020, the low-end affordable iPhone will have a 6.1-inch OLED panel while the midrange and the high-end models will have a 5.4-inch and 6.7-inch OLED displays respectively.
The upper models will both be powered by Qualcomm's 5G modem while the low-end 6.1-inch iPhone will still use LTE. This will not look good for Apple's low end 2020 device if the report turns out to be true. In 2021 however, all iPhone models are expected to have 5G support.
It's clear that Apple, unlike other smartphone producers, is not in a hurry to bring 5G support to their devices in 2019. But since we are just three months away from the iPhone 11 launch, let's see what Apple has in store.