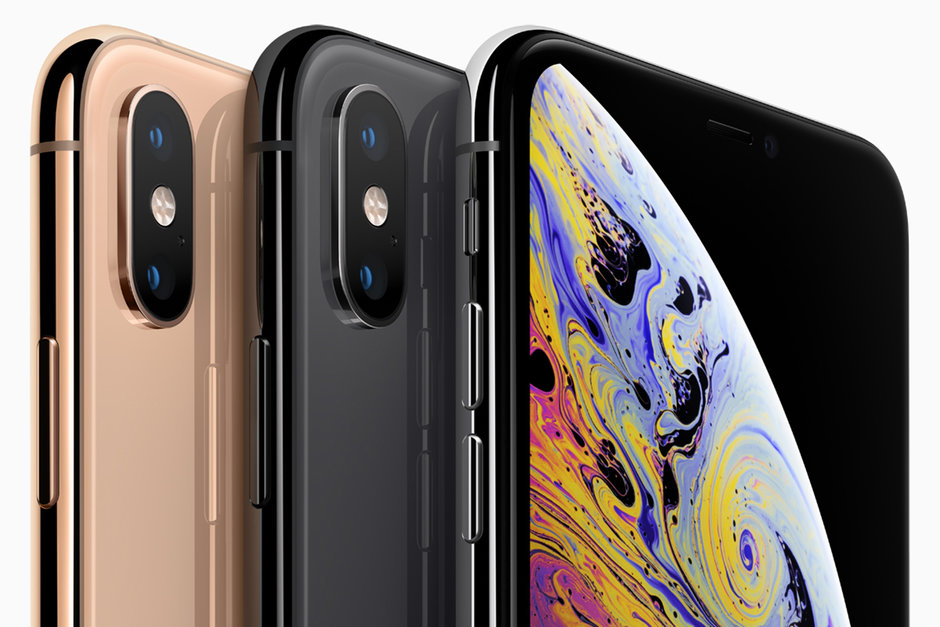 Yesterday, Apple officially unveiled its latest iPhones. We pretty much knew everything about these new phones before they were unveiled so the launch event was just to confirm what we knew.
The iPhone Xs (pronounced "10-ess") and Xs Max are not entirely new devices but rather slight upgrades compared to the iPhone X. If you already have the iPhone X, you may want to skip these two and wait for the next device next year. If you do not have the iPhone X but have always wanted it, this is the best time to get it as prices will drop.
According to Apple, the iPhone Xs and Xs Max are made of surgical-grade steel and the most durable glass ever used on a smartphone. This is just what the company is saying and there is no proof and we will have to take the company's word.

With the iPhone Xs and Xs Max, Apple has included an upgraded IP68 resistance rating. With this, the phone can survive up to 2 meters under water for 30 minutes. Still on what is new, the iPhone Xs comes with a 5.8 inch OLED Super Retina display, the highest quality screen on an iOS device. The iPhone Xs Max, on the other hand, comes with a 6.5 inch OLED Super Retina display.
As for the processor, the new iPhones come with the company's A12 Bionic 7nm chip with powerful CPUs and GPUs. This is not the first 7nm smartphone chip as we have already seen that on the Kirin 980 chip that Huawei announced recently.
For storage, these new iPhones introduce a new 512GB option for those who are not satisfied with the other options. Again, this may be new to iPhones but we have seen it on other devices such as the Galaxy Note 9 which even has a MicroSD card slot that can take the total storage space to 1TB.
The iPhone Xs and Xs Max come with the same camera setup, the dual 12MP rear-facing unit made up of a 12MP wide camera and a 12MP telephoto camera with True Tone flash. The front-facing camera on both is a 7MP unit. The new sensors on these cameras work with the A12 Bionic chip to provide optical image stabilization, autofocus, auto white balance, face detection, facial landmarking, and noise reduction. These cameras also support Smart HDR which allows image merging to create a "perfect image".
These new iPhones also introduce dual-SIM functionality to iOS users thanks to eSIM technology. Users are now able to have two phone numbers on a single phone. One will be a physical SIM and the other one will be an eSIM.
The "Cheaper" iPhone XR
The iPhone Xs will start at $999 (over Ksh 101,000) for the base 64GB model and this is not cheap. If you still want a new iPhone but do not want to spend that much, Apple also announced the iPhone XR to take care of that. This is the most affordable iPhone the company announced and comes with a 6.1 inch LCD display with a resolution of 1792×828 pixels. Quite disappointing when you think about the display you are getting on the iPhone Xs.
The iPhone XR is powered by the A12 Bionic chip and has a 12MP facing camera just like the Xs. It will be available in 64GB, 128GB and 256GB and will have a starting price of $749.
Now Read: The OPPO Find X TO Launch In Kenya Soon, Retail Price Set At Ksh 100,000