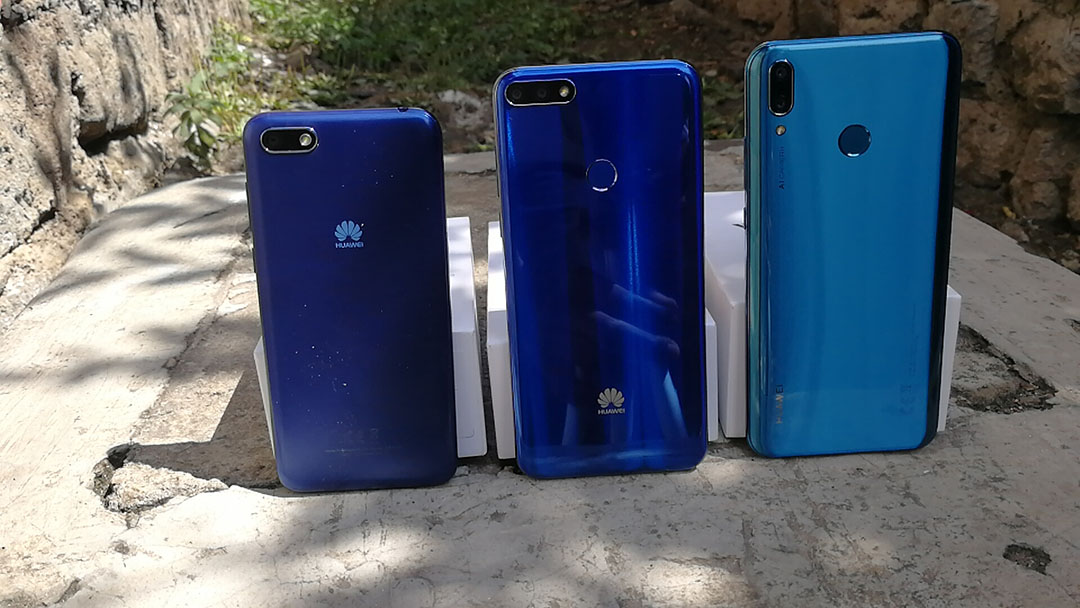 If there's something we have all been waiting to see eventually, is Huawei's plan B to Android OS. The OS codenamed HongMeng OS will likely have an official name as Ark OS according to reports.

For sometime now, rumours have been moving around about when the OS will be ready. Seems all is going well according to yesterday's reports about Tencent representatives together with Oppo and Vivo testing out Huawei's Plan B OS. From the tests, it was revealed that HongMeng OS is 60% faster than Android which to me sounds a great deal.  

The official launch will likely happen this October, according to Guo Mingx, a Tianfeng International analyst in a memo. Guo Mingx also argued that HongMeng OS will be launched in Huawei's entry-level or midrange devices but not the Mate 30 or the P40 as reported by GlobalTimes yesterday.


According to Guo Mingx the OS will launch first in the Chinese market which seems like a test drive since he stated that the OS will not be ready for international requirements yet. But eventually when all goes well then expect the OS to ship in their upper tier Mate 30 and P40.

The analyst also stated that despite the ongoing sanctions from the US government, Huawei will still manage to surpass it's 2018 milestone of shipping 200million devices this year. In fact they are targeting between 215 and 225 million units in shipments this year to maintain their runners up position, he revealed. Although Huawei had to put aside their plans of becoming the largest smartphone seller by the end of Q4 2019.
Now Read: Huawei is Asking Android App Developers to Publish Their Apps in The AppGallery (Play Store Alternative)