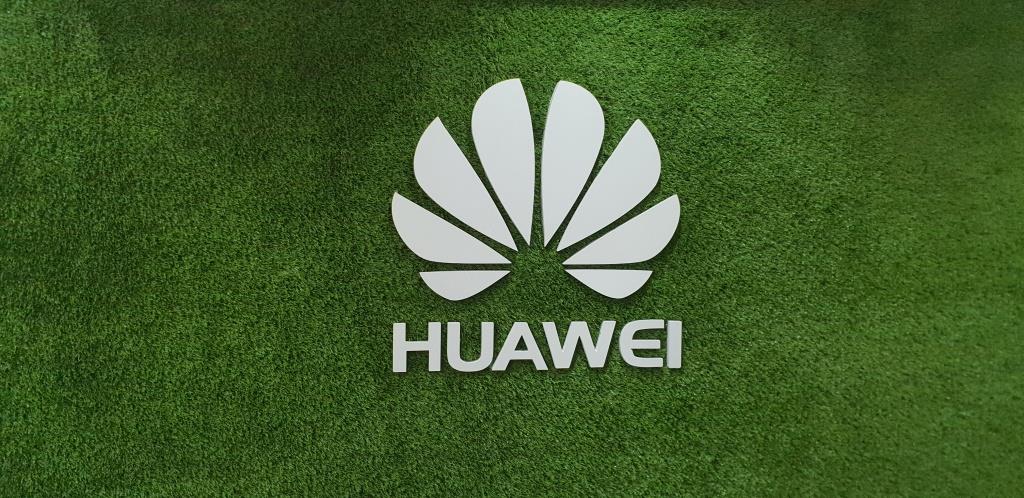 Now that everything seems to turn to the worst every day, tension is rising. Both the Chinese government and the United States are working to ensure the wedge of problems falls on the other side.

According to GlobalTimes, a Chinese government media outlet Huawei is testing it's Android alternative OS with other tech giants and smartphone vendors in the country. According to the report, this may be a team up to drive the heat up against the US government.

And from the look of things, Google will be the biggest loser if the report is correct. Google has itself even went ahead to 'fight for' Huawei against the United States trade ban, unsuccessfully. The company wants the trade ban to exclude Android OS whose dominance hasn't been challenged by any other mobile OS.

According to analysts, Huawei's alternative OS if successful will be a more significant threat to Google's Android OS since it would mean that any company can make it and have their OS based on Android's Open Source OS.

If companies can build Operating Systems based on AOSP, this would cut out ties with Google since they won't be in control anymore and the worst part is they won't have data to collect from customers which their advertising business is highly capitalized on.

On the same matter, other US companies are already preparing for whatever may come from the rising tension the Beijing government is creating. Apple's partner Foxconn has assured that they have full capacity to make iPhones for the US market outside China.

Google has also been reported to move some of its Nest thermostats and server hardware production out of China. Nintendo is on the run too, they have started production of their new switch variants outside China to fend off a trade war.

The official launch of the OS has remained secretive till date which may point out the unreadiness state of the OS. However, reports do claim that it may first debut in Huawei's Mate 20 though the GlobalTimes claimed it might launch first in Huawei P40.

The OS has been claimed to be 60% faster than Android, according to Richard Yu, Head of Huawei's Smartphone business. But since that is just claims which may turn out either way, let's watch and see how it goes.