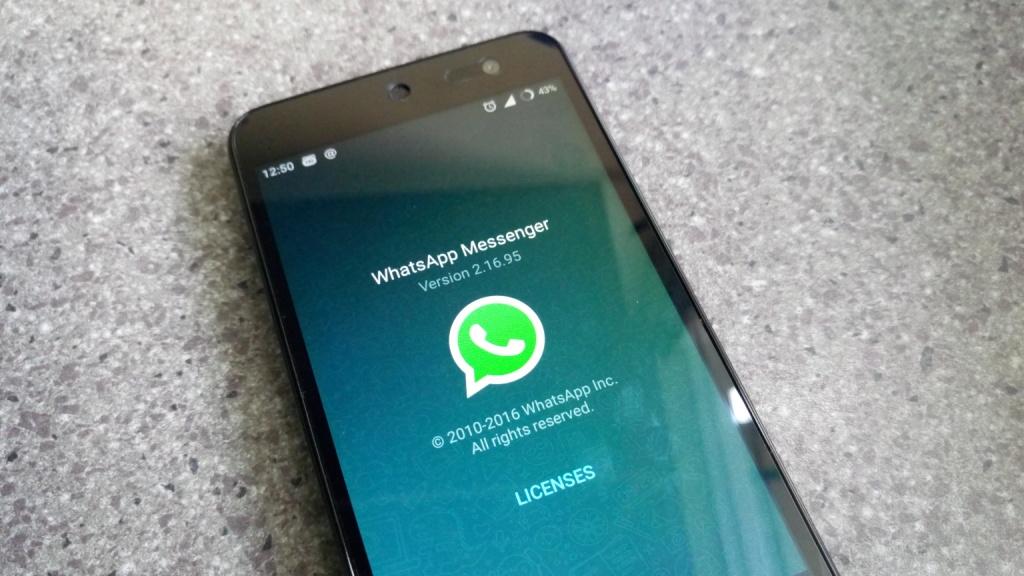 Facebook has allegedly confirmed that it will include adverts in WhatsApp status from next year. This is according to an attendee who was at the Facebook Marketing Summit in the Netherlands. It was at this summit where this was revealed as you will see in the tweet below.
It is still not clear when WhatsApp ads will start rolling out and all we know is that 2020 is the year for these ads. The exact implementation is also not known but we may end up seeing something similar to the Instagram Stories ads that to be honest are not very intrusive. .
Below is the tweet I was talking about.

Seeing ads on WhatsApp Stories is not strange to be honest. WhatsApp is owned by Facebook which is arguably one of the most successful ad companies in the digital age together with Google. Facebook ads have been available on the platform for years and they have been very successful. Facebook spent a lot of money to acquire WhatsApp and the Instant Messaging application has to make money in some way. One way is through ads as its parent company has been successful in this sector.
These ads will definitely provoke some people who do not want any sort of ads on the app. Even with that, Facebook will not go back on this as running ads on WhatsApp is a very genius move. With a good number of people actively using the app every single day, WhatsApp and Facebook see a cash cow that they will milk unless they find a better alternative.
Now Read: WhatsApp is Now Available for the Nokia 8110