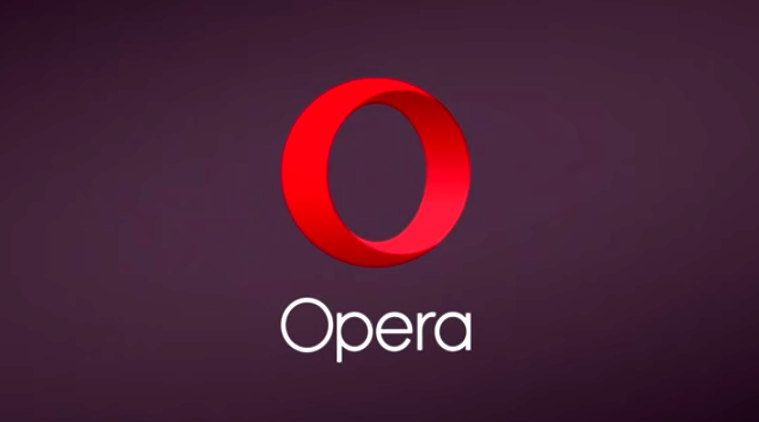 40% of Kenyans using global mobile browser Opera Mini access online social media site Facebook, says a 2019 State of Mobile Web Report for Africa.
The report which gives a detailed look at the digital landscape of the African region further details that eight out of ten people access Facebook on a daily basis with Opera Mini registering on average 73 million browsing results to social media platforms in Q1-2019 in Africa.
According to the report, the most browsed category of websites were social media platform domains such as Facebook, YouTube and Instagram, followed by search engine websites like Google, and entertainment and sport websites.
Data from the report show that in March 2019, Tanzanians are more likely to access YouTube from their mobile browser than people in Kenya or Nigeria. In this period, 23% of the Opera Mini user base in Tanzania accessed the video platform while in Kenya only 17% of the user base accessed the platform.
Furthermore, across Africa, Opera users saved an impressive 77 petabytes (77 million gigabytes) of mobile data in 2018 due to the data saving features in Opera's products.
"We are happy that our commitment to the African region and more so Kenya has started gaining traction. We are seeing more Kenyans starting to use the mobile browser to access their social media, news sites and video content. This is a significant milestone. Our commitment to grow and develop the African digital transformation has already started," Jørgen Arnesen, Head of Marketing and Distribution, Opera.
"Additionally, our mobile browser saves on costs as one gigabyte of data last up to nine times more making it affordable and convenient to Kenyans and African countries as whole," concluded Mr. Arnesen.
The report reveals that in Q1-2019, the Opera browsers and standalone news app were used by nearly 120 million internet users in Africa and by more than 350 million people globally. Moreover, the State of Mobile Web 2019 shows that Opera experienced a user growth of more than twenty five percent over a one-year period.
Beyond the development of its mobile browsers and standalone news app, Opera has made major investments in the African region including Kenya by expanding its services to other technology areas such as FinTech and digital advertising.
The State of Mobile Web 2019 also revealed that on average, Africans using Opera spend more than 30 minutes browsing on a daily basis.