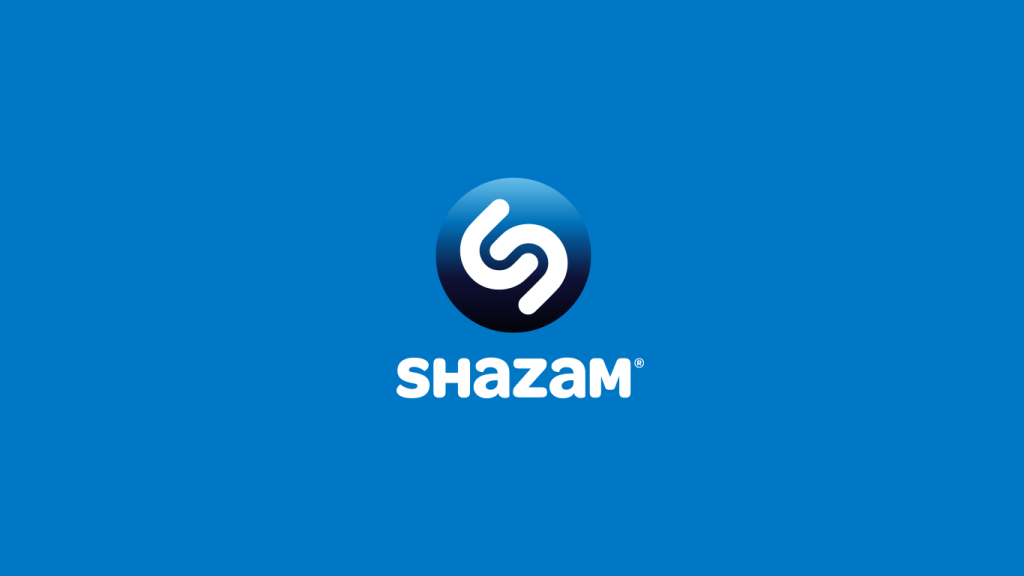 I imagine the struggles that one had to go through looking for an app to identify some exciting song playing in the background. There were no apps with enough database then that could help you get the job done quickly. Shazam has improved, making it the top application to get this job done.
Things are even getting better with Shazam through the latest update. In the older versions, I would be struggling to remove my wired headphones so that the app can recognize the music playing on my phone. Alternatively, a simple workaround was moving your headphones to your phone's speaker. All that is in the past now with Shazam's latest update.
In the new update, the app now recognizes music from the internal audio, and thus, it doesn't rely on the usual microphone. Even more to the update, you can now Shazam songs on the go with the pop-up Shazam feature which has been added with lyrics sync to help you sing along. However, according to a recent report, Google Pixel users have experienced a problem with the new feature hopingly the developers will be able to fix that.
To enable pop-up in Shazam swipe right at the home screen of the app and click on the Settings icon at the top left then flick the Pop-up Shazam toggle under General Settings
The pop-up feature is only available on Android and will maybe make it to iOS later. You can update Shazam via Google's Playstore directly.
Also Read: Spotify Now Has 100 Million Paying Subscribers