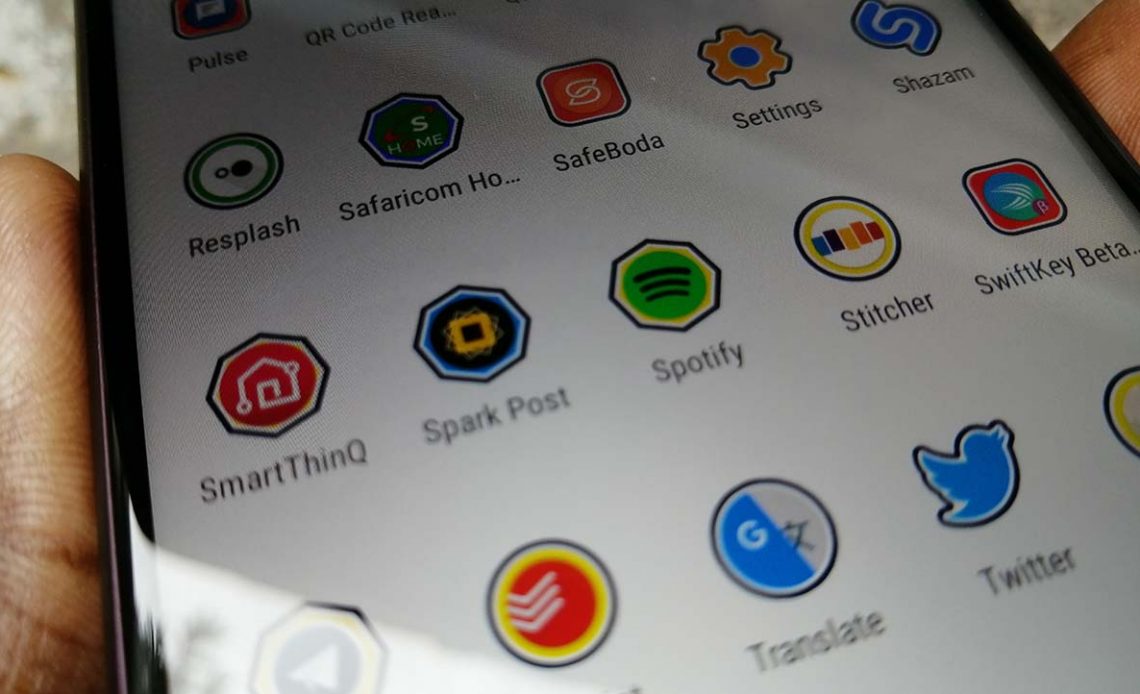 Spotify has not had a smooth rise throughout its history. That aside, the company has managed to grow its user base over the years and now has over 217 million monthly active users. These are all the people using Spotify every single month and is impressive growth from less than a year ago when the company had about 180 million monthly active users.
Out of the 217 million monthly active users, 100 million of them are paying subscribers according to the music streaming platform. This milestone is a first for any music service. During the first three months of 2019, Spotify added 4 million new customers and this is better than the 3.3 million number that was projected by analysts.
Going forward, Spotify does not expect to slow down and expects its paying subscribers base to be between 107 million and 110 million by the end of the second quarter of 2019. By the end of the year, the company expects to have between 117 million to 127 million premium subscribers.

Podcasts to Drive Growth
Spotify is banking on podcasts to help it grow in the future. With record labels demanding more money, Spotify has to expand its offering and that is why podcasts make sense. The company acquired Gimlet Media Inc and Anchor last quarter to help with this.
Podcasts do not cost the company as much as music does and this makes sense for the company to bank on them. We will have to sit back and observe how this works out for the company but I am optimistic it will work out well.
Now Read: How To Stream Music on Spotify When in Kenya