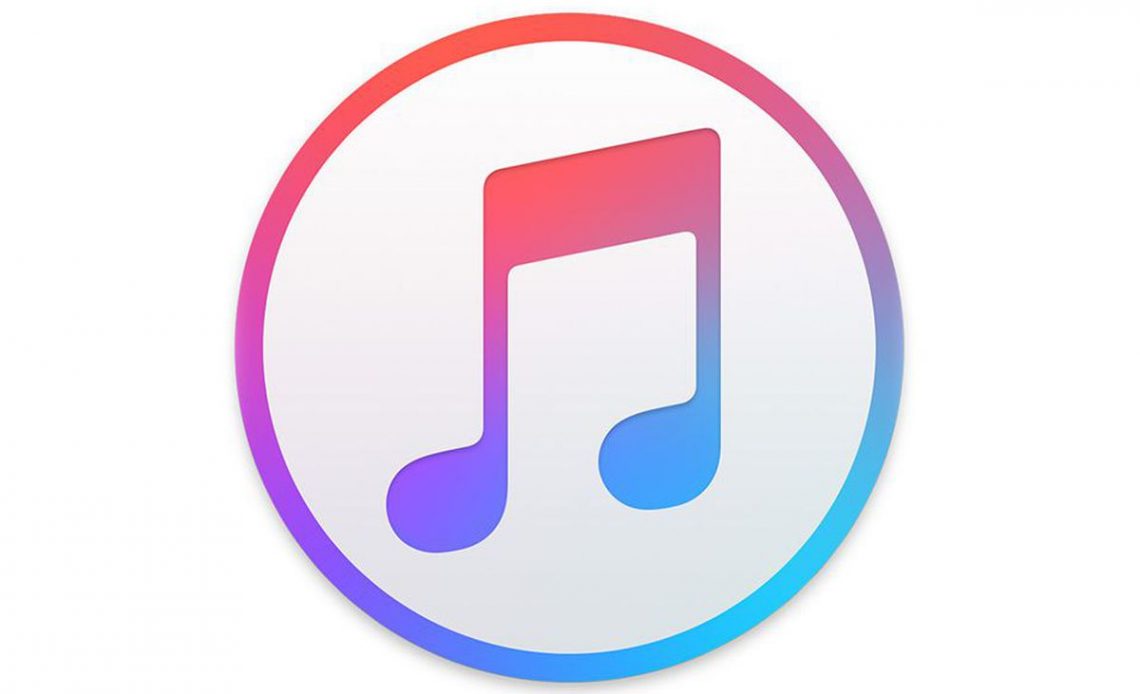 After 18 years, Apple is finally shelving iTunes as we know it. iTunes is one of the well-known products from Apple and even people know do not use its products have heard about this music platform at some point.
With the winding down of iTunes, users will have to use three new apps, Apple Music, Apple TV and Apple Podcasts. These apps have been there but the phasing out of iTunes will make them the go to options for those who want to continue enjoying some of the services they got with iTunes.
Apple revealed that iTunes will not be available on the new version of MacOS, Catalina. This may seem like a radical move but it makes so much sense. iTunes has had its run and now it is on to the new trio apps. These new apps are streamlined to offer specific services and will be perfect for those who dislike cluttered services. They will also be able to compete with the other products offered by competitors.

With the segmented services, Apple will now have the chance to grow each one individually to compete with some of the other services available to users. Apple Music has 50 million users as of 2019 and has been praised for having a wide variety of music available catering for different tastes. This number is was less than Spotify Premium that has over 100 million subscribers. Considering that Apple Music has been around for three years, the progress seems good so far.
One issue that may arise with the shutting down of iTunes will be the state of backups for iPhone users. Apple's smartphones rely on iTunes to manage backups and store data and we do not know what will happen now.
As Apple irons out the details of this move, we will have to wait for them to confirm all the details when they are ready to.
Now Read: Spotify Now Has 100 Million Paying Subscribers