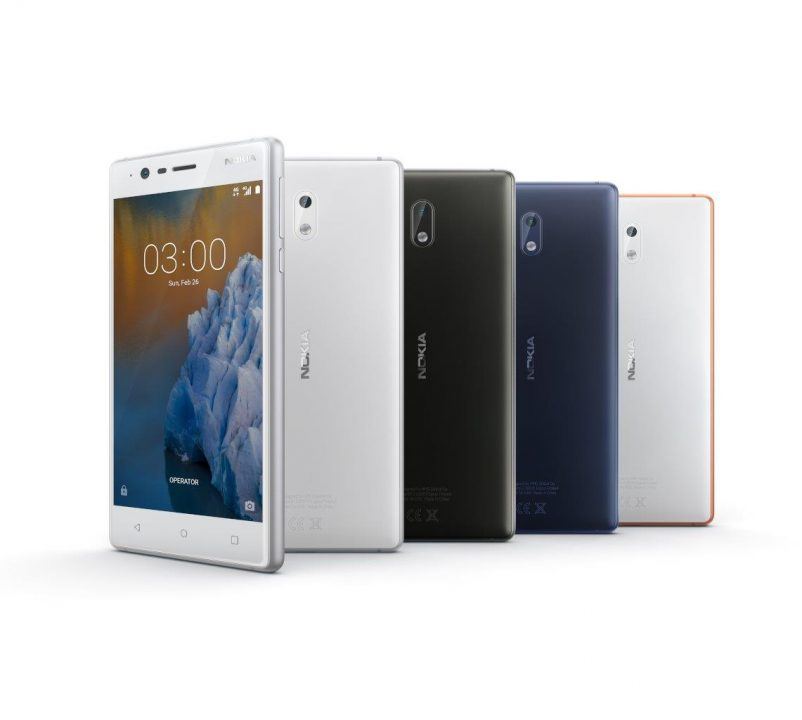 When HMD Global brought back the new Nokia smartphones running Android, it promised two major Android updates for every device. This was good news for Android fans especially the ones who want the latest version on their devices.
The Nokia3 is one of the first devices from HMD Global and it is finally getting updated with Android 9 Pie. The phone was first released back in 2017 and is considered an entry level device but HMD is not skipping it as it rolls out Android Pie to some of its devices. This is interesting as some 2018 smartphones that were available for way more than what the Nokia 3 was available for do not have Android pie and may not even get it.
As I have mentioned above, the Nokia 3 was an entry level phone with nothing to write home about. It has all the basic features of an entry level smartphone including a 5-inch display with a 720p resolution. This is not something that will appeal to users like me but it was a good start for HMD Global. Powering this smartphone was a 1.3GHz quad-core processor from MediaTek that was paired with 2GB of RAM and 32GB of internal storage space. Most of the other specs are entry-level ones so I will not waste your time by listing them here.

The news about the Nokia 3 getting Android 9 Pie update was shared on Twitter by non-other than Juho Sarvikas.
With the Nokia 3 getting Android Pie, some will start asking if it is scheduled to get Android Q at some point. I doubt if it will get the update as it has already received two major ones (Oreo and Pie) and HMD will be forgiven if it doesn't.
Now Read: The Nokia 3.2 is Now Available in Retail Stores in Kenya