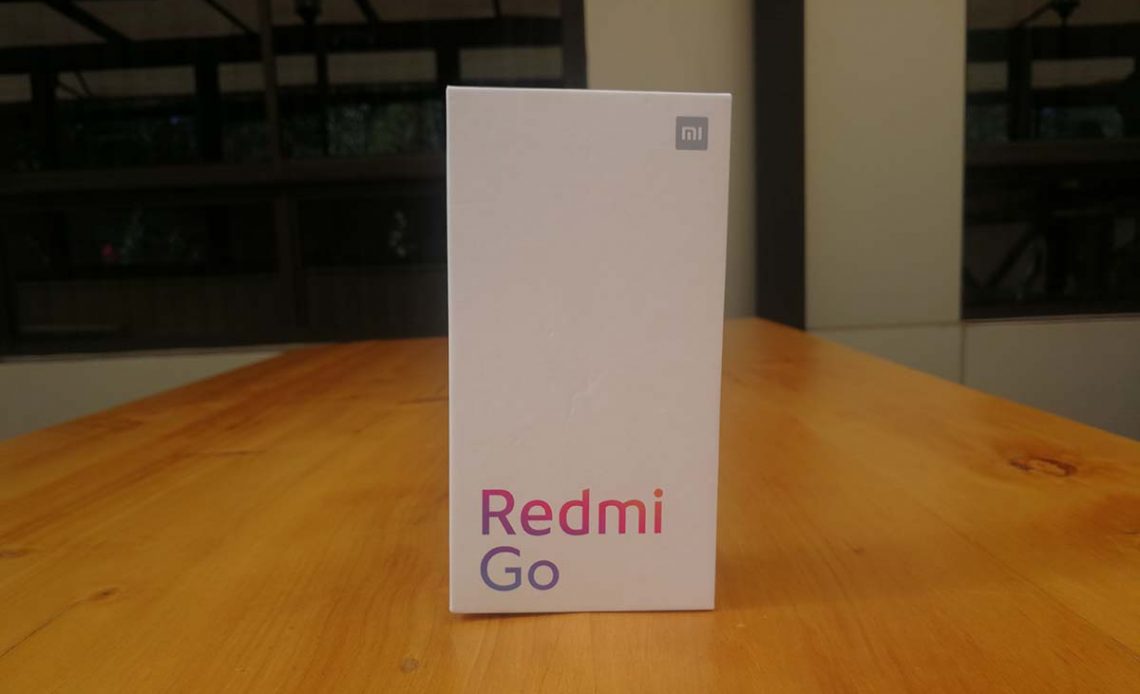 The Xiaomi Redmi Go is the company's first Android Go smartphone and one of the cheapest if not the cheapest smartphone from the company you can get in Kenya right now. I have had the Xiaomi Redmi Go for a little over a month and a half and I thought I should share some things I like about it.
The Xiaomi Redmi Go was launched in Kenya back in March and is mostly available through Jumia. It is one of the many Android Go smartphones we have seen launch in Kenya over the last 12 months and I wanted to see what it has to offer.
The Price
The Xiaomi Redmi Go caught my attention thanks to its reasonable price. It is available on Jumia for Ksh 6,300, quite reasonable if you ask me. This makes it one of the cheapest Android Go phones you can get in the country at the moment. The phone handles really well at this price and it honestly surprised me, I was not expecting it to be as good as it was.

Some of the new Android Go devices from Safaricom (Neon smartphones) are a bit cheaper than the Redmi Go but since I have not used any of them, I can't say much about them.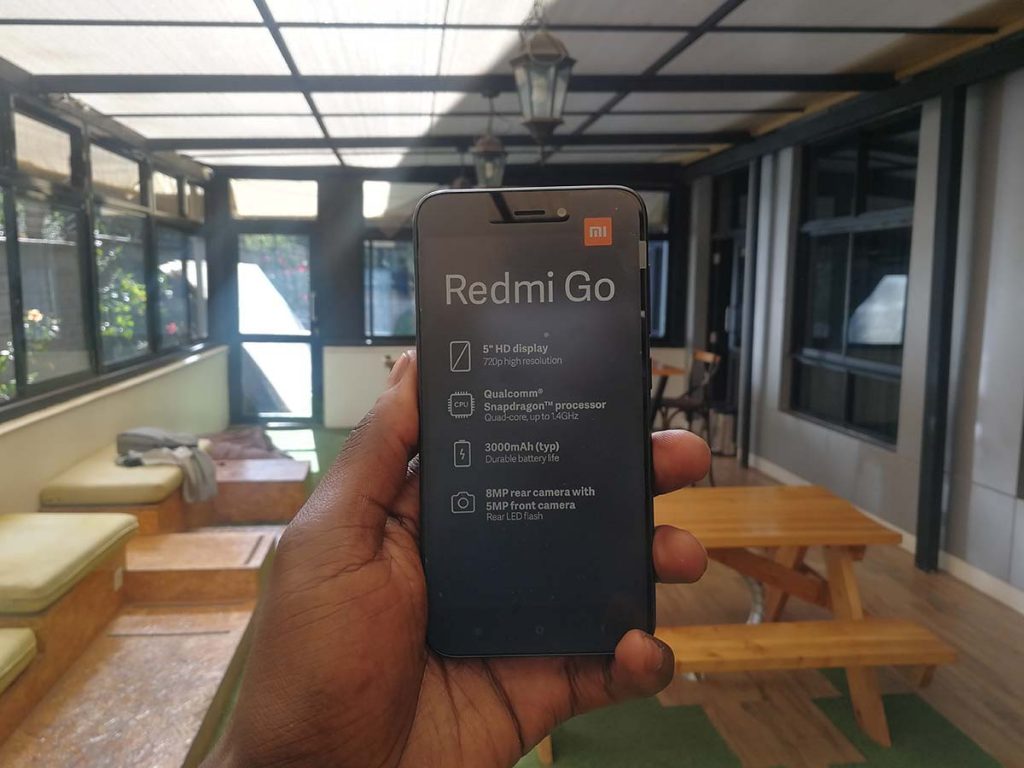 At this price, the Redmi Go is the perfect smartphone to get started with if you have a limited budget but want a good Android experience. It is also perfect if you are looking for a second smartphone to use at times you do not want to carry your primary smartphone.
4G LTE Support
We all want and deserve good internet speeds no matter the device we have. On the Xiaomi Redmi Go, we do get 4G LTE support and this is quite good as there are some smartphones available for almost double this price with not 4G support.
I have been using 4G for way too long to have the patience of using anything less. I know 4G LTE is not a must for everyone but having it is definitely a plus. 4G coverage is Kenya is expanding with Safaricom leading the way and even has a 400G network link. Airtel and Telkom have coverage but not in as many regions as Safaricom.
Also Read: Xiaomi Redmi Go Specifications and Price in Kenya
Good Battery Life
No one wants to keep charging their smartphone after using it for a few hours. With the Redmi Go, you get a 3,000 mAh battery that is surprisingly good. The phone has a low-resolution display and an entry-level processor that is not very demanding to the battery.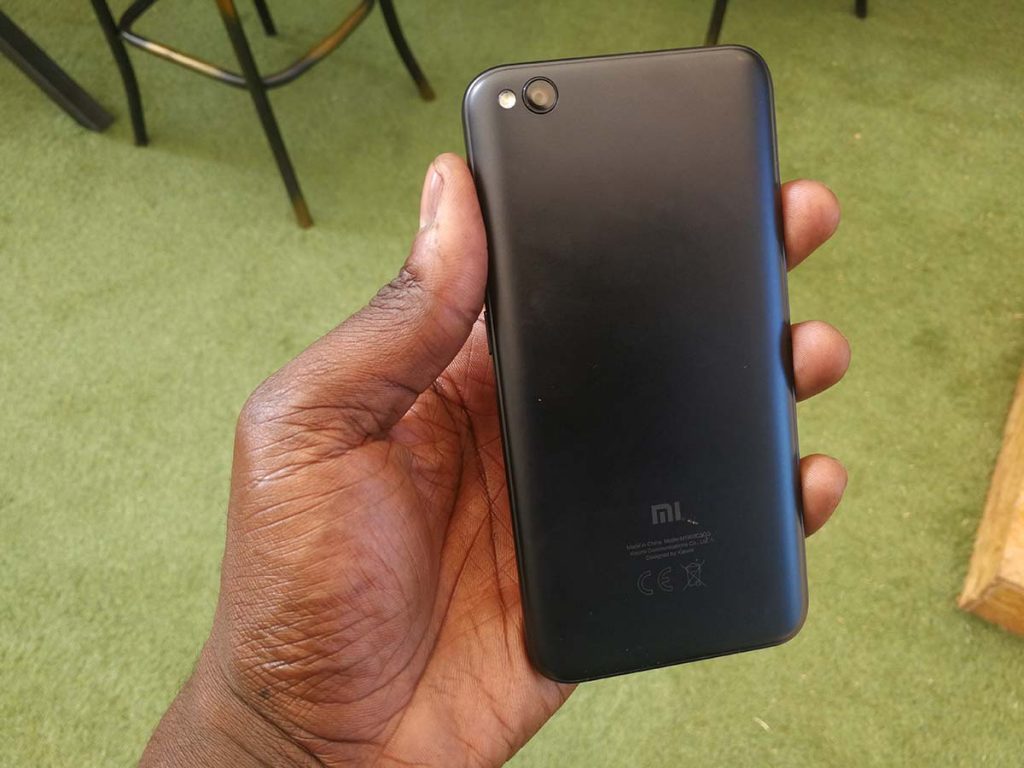 I managed to get it to last an entire day with no problem. Of course, how you use your phone will determine how long the battery will last. I used mine for basic tasks including calls, texts, light browsing and some few minutes on YouTube everyday and normally had between 15 – 20% remaining when going to bed. For screen on time, I got around 6 hours most days.
If you are a basic smartphone user, you can get this battery to last you for at least 2 days or even more.
Android Go (Software Experience)
One of the reasons why I got this phone is because it is powered by Android Go. This version of Android is tweaked for entry level smartphones such as the Redmi Go. If this was not an Android Go phone, I would probably have ignored it.
The experience has been good for its price. The phone comes preinstalled with some of the key Go applications from Google such as Gmail Go, YouTube Go, Maps Go etc. These apps are designed to offer some of the key features that you can get from full-featured apps offered by Google. You also get other Lite apps such as Facebook Lite and Twitter Lite pre-installed. There are also a number of lite apps you can download from the Play Store and these are the ones that will be recommended to you when you visit the Play Store.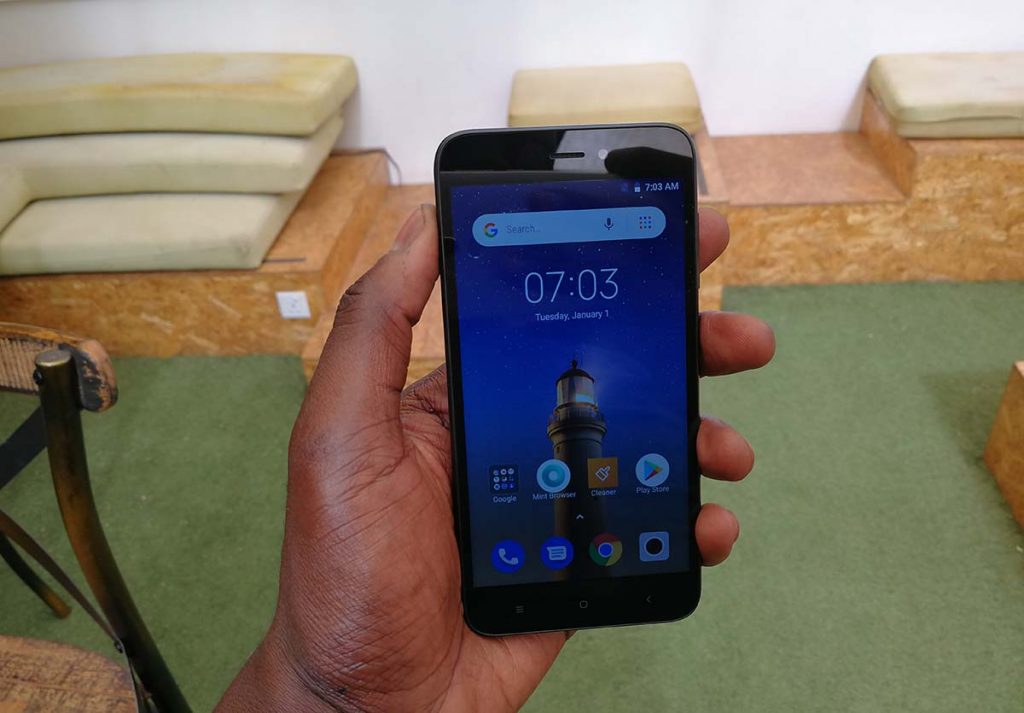 Most Lite apps including the Go applications from Google tend to be small and thus take very little space on your phone. They also have the main features that you may need and do not have the fancy animations or any other features that lean more in the aesthetics part and not function. The apps are therefore not demanding on your phone just to avoid slowing it down.
For those interested in the technical specs, the Redmi Go has 1GB of RAM, Android 8.1 Oreo (Go Edition), 8GB of storage and a Snapdragon 425 processor.
Good Camera
The Xiaomi Redmi Go has a surprisingly good camera for its price. It is not going to win any awards but can take some good photos compared to other phones within the same price range. You get an 8MP main camera and a 5MP front-facing one. If you are planning to take photos in low light condition, the back camera may take some decent ones but the front facing one was not that good for me.
Compared to other smartphones within this price, the cameras on the Redmi Go are quite good, better than I expected.
Now Read: Five Android Go Smartphones That You Can Get in Kenya