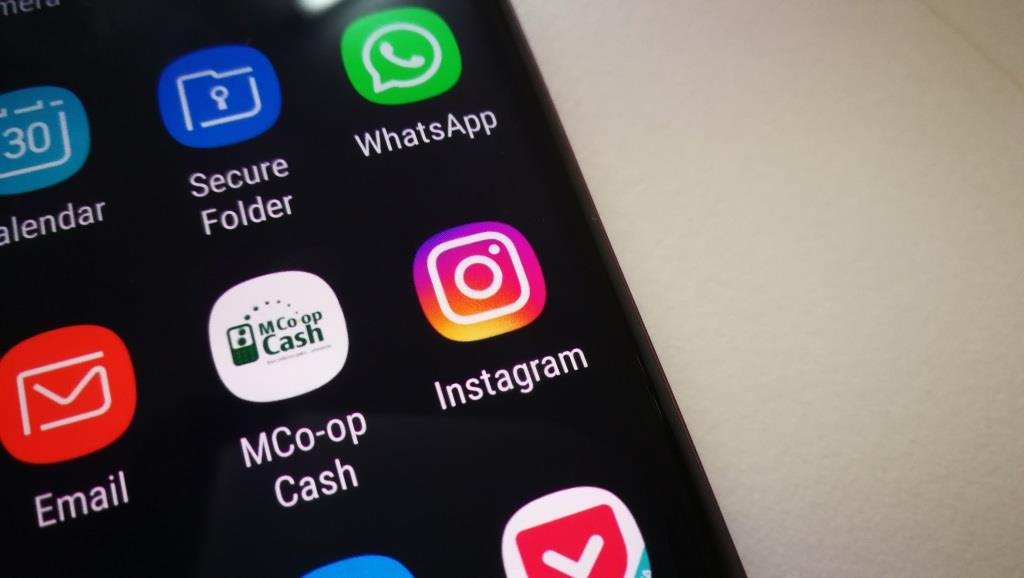 Instagram is currently enabling browser notifications for those who prefer to use its service on a browser and not through its official apps. Yes, there are people who use the browser for one reason or the other. I do use the browser from time to time but still go back to using the app.
Instagram is a mobile-first company and that is why the experience through its apps has always been way better than through the browser. The browser option was not there in the beginning but was introduced later as a way to cater to those who may not be on mobile all the time.
Instagram knows that not everyone can access the app on mobile for one reason or the other and that is why the company has been working on getting some of the app's main features to desktop users. The most recent addition is notifications support. If you have ever used Instagram on a browser, then you know that you do not get any notifications. Well, this has been the case until now.
Some Chrome users have reported seeing Instagram notifications over the past 24 hours. I am yet to see that on my end but it probably means that Instagram is still testing the feature and we should be seeing it soon.
Instagram Lite
Besides the browser notifications, Instagram is rumoured to be working on a stripped-down version of its Android app for users who want to save on data. This app, Instagram Lite, should be coming out soon to join other apps such as Facebook Lite, Messenger Lite, Twitter Lite just to name a few.
Also Read: You Will Soon Be Able To Tag People In Your Instagram Videos