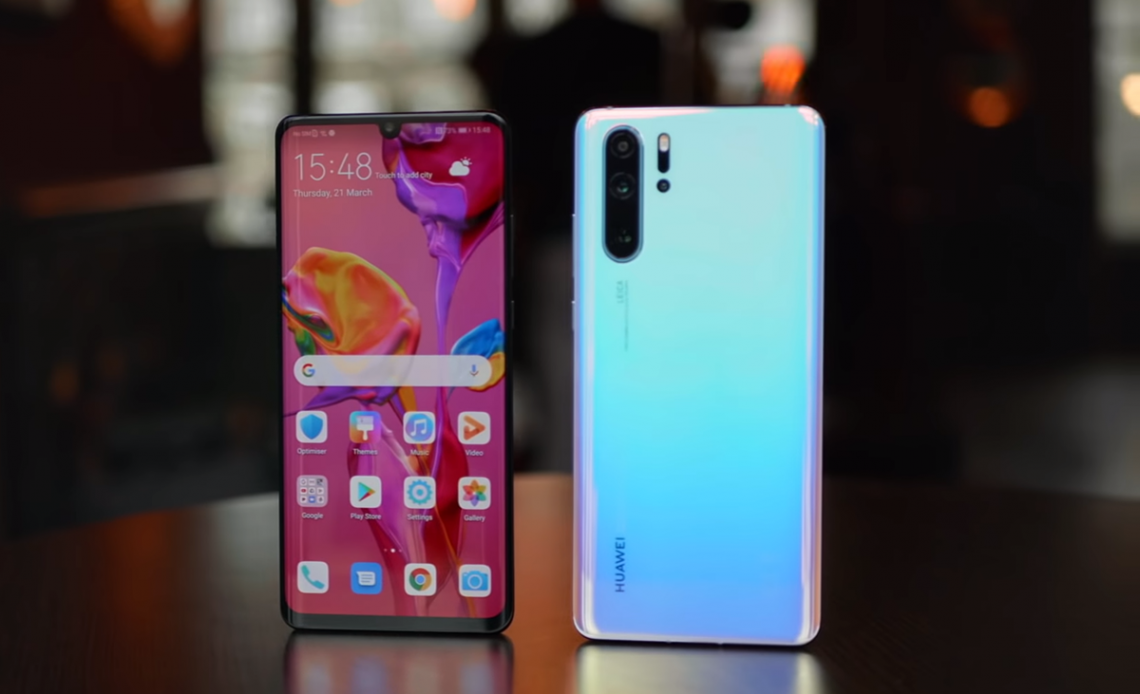 Huawei's latest flagship smartphone, the P30, is coming to Kenya next week. The phone was unveiled in Paris late last month and is on its way to Kenya.
Huawei has shared this information through its official Twitter account saying that the phone will be here on April 10, one week from today. It is impressive to see the company launch the P30 series in the country this fast as this is not the case with other manufacturers. Some manufacturers take months before unveiling their latest smartphones in the local market and its good to see that is changing.
At this point, I am going to assume the company will launch both the Huawei P30 and the P30 Pro in Kenya. The company has not shared this information and neither have they said how much the phones will cost.  

Huawei has also not revealed if the phones will be available in retail stores next week or if there is a pre-order period. Recently, the company has been going with the pre-order route and I am expecting the same for the P30 and P30 Pro before their availability in retail stores later in the month.
The Huawei P30 is all about the cameras. The cameras used support a 50x digital super zoom feature which uses the different cameras to take zoomed photos from a distance. The company also says the new cameras on the P30 Pro also provide improved bokeh effects and object tracking.
The front and rear cameras of the Huawei P30 and P30 Pro support HDR photos and are better at low light photography thanks to the new Sony SuperSpectrum sensor they both come with.
Besides the Huawei P30 and P30 Pro, the company may also launch the P30 Lite in Kenya. This will be the perfect one for this market and will be cheaper than the two.
Also Read: Huawei Y6 Prime 2019 Review