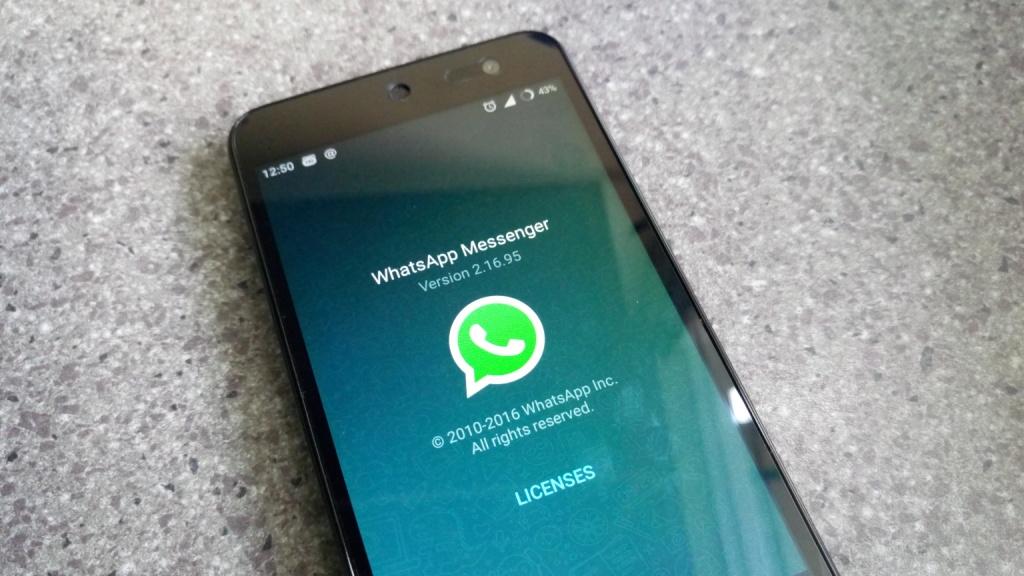 WhatsApp is one of the best apps I have on my phone. It makes communication easy and smooth but one thing I hate about it is that people can add you to random groups and there is nothing you can do to prevent that.
Even though groups can be useful, you never have control over who can add you to them. You may wake up one day and find yourself in a few WhatsApp groups that you may not want to be in. Anyone can add you to a WhatsApp group and in some cases leaving the group will just make everything awkward and you end up being in a group but never interact with other users. Many people have complained about this for years and it looks like WhatsApp may be listening.
WhatsApp has announced that it will let users control who can add them to group chats on the platform. The feature has just started rolling out so be patient if you do not have it yet. According to VentureBeat, WhatsApp will now let you choose between three options:

'Nobody' – If you do not want anybody to add you to any WhatsApp group.
'My Contacts'- If you want to limit the ability to add you to groups  to people you have saved in your phone. This is the option to go with if you give out your phone number to people all the time.
'Everyone' – This is the current setting and with it, anyone can add you to a WhatsApp group.
How to Prevent People from Adding You to Random WhatsApp Groups
To prevent people from adding you to WhatsApp groups, go to Settings > Privacy > Groups and from here you will be able to choose any of the three options I have highlighted above. I do not have the feature on my end but I am sure I will be getting it very soon as it is being rolled out gradually.
This new feature comes less than two weeks after WhatsApp announced plans to curb the spread of misinformation by highlighting messages as "frequently forwarded" if they have been shared five or more times.
Now Read: WhatsApp Is Getting A New Advanced Search Feature