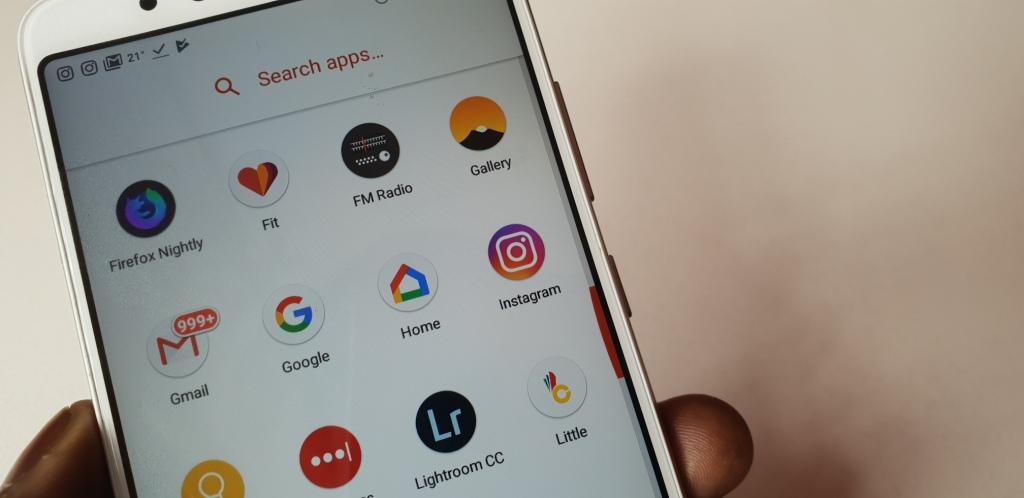 If you are on Instagram, you have probably used its story feature and if that is true, you may have looked at the statistics to see who has seen what you have posted. These stats are important as you want to know if people are actually viewing your Stories and in some cases you need to actually know who these people are.
Instagram has let people see who has viewed their Stories but the Facebook-owned company is making some big changes. Even though you can still see who has viewed your Stories, you will not longer see the viewer list after 24 hours. If you have used Instagram Stories, then you know that they disappear after 24 hours and only you can see them.
With the changes Instagram is making, as the Story disappears, you will still see it on the analytics section but will not see who has viewed it. If you want to know who has viewed your Stories, you have to do that within 24 hours of posting it or you will have an empty list like shown below.
I am not sure why Instagram decided to do this but this will definitely not settle well with those who love stroking their egos and knowing their stalkers. What is even strange is that Instagram is removing the viewer list from highlights, the stories that are permanently displayed on your profile. These stick around for more than 24 hours and if you can't know if people are viewing it, what's the point of them sticking around.
Also Read: Instagram Plans to Bring IGTV Videos to Your Timeline