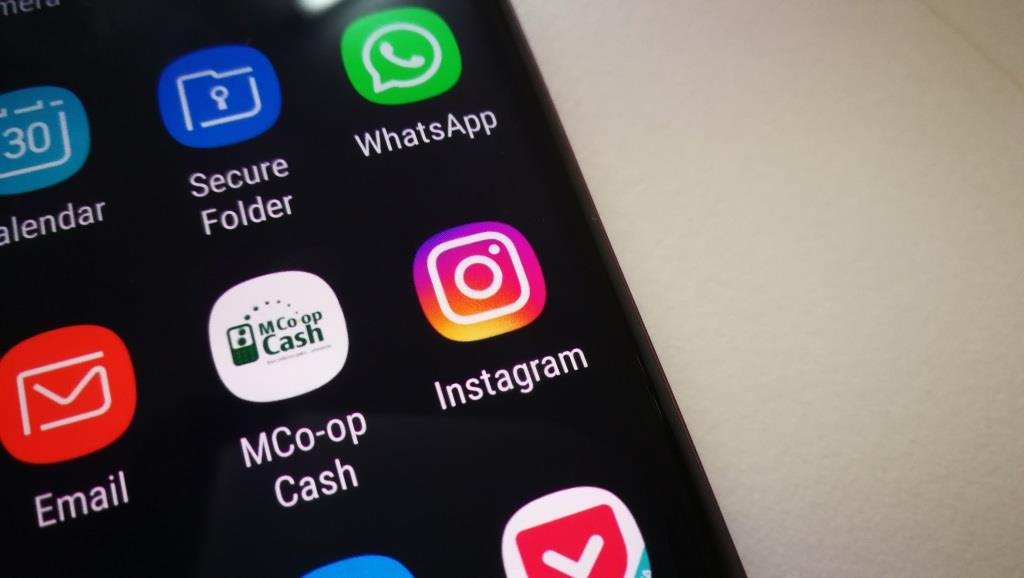 IGTV has not picked up as much as Instagram thought it would when it launched it. This feature lets users create and post longer videos than they normally would in a normal Instagram post. To make sure more people see IGTV videos and hopefully use the feature themselves, Instagram is planning to add the videos to users' timelines.
The company plans to start doing this from Thursday this week. You should start seeing IGTV videos from the people you follow on your timeline and since the update will be pushed on the server side, you will not have to update your app to see the changes. This is bad news for people who thought they could avoid this by not updating their apps.
On your timeline, IGTV videos will have a tag to differentiate them from the other posts you may be seeing on your timeline. You will only see videos from people you follow., this means no random posts from celebrities.
Still A New Feature
Instagram first introduced IGTV late last year for users who wanted a way to post longer videos. The videos were not shown on the timeline and this clearly wasn't a good move by the company as not that many people use that feature after all. This is why changes like these are necessary for the company that wants people to spend as much time as possible on its platform.
When it was launched, IGTV was seen as a direct competitor to YouTube but this has not been the case. Instagram was very hopeful when it launched this feature with the expectation that YouTubers and other content creators would embrace it but that is yet to happen. Instagram now hopes that you will start watching IGTV videos if it puts them on your timeline. The question is, will this really happen? Hard to tell right now but I expect to see more uptake if the content is interesting and not just content that some users will post for the sake of it.
Also Read: Instagram Plans to Make it Easier to Post the Same Content To Multiple Accounts