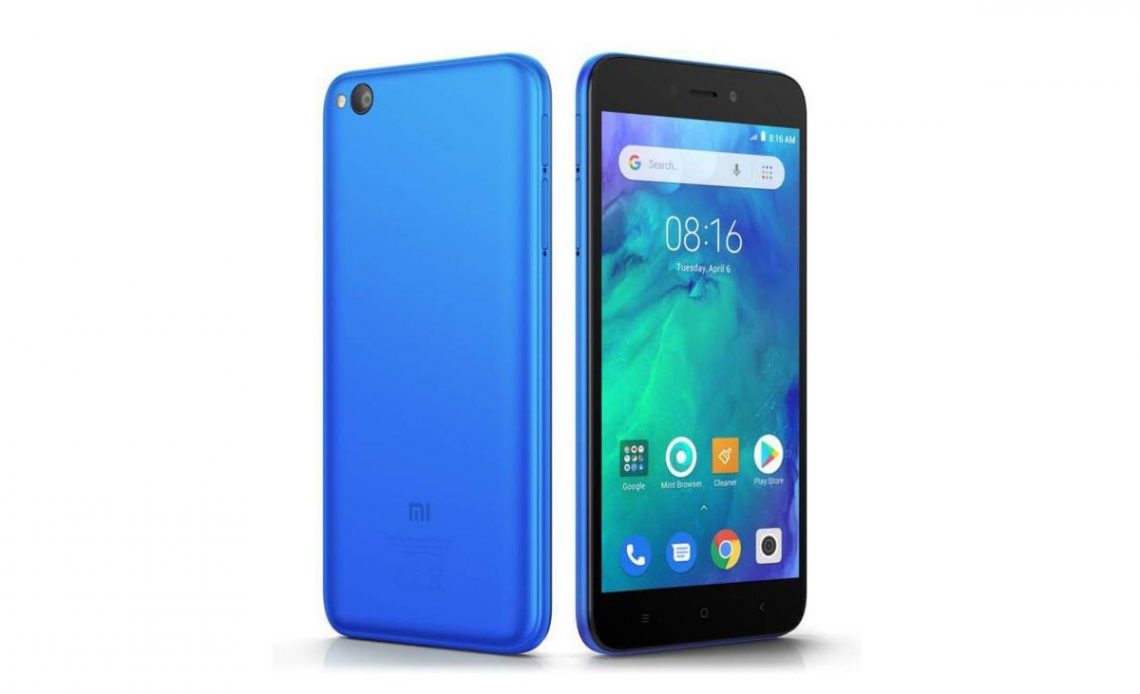 Xiaomi's Android Go smartphone, the Redmi Go, is coming to Kenya and will be available exclusively through Jumia. This has been revealed after the two companies, Xiaomi and Jumia, signed a partnership that will see the ecommerce company list Xiaomi products on its platforms.
Xiaomi products are already listed on Jumia but the signing of this partnership agreement makes the relationship official. The partnership agreement was signed by the two companies at the Mobile World Congress in Barcelona.
As a result of this, Jumia will open the Mi official store on its platforms across 14 countries in the continent. Opening of the Mi official store on Jumia is definitely a first for Jumia. Stocking Xiaomi's latest Android Go, the Redmi Go, will be another first for Jumia and the ecommerce platform will be among the first platforms in Africa to have this phone.
Here is a look at some of the specifications of the Xiaomi Redmi Go for those who may have not heard about the phone.
Display Size: 5.0 inches with a resolution of 720 X 1280 Pixels
Processor: 1.4GHz Quad-core Qualcomm Snapdragon 425
RAM: 1GB
Storage Space: 8GB, can be expanded to 128GB using a microSD card
GPU: Adreno 308
Android Version: Android 8.1 Oreo (Go Edition)
Main Camera: 8MP, f/2.0
Selfie Camera: 5MP, f/2.2
Battery: 3000 mAh battery
The price on the Xiaomi Redmi Go in Kenya has not been revealed but globally it is available for around Ksh 9,200. If Jumia keeps this same price or even lowers it a bit, they are bound to sell so many units.
In its early days, Jumia made a name for itself by being the exclusive online retailer of Infinix phones. At the time, Infinix phones were seen as a better alternative as they had slightly better specifications compared to what established brands such as Samsung, Nokia (Lumia) and the likes offered. This helped Jumia and Infinix expand their presence in the country really fast.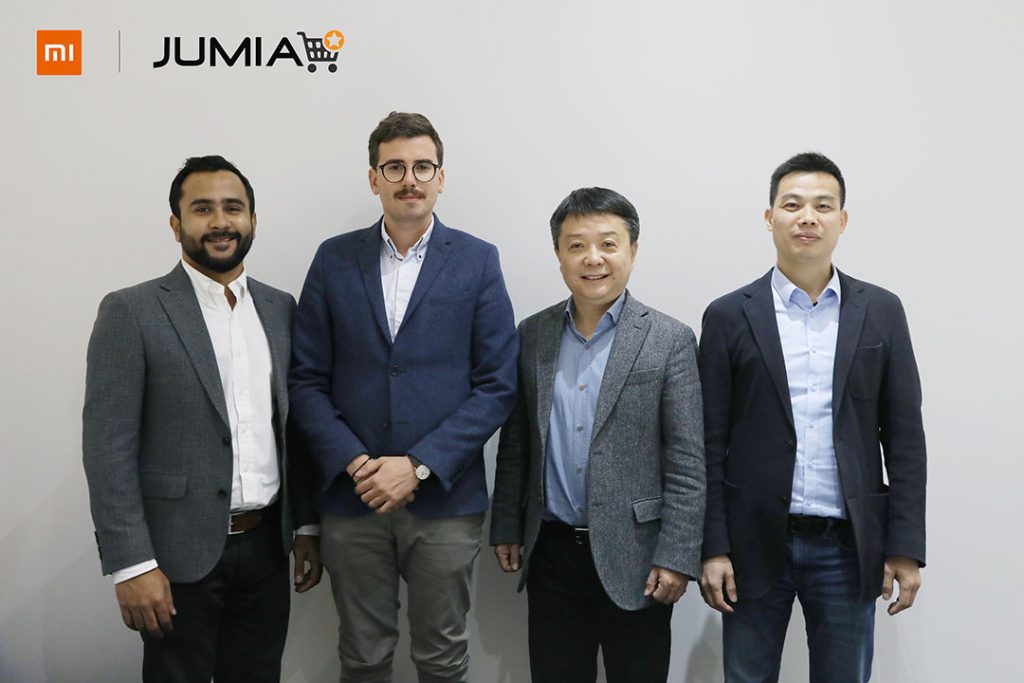 Back to Jumia and Xiaomi, both companies will see significant growth through this partnership. Xiaomi is a desirable brand at the moment with amazing and affordable devices on the market. The brand has also gained traction in the country and partnering with Jumia might help it expand even more.
"We believe in working with companies that share our values and delighted to partner with Jumia to reach more Mi fans across Africa," said Wang Xiang, Senior Vice President of Xiaomi.
For Jumia, this partnership will help it attract more customers as people want Xiaomi products and to do so, they will have to go through Jumia. According to Jumia, it will not just exclusively stock the Redmi Go, it plans to do so with other Xiaomi devices later in the year.
The partnership will be supported by an ambitious joint-marketing plan over the full year 2019
The partnership between Jumia and Xiaomi is not just about the ecommerce platform stocking Xiaomi's products. The two will have a joint-marketing plan over the full year, 2019, leveraging Jumia's digital assets and Xiaomi marketing capabilities, including the Mi fan community. This is key for the success of this partnership and is sort of what Jumia and Infinix did. Since the relationship between Jumia and Infinix isn't as tight as it was a few years back, this is the right time for the ecommerce giant to partner with Xiaomi.
"This partnership is very important for us, as it will definitely foster the smartphone adoption in Africa as well as support e-commerce penetration. Xiaomi and Jumia have very similar internet DNA and will serve a common purpose: delivering the best in class affordable smartphones along with the best shopping experience. This will be very beneficial for both companies and above all for the consumers in Africa", said Jumia Group's Senior Vice President Mr. Romain Christodoulou, during the signing ceremony.
Also Read: Xiaomi 6A Specifications and Price in Kenya