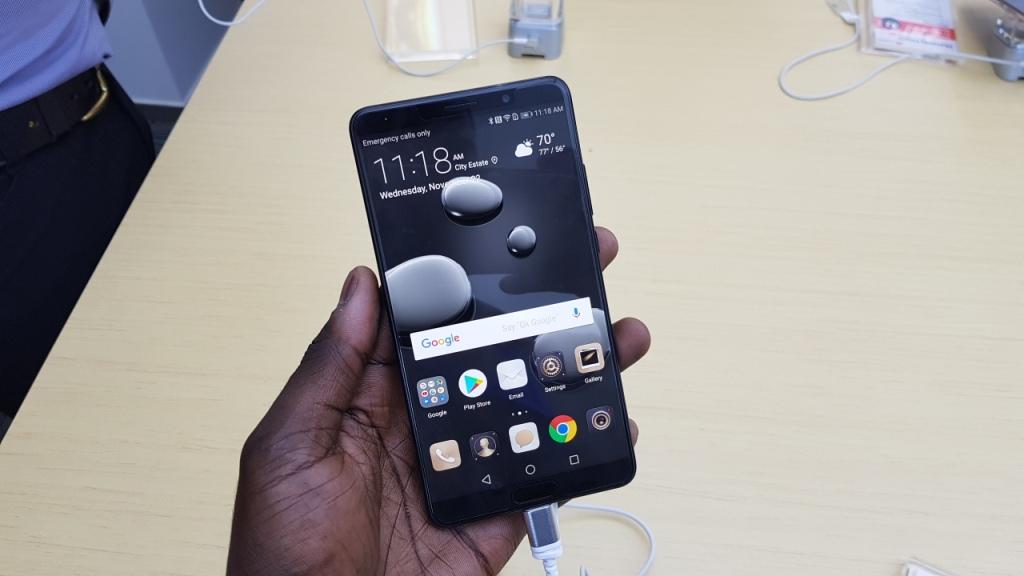 Google officially introduced the latest Android variant, Android 9.0 Pie, back in August. As it is every year, the first devices scheduled to get the update were its own Pixel phones and a handful of other devices from other manufacturers. No Huawei phones were on that lists and I was not expecting them to be as Huawei is never quick when it comes to updating its devices with new Android versions.
Well, Huawei seems to be using a different strategy this year and it plans to update a number of its high-end devices with Android Pie from November 10. We first heard about this update last month but back then it was still being tested and was not available to all users.
According to Huawei, Android Pie with EMUI 9.0 will be available to the following Huawei and Honor smartphones next week.
Huawei P20
Huawei P20 Pro
Huawei Mate 10
Huawei Mate 10 Pro
Huawei Mate 10 Porsche Design
Huawei Mate RS Porsche Design
Honor 10
Honor V10
Honor Play
Smartphones users want timely updates and this might be the reason why Huawei has decided to push out this update this early. The company is known for heavy customization of Android and that is why it has never been quick to roll out updates. Some of its devices, those in lower price segments never get updated in some cases and those who want new Android variants are forced to buy new phones. We have come to associate Huawei with delayed updates or no updates at all but it looks like things are changing.
The list shared by Huawei has a handful of its devices and it is not clear if it will be adding more. For example, the Huawei Mate 9 may be an older device but it is a good phone and is capable of running Android Pie in my opinion. There are also other devices from the company such as the Huawei Y9 2019 that is still new on the market and I would be happy to see it get Android Pie.
Now Read: The Xiaomi Pocophone F1 Will Get Android Pie And Q Updates