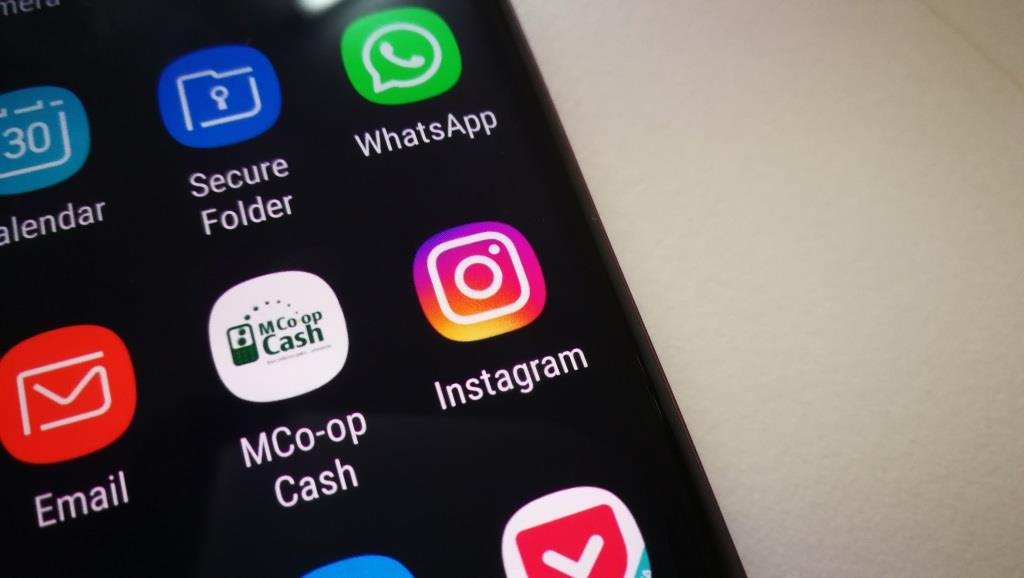 Last week, Instagram added the Nametag feature that should make it easy for you to find people using the app. The official Instagram app can generate a unique nametag for every user and this can be shared with other people. When the nametag is scanned, the user will be directed to the account the nametag was generated from.
Before you start sharing your nametag, you will first have to navigate to your profile page to generate a nametag by tapping the button with the three lines at the top-right corner of your profile. When you tap on the three lines, you will see four options and the "Nametag" will be the second option. Tap on it to generate the nametag.
The Instagram Nametag feature is similar to what Snapchat already has so this is not entirely a new thing. It has been around and Instagram wants to repurpose it for its platform.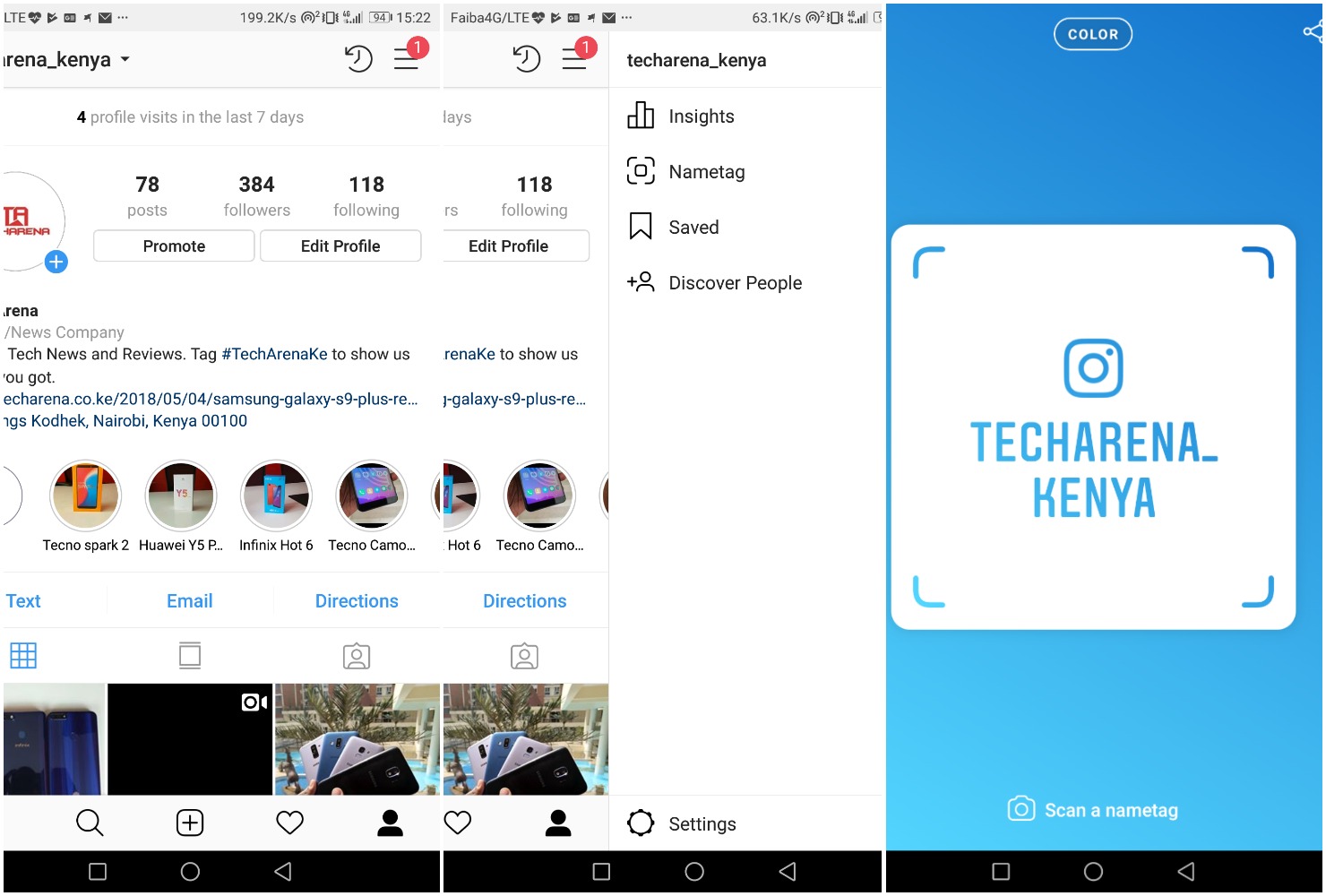 The nametag generated will have your account name and you can personalize it by changing the design, colours, adding emojis, stickers or even add a selfie.
If you want to add someone using the nametag, just swipe to the IG camera and scan the nametag. You can also tap on the "Scan a Nametag" when you are in the Nametag page. When you scan a user, you will have an option to view or follow the user.
Also Read: Instagram Is Now Enabling Notifications To Those Using Google Chrome