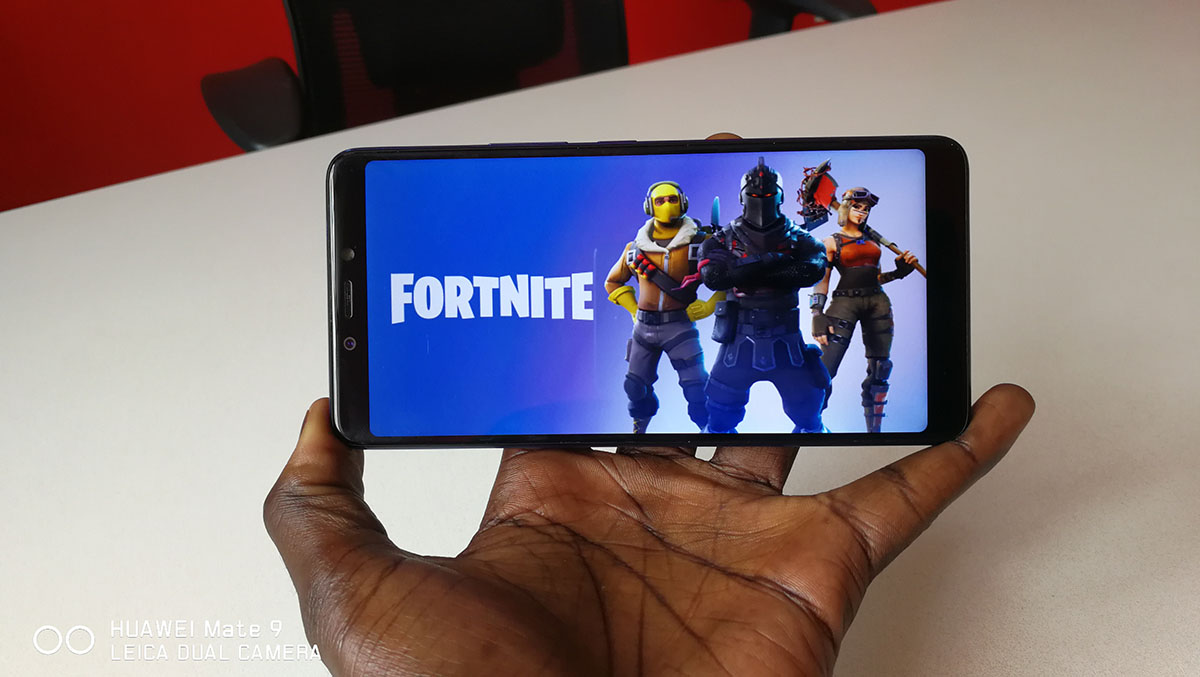 Fortnite is one of the most popular games right now. This game was just introduced to Android users by its maker, Epic Games, a couple of weeks back.
So far, Fortnite has been installed by 15 million Android users across the world in just 21 days. The game isn't officially available on the Google Play Store and is currently in an invite-only phase and only a limited number of people are able to download it. Its main rival is PUBG which can be downloaded from the Play Store.
Reaching 15 Million installs in just 21 days shows you how popular this battle-royale title is at the moment. It is even more impressive considering the fact that not everyone is able to download it. Epic games says that the conversion from invited users to active players is good and is similar to that of the iOS beta that it releases awhile back.
As for the main challenge with Fortnite so far, Epic games says enabling cross-play between Android, Console and PC is at the top of that. This presented major technical challenges that required a unique approach to environment rendering.
To bring an Android version of Fortnite, Epic games worked directly with Samsung and Google engineers to build and optimize the Android version of the game. Besides these two, the company also works with ARM, Qualcomm, and HiSilicon.
"Working with partners has been crucial to bringing Fortnite to Android. Without their knowledge, expertise, and hard work it would not have been possible," said Epic Games.
Also Read: 5 Android Games You Need To Try