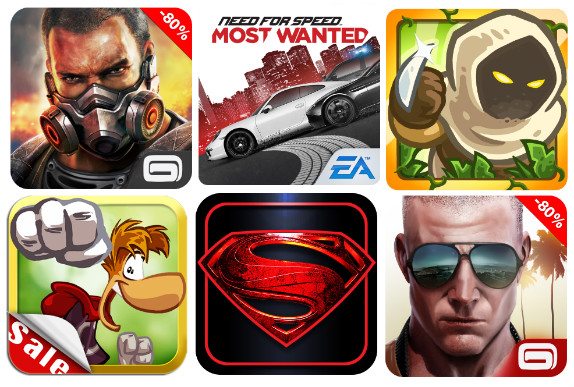 This is by far the most interesting game I have played all year. It is not hard, but it gets tricky. What starts out as a relaxing commute in a small town of the 1970's quickly devolves into traffic chaos with hot dog trucks, sports cars, school buses and dozens of other vehicles. You drive them all, plan your route ahead and most importantly don't be late. Each route you use, has it's own consequences and if things go wrong, you are to blame.Does Not Commute is free and has no ads. Get it here

Another crazy intense driving game. Race through the city in your car to deliver your passengers on-time — the crazier you drive the higher your rewards. So in short, that stunt you've always wanted to do on Thika Road, why not try it here. The game is free but offers In-App Purchases.
It's like a gambling game but now you don't have to lose your car over it. All you do is place and match 3 or more identical poker chips to earn a more valuable chip, then chain together matches for huge bonuses! Play power-up cards to make combos, extend chains, and maximize your score. The dealer tosses chips to get in your way, but if you play smart and think ahead, you can turn the tables and use them to your advantage. The game is free with In-App Purchases. Try it.

The goal of the game is to move from Circle to Circle by tapping the screen at just the right time. You can move both inside and outside the Circles but be careful not to watse time, as there are objects meant to derail you. It is a simple concept game but just like flappy bird I can bet you only a few people are capable of playing this game without frustration. The game is free with In-App Purchases. Get it here.
5.Doodle Dash
Doodle dash is a simple action game that is very easy to play and can draw excitement from just making the character run, jump objects and shoot "monsters" and aliens. Run as much as possible during the collection of weapons and life, to be a higher score. Get it here.