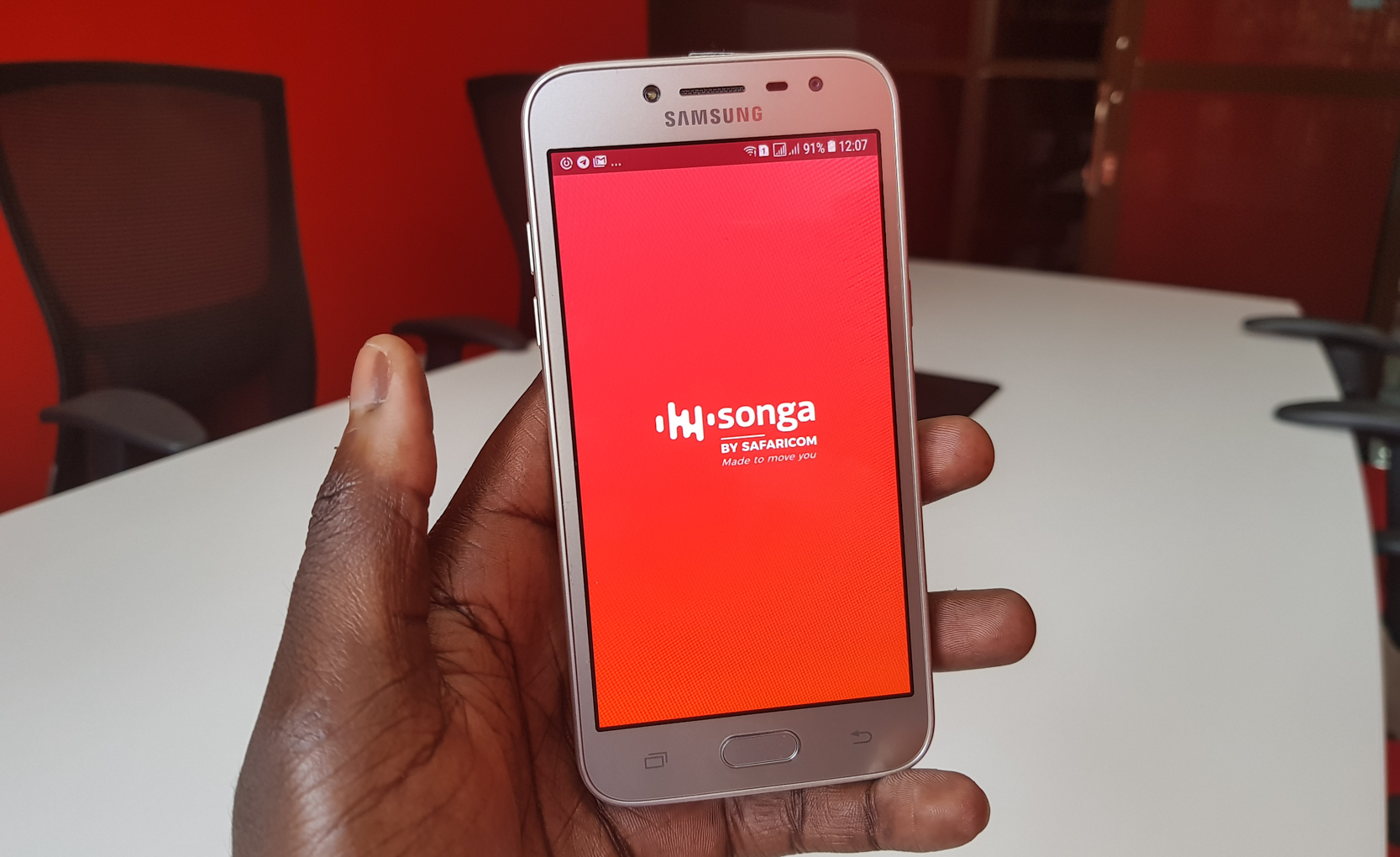 Songa by Safaricom is a music streaming service that has been available in kenya for a few months now. The streaming service has a significant selection of Kenyan and African titles but I can't say it is popular just yet. I have been using Songa but I just don't use it consistently and most of the times I forget I have it on my phone. The platform does not have most of the recent songs from popular artistes and this may be the reason why I just don't use it as I would love to.
Songa is a subscription-based service and for the longest time, you had to pay Ksh 25 every day to use the service.  There was also the weekly option that would set you back Ksh 150 and the monthly option for Ksh 499. I had all these options during the first few weeks of using the app but they somehow disappeared and I was only left with the daily Ksh 25 option. This is the subscription option that I have had to use every time I want to use the app.
If Ksh 25 was a bit too high for you, there is some good news as it has been slashed to Ksh 5 every day. This was an abrupt and drastic change but my guess is its main aim is to get more people to start using the app. 25 shillings may not be that big of a deal for you but not everyone is willing to pay for that. If you are one of the people who thought this, now you only need to pay five shillings every day. It will be interesting to see how this helps the app grow and how it will work out in the end.
Still Payment is Through Your Airtime
My issue with Songa still has to do with the mode of payment. There is only one option, through your Safaricom airtime. This means that you have to be a Safaricom subscriber in Kenya to use it and this is not the best option if you ask me. Yes, I know that most Kenyans use Safaricom but why lock out others?
Still on this, the very fact that you can only use your airtime is just inconveniencing. I use Safaricom but rarely have airtime on my phone because I use the Safaricom Flex bundles that give me data, minutes for voice calls and SMS. I use the monthly Flex bundles and this means that I load airtime once a month and most of the time my balance is zero. To use Songa, I have to load airtime to my phone and then go back to the app to subscribe to the daily option and then do this every single day and this can be tiring. If I had the monthly subscription option for Songa, I would have chosen that and be cool with it as I pay only once every month, much better than the daily one.
Even though the app is called Songa by Sfaricom, M-pesa is not a payment option, weird right? This would have been the best option and I hope it is included in the app very soon as an extra method for people to choose the one they are comfortable with. I just can't keep paying using my airtime unless they come up with an option to automatically deduct the subscription fee without my input everyday.
Also Read: I Used SONGA By Safaricom And This Is What I Found Out