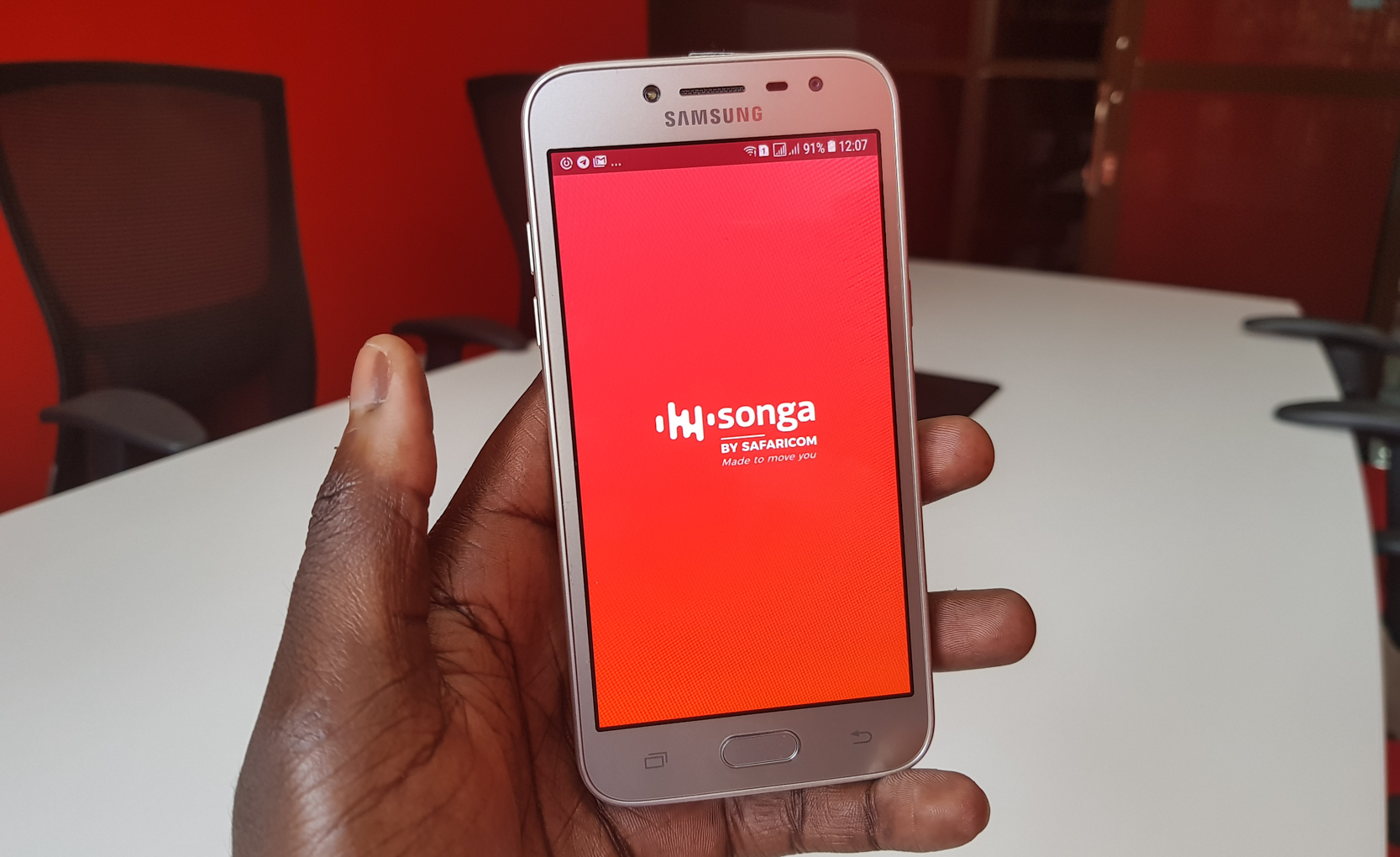 Music streaming is not that big of a business in Kenya (or most developing countries) as it is in the west. Over here, if not through radio, most people illegally get access to new music and they may not even be aware of that. This hurts the artistes who may not make money off their music.
For Safaricom, this may just be the perfect opportunity to launch the new music streaming app it calls SONGA. The app was officially unveiled yesterday and is currently available on Android. In addition to music streaming, the app will also let artistes sell their music to consumers.
Safaricom says that there are over 2 million songs from over 400,000 artistes currently on the app. The songs available there are from different genres and not just from African artistes. This is a good thing as most of the music streaming apps targeting the African market tend to focus on African artistes only not knowing that not every person who uses the app is a fan of African music.

"Our aim is to delight our subscribers with a carefully curated world class collection, a fantastic user interface and a smooth streaming experience," said Sylvia Mulinge, Director of Consumer Business at Safaricom. With SONGA by Safaricom, you get online and offline play, track and full album downloads, playlist creation and an ability to share links with other subscribers.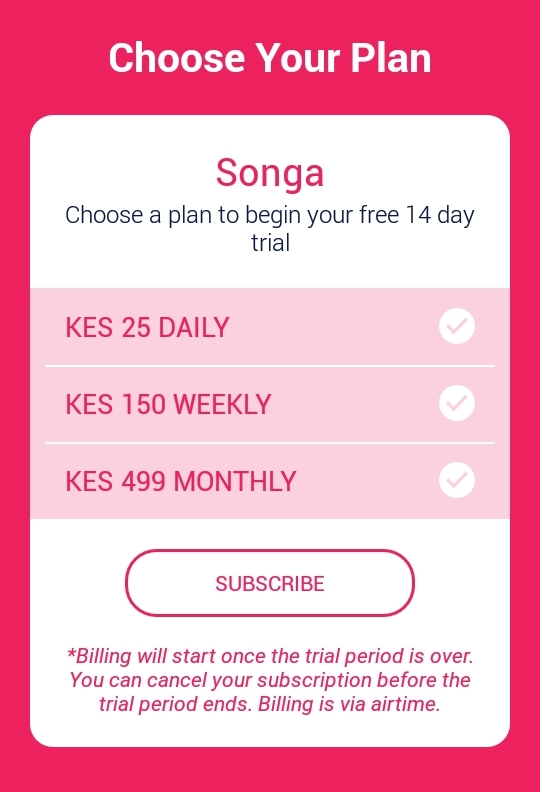 Using SONGA is not free, you get a free 14-day trial period when you signup but will have to choose a subscription plan to continue using it. The plans available include KES 25/= a day, KES 150/= weekly or KES 499/= monthly.
"In Songa by Safaricom, we see a unique solution that rivals international music applications. Sony Music Entertainment is proud to be associated with this unique product that we believe is well positioned to deliver on its promise to entertain and capture unique moments in our lives," said Sean Watson, Managing Director, Sony Music Entertainment Africa.
Safaricom has actually concluded agreements with a number of music labels and aggregators including Sony Music Entertainment, Africori, Africha, Ngoma and Expedia.
SONGA is available on the play store but it is still being offered as an 'Early Access' app so it may get some changes down the line. Download it by clicking here.