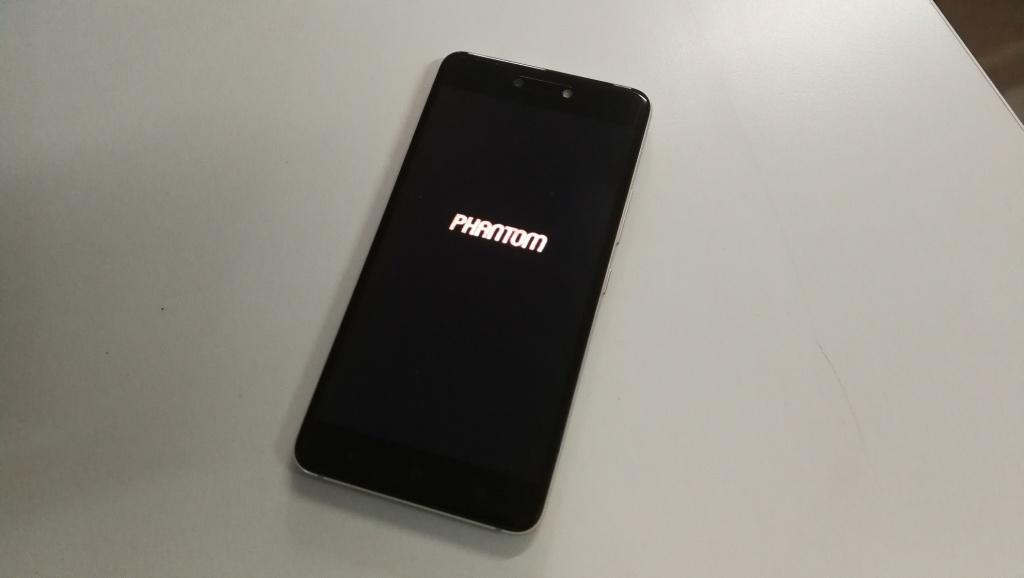 Towards the end of every year, we normally get a new flagship smartphone from Tecno. This device normally falls under the Tecno Phantom series and is usually the most expensive device from the company. Last year we had the Tecno Phantom 8 that was available for Ksh 37,000 and you can read all about it here.
This year, we may not be seeing a Phantom 9 or any Phantom device according to insider sources. It is not clear why this is so but I am told there are no plans to bring a new Phantom device to the market just yet. This is a surprise as I was expecting to see a new Phantom smartphone that was definitely going to have the 18:9 aspect ratio and a notch. This would have been the device Tecno could have used to sway customers from going with phones from the likes of OPPO, Huawei etc.
This year, Tecno has had some good devices including the Spark 2 which is still my top choice under Ksh 10,000. Some other devices from the company include the Tecno Camon CM, Camon X, Tecno F2 LTE, Tecno Pouvoir 2 among others. The Camon devices are the most expensive ones from the company at the moment so expecting the Phantom wasn't that crazy.
Another Camon Device?
A couple of months back, there were rumors that Tecno would introduce a new Camon smartphone (the Camon 11) before the end of the year. I wasn't sure this was going to happen as the company already had the Camon CM and the Camon X in Kenya. Launching three Camon devices in one year did not seem feasible. Now that the Phantom 9 is not coming just yet, the existence of the Camon 11 does not seem crazy.
If we do not have the Phantom 9 this year, I hope the next Camon smartphone will be worth it.
I will update you on this if and when I get more information.
Now Read: The Infinix Note 5 Review