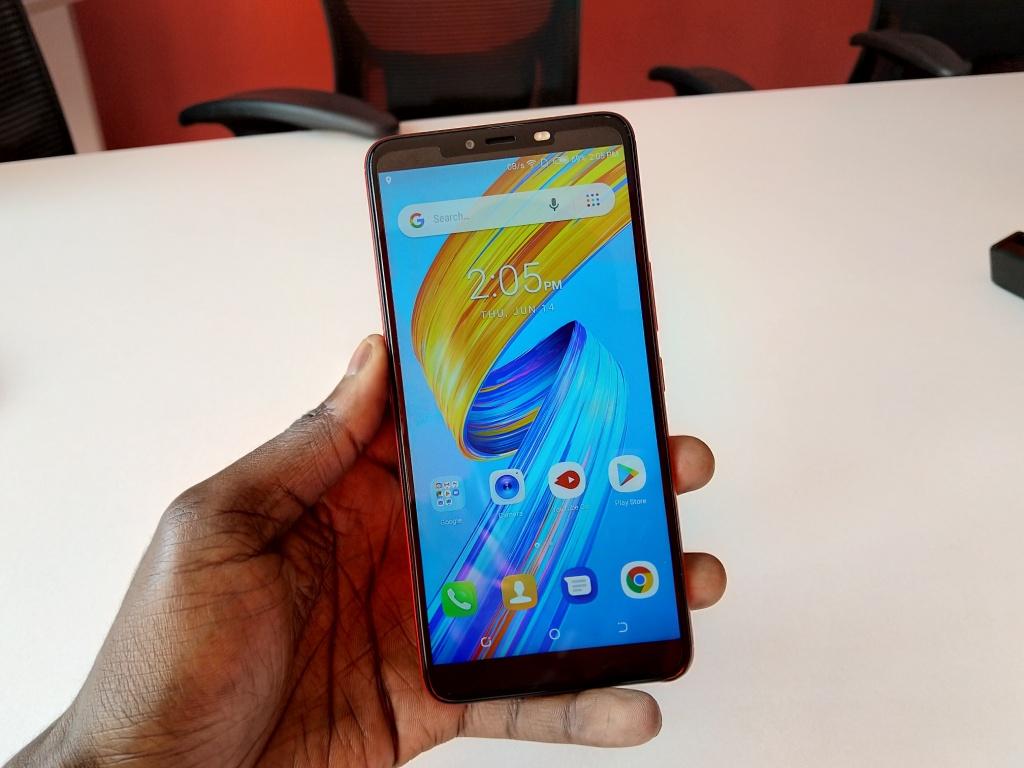 Tecno's latest smartphone, the Spark 2, is finally available in Kenya. The phone is available exclusively through Jumia for Ksh 11,299.  I do have a review unit and with that, I had to do an unboxing post and share my initial thoughts. It is priced competitively and this is key for Tecno as the company already has the Camon X and Camon CM that are slightly more expensive and those interested can go for those.
The Tecno Spark 2 is the successor to the Tecno Spark from last year and it might be the Spark this series needs to shine ?. I have the red variant and will have a full review in about two weeks so this post is to get you hooked and excited about that. The red variant looks really good and is the one I will recommend if you are thinking about buying this phone.
Some of the key selling points of the Spark 2 are the cameras, Full HD 18:9 display and Face unlock. Has it Sparked my interest? Let's find out.
What's in The Box?
Below are some of the things you will be getting in the box if you buy the Tecno Spark 2.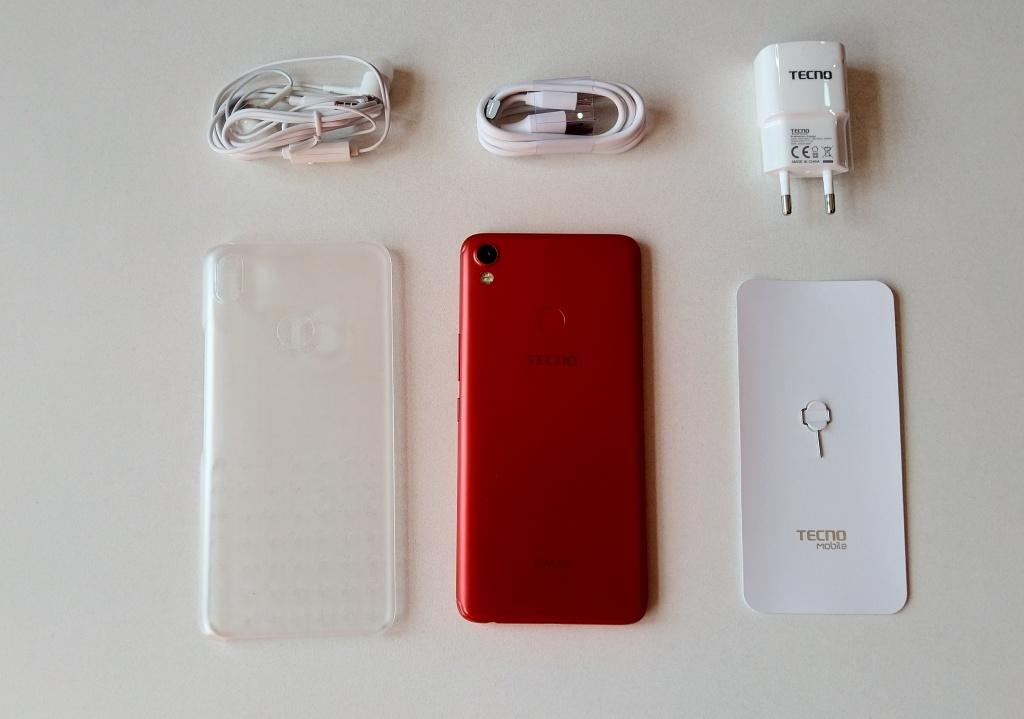 The Phone
Earphones
USB Cable
Wall adapter (for charging)
Back cover case with the bottom part textured
User Guide and warranty information
As I have pointed out above, the free back cover has some bumps at the bottom section and this is unique and the first time I am seeing such a cover. It looks different and adds some grip if you are planning to use it. You will either like it or hate it, no in-betweens. I like it, it is different from what we see from other manufacturers and I am a big believer of being different.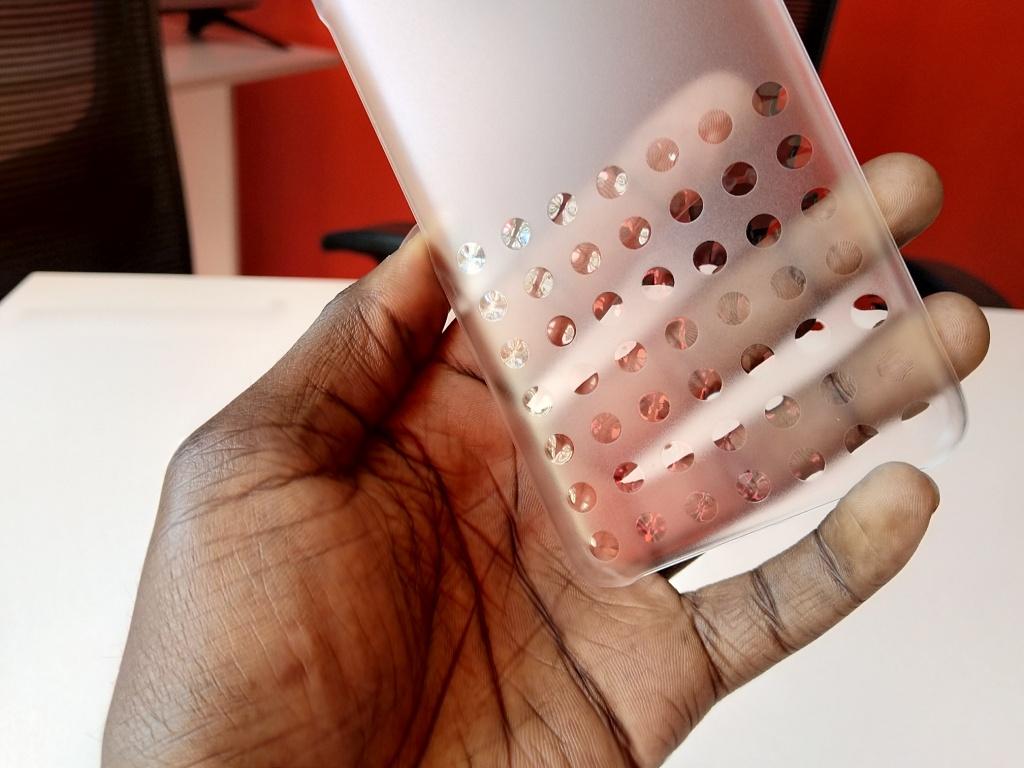 First Thoughts
So, what now?
The build and overall design of the Tecno Spark 2 reminds me of the Camon X and Camon CM, It feels modern and is very light with curved and smooth edges that make it easy and comfortable to carry around. The front section is where you will you find the 6-inch display with the 18:9 aspect ratio. This display has a resolution of 1440 x 720 pixels. The bezels are thin but not the thinnest I have seen but then again, not many people will be bothered by that.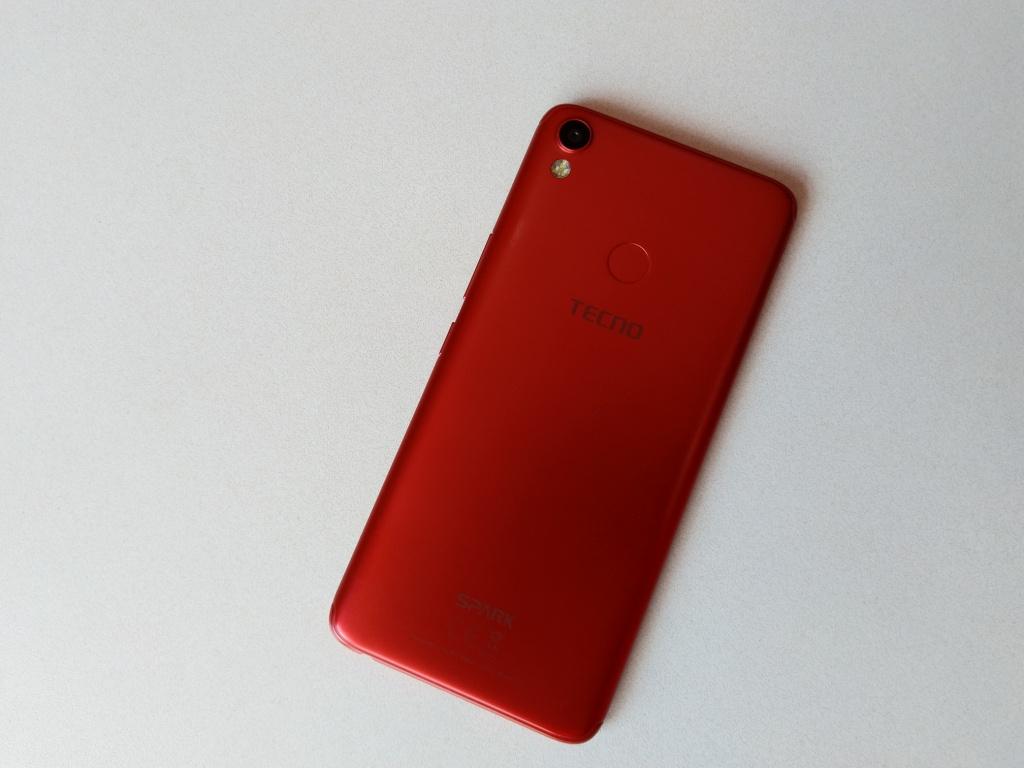 The back cover is made using plastic but does not feel cheap. This has to be said as the phone is retailing for less than Ksh 12,000 and most other phones within this price bracket feel very cheap. The usual ports and buttons are there with the power and volume keys on the right side, dual SIM and MicroSD card tray on the left and the Micro USB port, speaker grille and headphone jack at the bottom.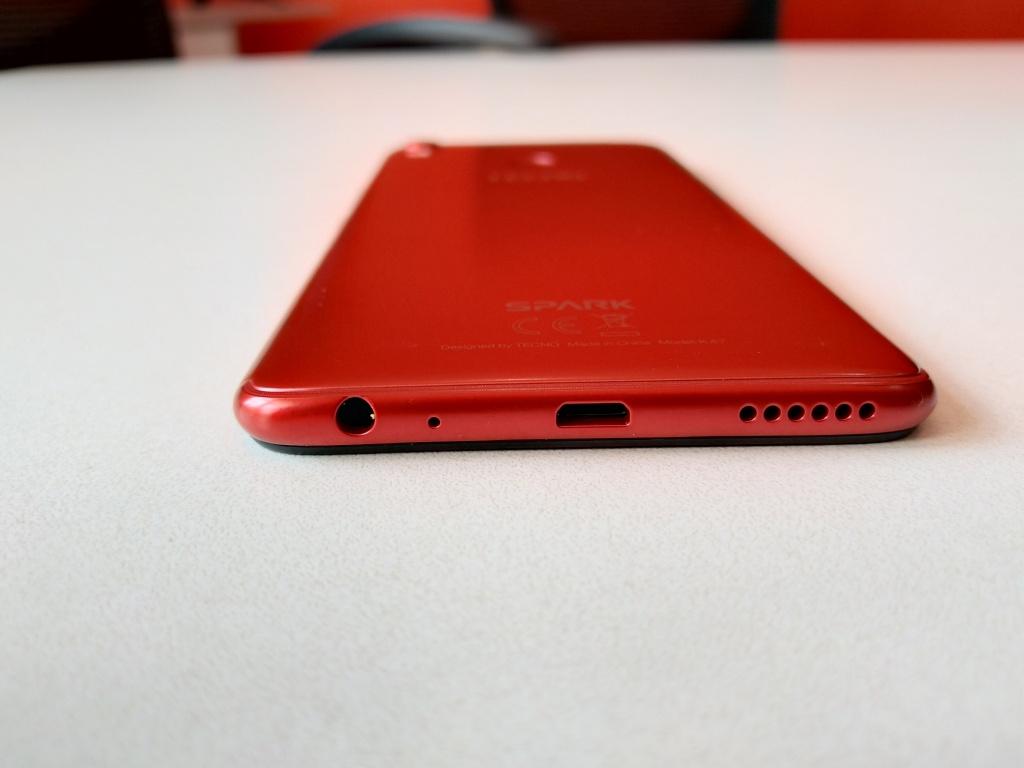 The Tecno Spark 2 also supports Face unlock and the experience is not so bad. I was expecting a bad experience considering the price but my experience has been good so far. It takes a while to set it up but when it comes to unlocking the phone, it is fast. Not the fastest on the market but it gets the job done. Expect some delays when using it but this should not be a big deal unless you are coming from a much more expensive device with faster unlocking speeds.
Also Read: The Tecno Spark 2 Specifications
The cameras used on the Spark 2 are impressive to say the least. The back camera is a 13MP unit and it is really good. I was surprised and impressed with the photos I got and will be putting both cameras to the test in the full review.
Android Oreo (Go Edition)
The Tecno Spark 2 comes with Android Oreo (Go Edition), a version of Android made for entry level devices with 1GB of RAM or less. It comes with some pre-installed applications that are meant to perform well on such devices. These include Google Go, Gmail Go, YouTube Go just to name a few. You will still be able to download additional applications from the play store. With these apps, you get a similar experience as you would when you use the full featured apps without any performance issues as it has been the case with most entry level devices.
Since this is an Android Go device, it should get timely updates as they are released by Google. This means that you should not be surprised to see the Spark 2 get Android P when it becomes available. It comes with Android  8.1 preinstalled in case you were wondering. Ideally, the phone is supposed to come with no bloatware but I have spotted a couple of applications that should not be there. Not a big deal, but I will be uninstalling them as the 16GB storage space is not that big.
Conclusion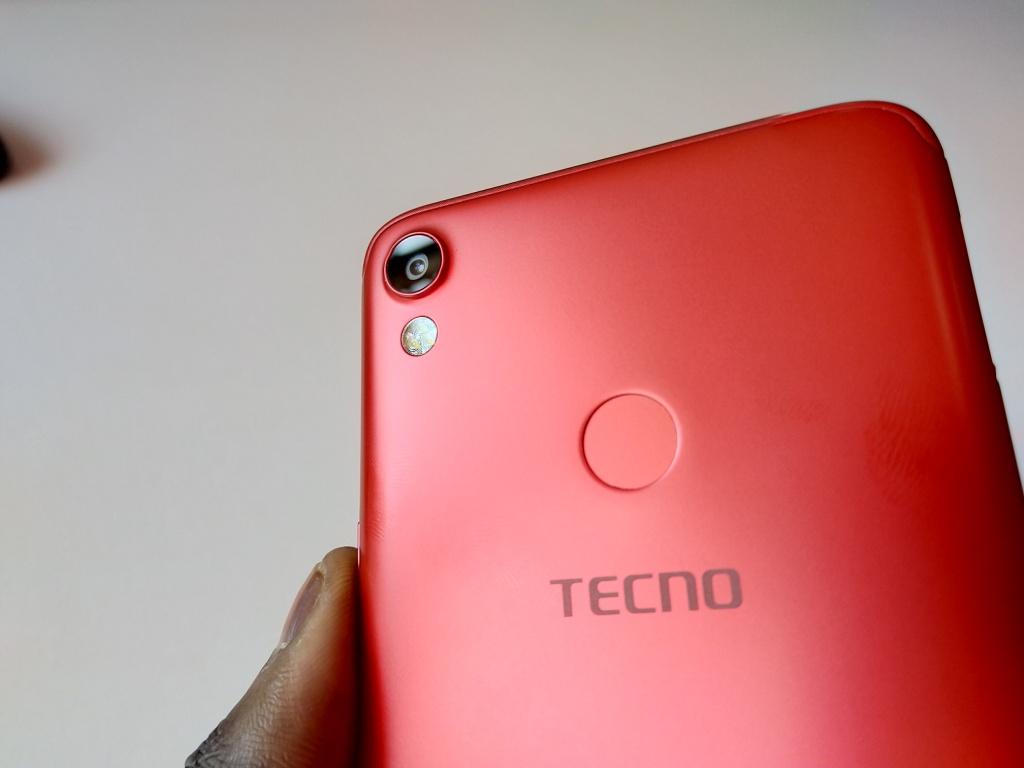 The Tecno Spark 2 is one phone I am really interested to see how it performs in the real world. It looks and feels good for its price and I have been impressed with it so far. Come back in two weeks for the full review.
Also Read: The Itel A32F Review